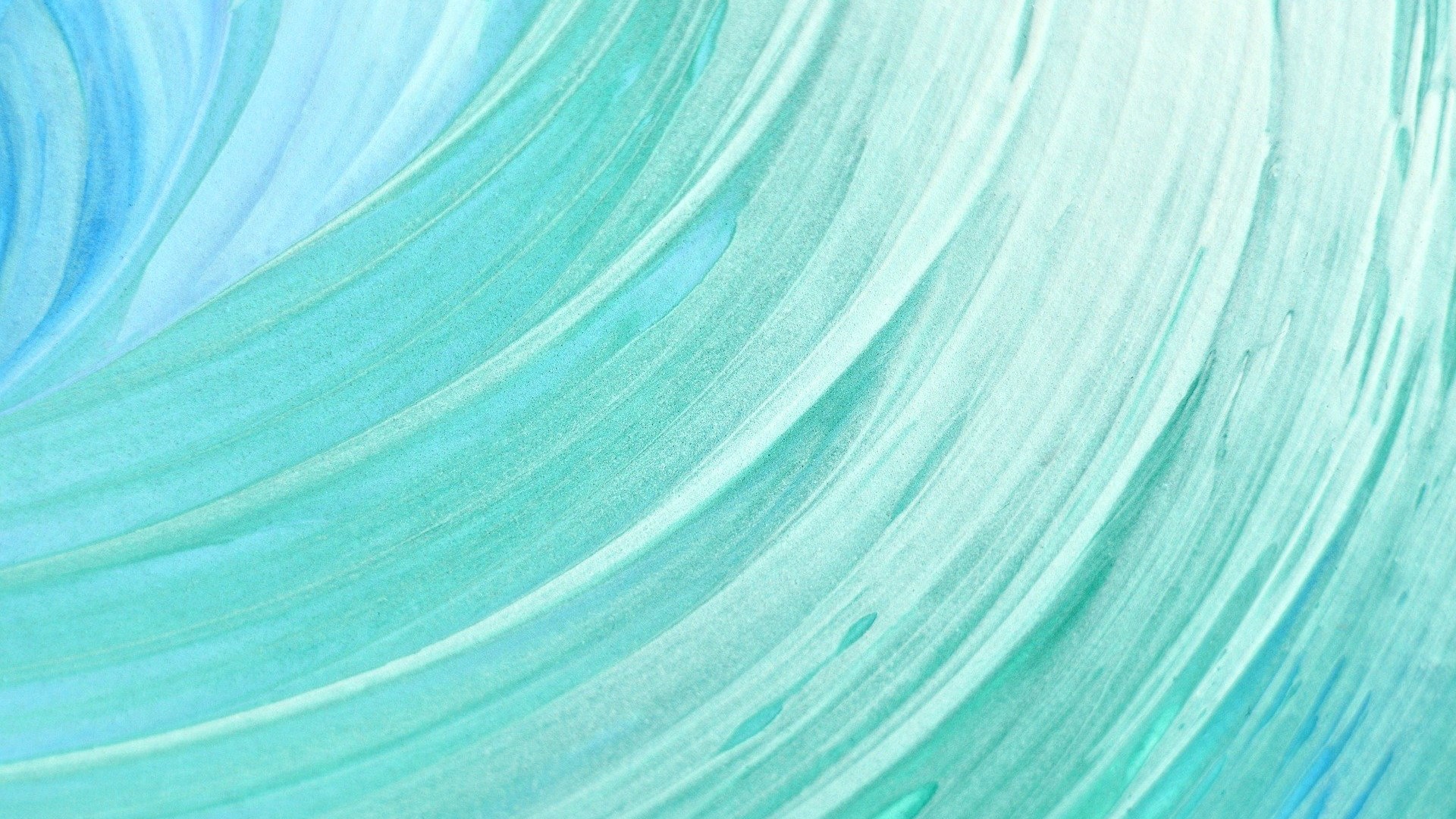 POSTPONED Building Academic Resilience – The art of persevering through criticism, rejection and failure
PLEASE NOTE: This training has been postponed due to illness. Please check back periodically for notification on when this has been rearranged.
This online workshop has been organised by the Sustainable Growth, Management and Economic Productivity (SMP) Pathway and is open to all ESRC and non-ESRC funded PhD and MA Social Research students within the WRDTP's seven partner universities. Whilst this workshop is aimed at SMP Pathway students, PGRs from all seven interdisciplinary Pathways are welcome to attend.
This panel session and discussion will focus on the need for perseverance in the process of publishing, grant applications, and job searches and applications.  The first part of the session will feature a panel of academic staff and students who will discuss their own experiences and strategies for maintaining persistence in the face of critique and rejection. The second part of the session will include small breakout groups and a Q&A with panel members and further discussion of strategies and opportunities for building a successful career.
As a result of this workshop you will gain:
A greater understanding of what resilience in academia really means.
An understanding of how others have dealt with critique and rejection and how they have developed strategies to continue to pursue successful academic careers.
An understanding of how common (but undiscussed) failure and rejection are in academia.
A renewed sense of persistence!
Please note places are limited on this workshop. If you register to attend and later realise you cannot come please inform the WRDTP as soon as possible so that your place can be allocated to another PGR student.
This training session will be delivered online – a link to the training course will be provided to delegates. 
PLEASE NOTE: Our online training sessions will be recorded and will be available on the VIRE in an edited format for those students who cannot attend. If you wish to join this session but do not wish for your contributions to be included in the edited VIRE resource, please ensure that you select NO when prompted in the online booking form regarding recording.