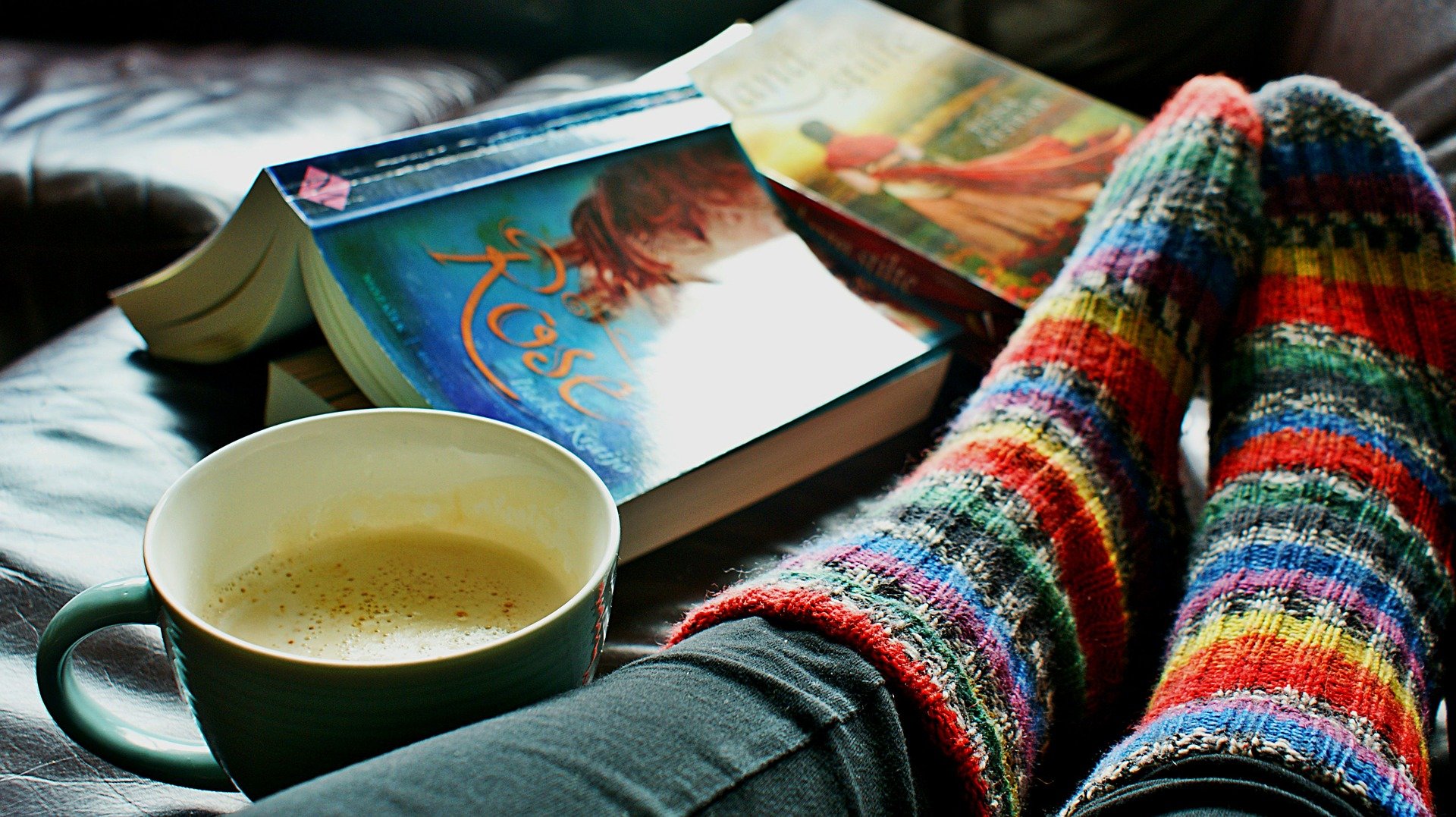 Building Resilience in Uncertain Times
This online workshop has been organised by the Sustainable Growth, Management and Economic Productivity (SMP) Pathway and is open to all ESRC and non-ESRC funded PhD and MA Social Research students within the WRDTP's seven partner universities.
Due to the limited number of places available, we ask that only students aligned to the SMP Pathway apply – if places are unfilled it will be opened to other Pathway students.
Our current world situation is both uncertain and overwhelming. This can lead to increases in stress and potential burnout for everyone, PhD students where your work is closely aligned to your passion. This workshop offers you an opportunity to explore the uncertainty around you, to identify how this uncertainty impacts your behaviours, thoughts and emotions, and to look at the costs both personally and professionally of ignoring those impacts. We then go on to look at six tried and tested resilience building strategies that you can try out, and commit to taking forward beyond the session.
Research shows that being disconnected from others can cause a huge amount of distress. PhDs can be lonely even in the best of circumstances, but even more so now we are physically isolated in the pandemic. This workshop will provide you a set of tools, and with a space to connect with others and feel less isolated. Facilitated by well-being and resilience coaches from Bird, the workshop will give you a place to process feelings and thoughts that come up both through the PhD journey and because of Covid-19.
The session will be delivered by Bird.
What can you expect to gain?
A greater understanding of what resilience really means.
An understanding of what low resilience might look like for you, and your peers and colleagues.
A set of resources, or 'toolkit' you can draw on regularly and easily to maintain their resilience.
Connections to a group of peers who are more understanding of one another and can be supportive
moving forward.
This training session will be delivered via Blackboard Collaborate. The link to this event will be sent to students who book on via the booking form (to follow).