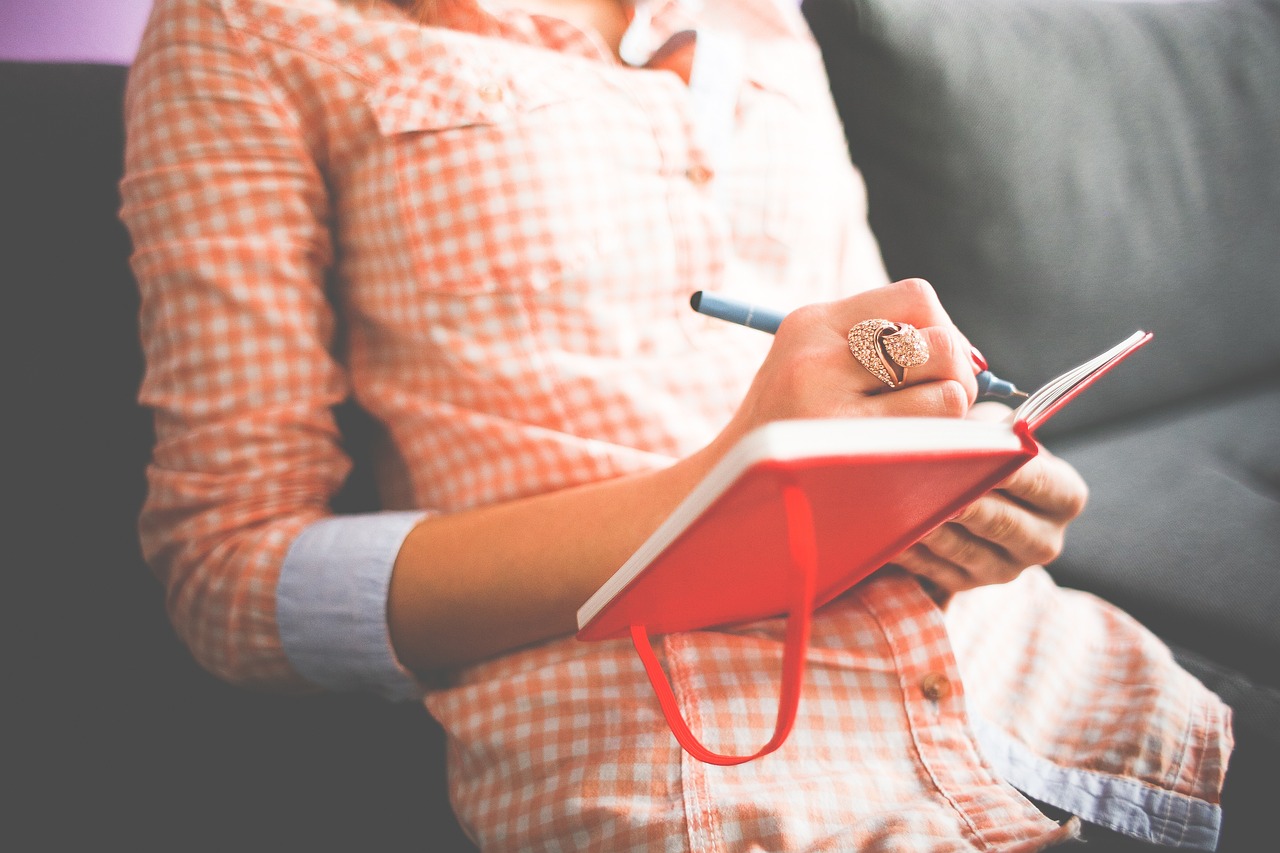 Career planning now for post-PhD, and networking opportunity
This training has been organised by the Sustainable Growth, Management and Economic Productivity (SMP) Pathway and is open to all ESRC and non-ESRC funded PhD and MA Social Research students within the WRDTP's seven partner universities. Whilst this workshop is aimed at CDD Pathway students, PGRs from all seven interdisciplinary Pathways are welcome to attend
Attendees will participate in networking with fellow PGRs. They will listen to presentations from different guest speakers, outlining different job roles for post-PhD. Attendees will then be able to ask the panel for career-related advice. There will be a significant amount of time for open discussion.
PGRs will get the opportunity to network with other PGRs from across the White Rose universities. With regards to the different job routes post-PhD, students will learn about: (i) what tasks the job entails; (ii) tips for excelling in the role, and how to transition from PhD studies; (iii) the challenges and benefits of the role; and (iv) actions PGRs can take during the PhDs to make them more employable in the future. As part of this, PGRs will be able to get answers to their own burning career-related questions.
Dr Rebecca Pieniazek

Dr Rebecca Pieniazek is an early career lecturer at Leeds University Business school in Organisational Behaviour (since 2018). She holds a research/teaching role.

Dr. Anna Viragos

Dr Anna Viragos is a lecturer at Leeds University Business school in the Management Division (since 2017). She holds a student education focused role.

Dr Tiziana Callari

Dr Tiziana Callari is a senior social sciences research fellow who has worked on many funded research projects at multiple institutions, both in the UK and abroad. She is currently based in the Engineering Department at Loughborough University.
This training session will be delivered face-to-face at the University of Leeds. This event will not be recorded.