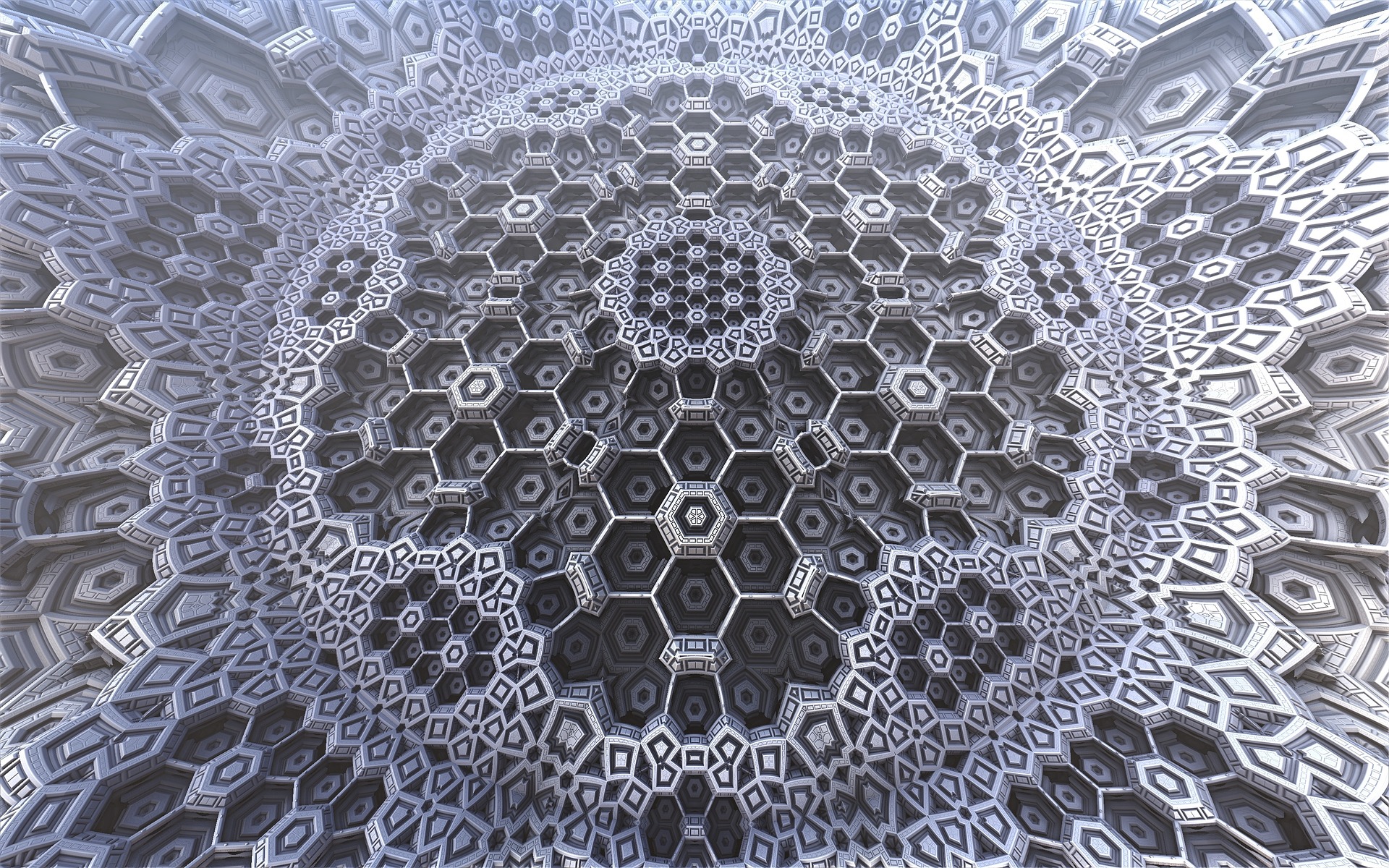 CEL: Inward-Outward: Exploring the ethics of decolonial research
The debate on decolonizing the ethics of Academic research within the structures of the University has been ongoing for decades. Rooted in notions of social justice, this debate locates 'colonisation' at the core of its critique. It challenges the eurocentric culture of education, problematizes the lack of diversity, and takes 'difference' seriously. Intrigued by recent contributions to this debate such as, Decolonizing the University and Dismantling Race in Higher Education, this one-day workshop contributes to the debate by exploring the ethics of decolonial research through the university. Keeping a reference to the university conventional procedures, this workshop is structured around two main aspects of decolonizing research; (inward) the institution of the university and (outward) to the field. (Inward) involves the procedures, hierarchies, gate-keepers, visibility, recognition. (Outward) involves the positionalities, accountabilities, responsibilities, decisions, etc. Whereas each of the terms inward and outward cites a directions and a trajectory, the aim is to think of how these critiques could move between the inside and the outside in order to shake the grounds of the colony.
Professor Robinson has worked at University College London since 2009. Her current research interests focus on developing a postcolonial critique of urban studies. Her book, Ordinary Cities (2006) looks at how the interplay between urban modernity and development frames a conceptual and practical divide between "Western" and "Third World" cities. The book develops the claim that urban theory needs to be more cosmopolitan in the resources it draws on; and argues that urban development policies need to move beyond developmentalism and draw on the wider cultural and economic resources of urbanism in poorer cities. Previous research has centred on the relationship between power and space, specifically in cities and mostly in relation to South African politics.
Dr Narayanaswamy has been working as a research practitioner and lecturer in gender and development since 2001. Before joining Leeds in 2014, Lata held Lecturer and Visiting posts at the Universities of Sheffield and Hull in the UK, and at Carleton University and York University in Canada.
Her research is inter-disciplinary, drawing on development geography, social anthropology, feminist and postcolonial theory, as well as empirical work undertaken in India using a range of social science research methods. This research to date has focused on knowledge within the context of development. It theorises how information moves, both temporally and spatially, across transnationally imagined geographic and discursive spaces and how this movement is facilitated by knowledge brokers, both as individuals and as part of civil society, working at the interface of inclusion and exclusion in developing country contexts.
Please note, students are responsible for arranging transport to and from Pathway Training events. The WRDTP cannot reimburse students for any travel or subsistence costs incurred by attending this event.
This training event has been organised by the Cities, Environment and Liveability (CEL) Pathway. It is open to all students associated/ aligned with the CEL Pathway, at all stages of PGR study. If you are not on the CEL Pathway but feel that this topic is of particular interest to your research then please feel free to attend. Places are limited to 25 for this session so please book on as soon as possible to avoid disappointment.
Book your Place