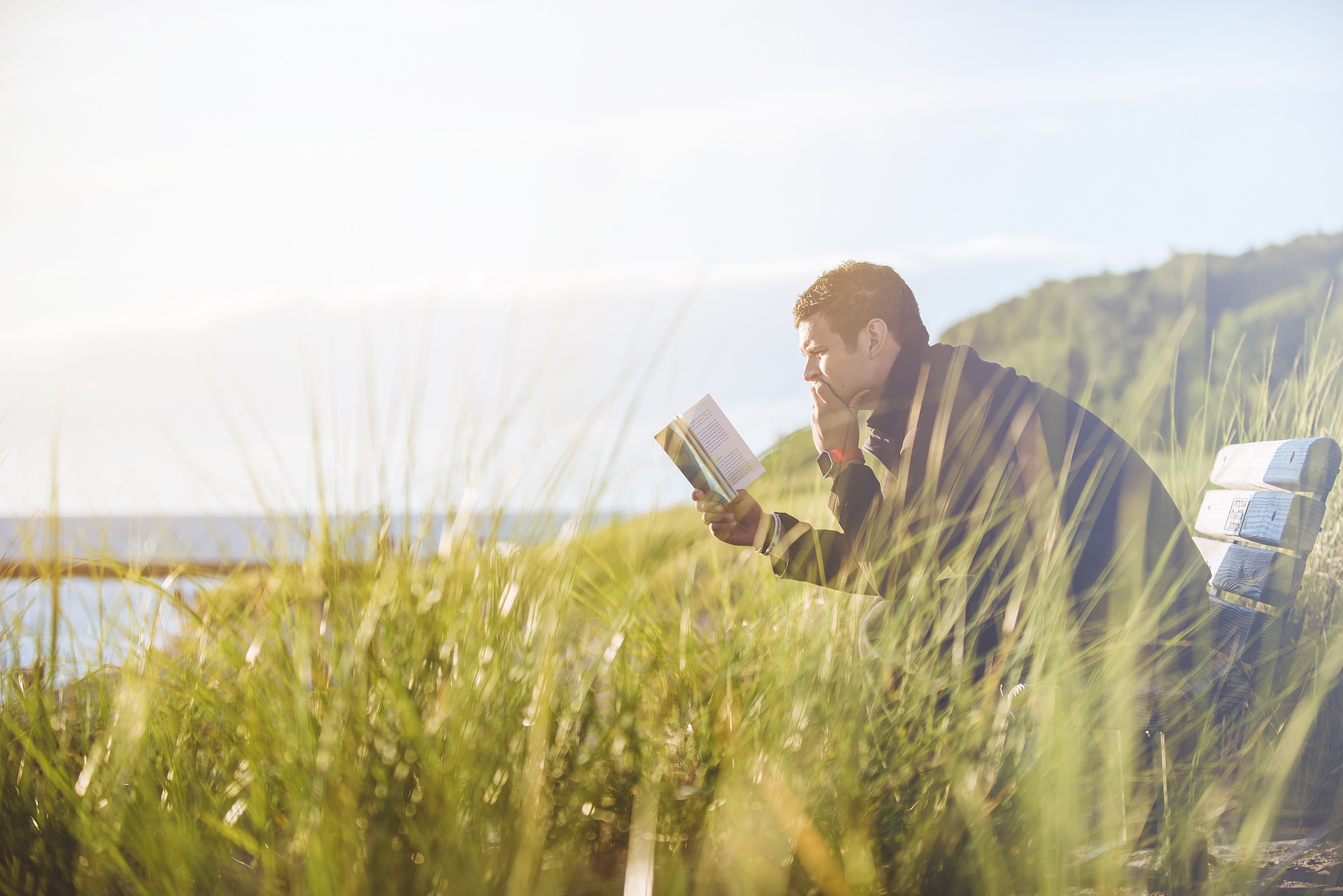 CEL Pathway Monthly Reading Group
This monthly reading group will convene on the first Thursday of every month. Until further notice all reading groups will take place online, via Blackboard collaborate. A link for each month's reading group will appear on this page a couple of days prior to the event. Sign up is not required.
The discussion topic will be varied each month and details will be announced in time for participants to access the chosen article.
Please note that there will be no reading group meeting in August. We hope to be back in September.