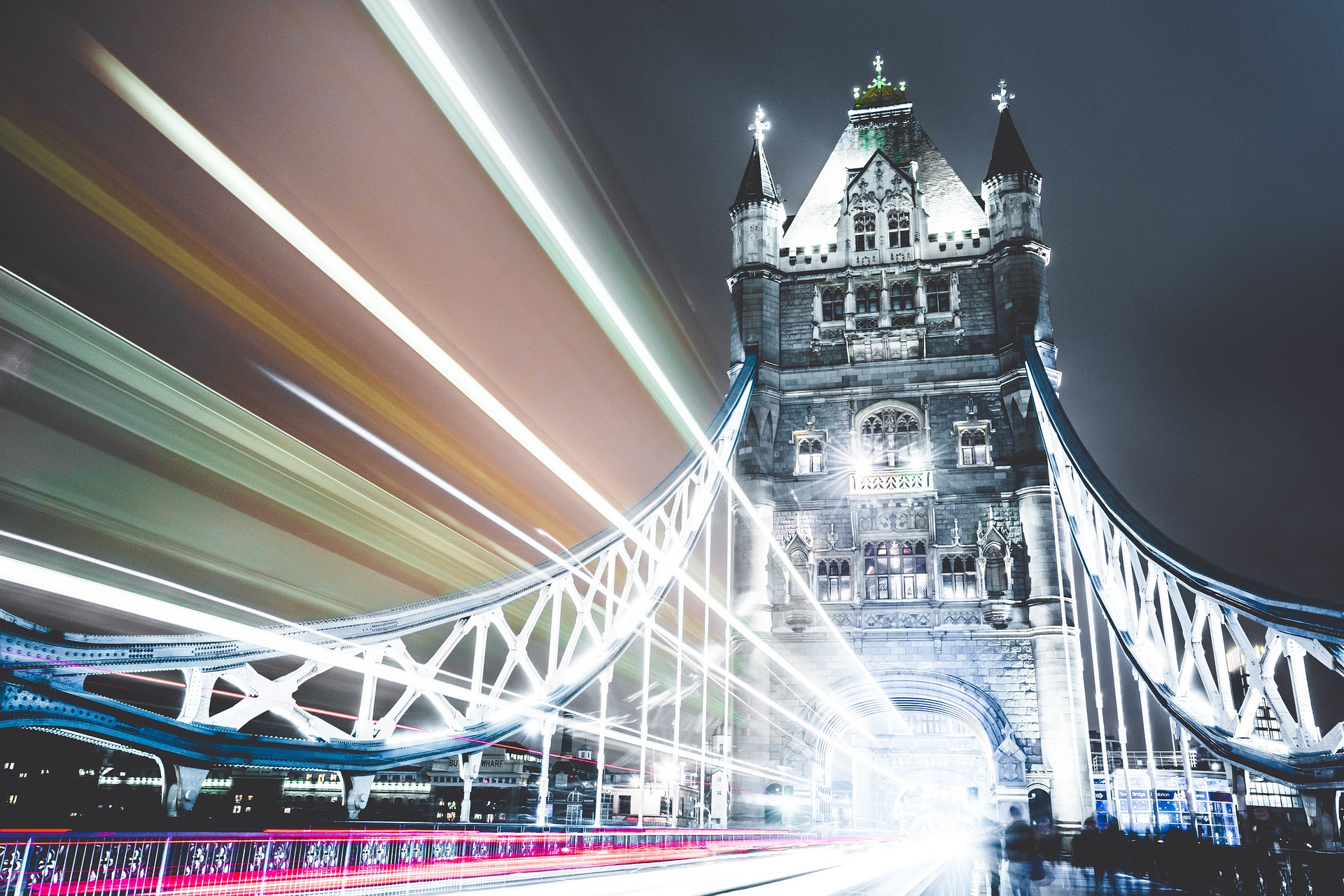 CEL: The slow violence of displacement on London's gentrification frontier
Cities, Environment and Liveability (CEL) Lecture & Workshop
Professor Phil Hubbard from King's College, London, will give a lecture on his ESRC funded research on council estate renewal in London, and the displacement of resident populations. Prior to the lecture, Professor Hubbard will participate in a workshop, facilitated by Dr Daryl Martin from the University of York, on theories and methods for carrying out research in urban settings, the ethical issues of doing so, and opportunities for interdisciplinary working.
Phil Hubbard is Professor of Urban Studies in King's College, London. He is interested in the city as a site of social conflict. His work draws on theories of the city developed in urban geography and urban sociology, and also engages with debates in socio-legal studies given his interests in the way urban 'disorder' is regulated. His is known for setting international agendas in the study of the relationship between gender, sexuality and the city via research on the spatial governance of sex work. A major theme running through much of Professor Hubbard's work has been a focus on questions of displacement and spatial justice.
Outcomes: by attending this lecture and workshop, students will gain:
An increased awareness of the theory and methods appropriate to carrying out research in urban settings
A consideration of the ethical issues particular to carrying out research in contemporary cities
An opportunity to think through the potential of impact of social science research in urban contexts
PLEASE NOTE: Students are responsible for arranging travel to and from these Pathway Specific Training sessions. The WRDTP cannot reimburse travel costs to these sessions.
This is a Cities, Environment and Liveability (CEL) Pathway workshop open to both MA Social Science research students and doctoral researchers from all years of study. There are a limited 40 places maximum for this event so please book early to avoid disappointment.