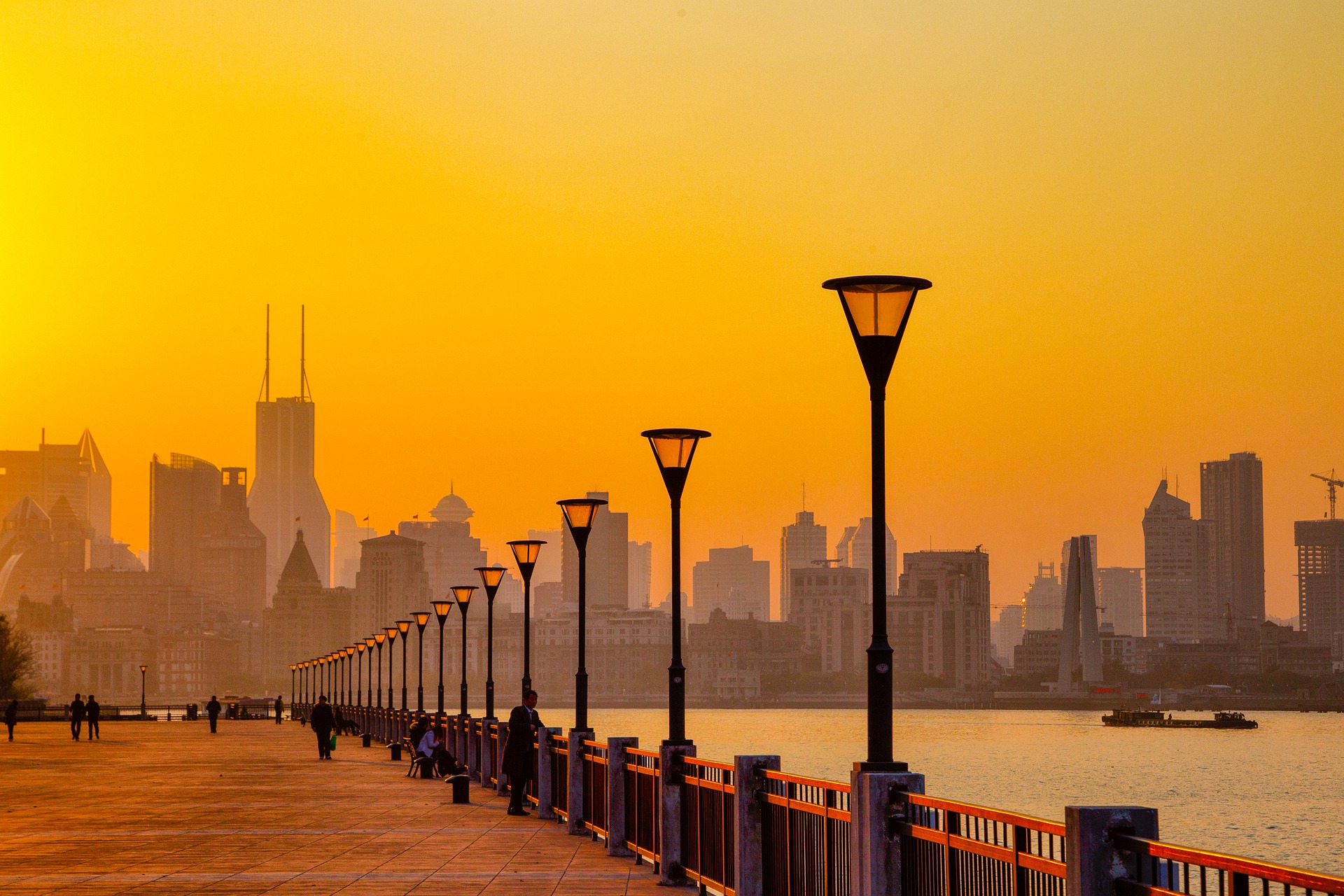 China in the Social Sciences: Emerging Research from the North of England (ChiNESS)
The conference is meant as an opportunity for junior social scientists studying China in the North of England to network and create peer-to-peer contacts. The event will showcase new research by PGR students and early career scholars at the intersection between China Studies and the Social Sciences.
The objective is to draw a picture of what the interdisciplinary field of China studies in our institutions will look like in the future.
The event will include a series of panels and a roundtable with senior researchers discussing the state of the field of China studies in 2022.
The timings for the event and format of the event (whether face-to-face, hybrid, virtual etc) will be confirmed shortly.
We are looking forward to contributions in the format of individual submissions or organised panels.
For presenters: 
Junior researchers focussing on China in research institutions in the North of England are welcome to apply. These include PhD students at all stages and self-defined early career scholars. You will be asked to submit an abstract of your individual contribution or a fully organised panel by 13 May 2022 at 12.00.
To apply and send an abstract please click here. 
Important dates: 
Deadline abstracts and expressions of interest: 13 May 2022, h12.00
Communication of acceptance: early June 
Conference: 21 June 2022
The event will include a series of panels and a roundtable with senior researchers discussing the state of the field of China studies in 2022. Confirmed panellists include
Dr Elena Barabantseva
University of Manchester
Professor Shaun Breslin
University of Warwick
Professor Jane Duckett
University of Glasgow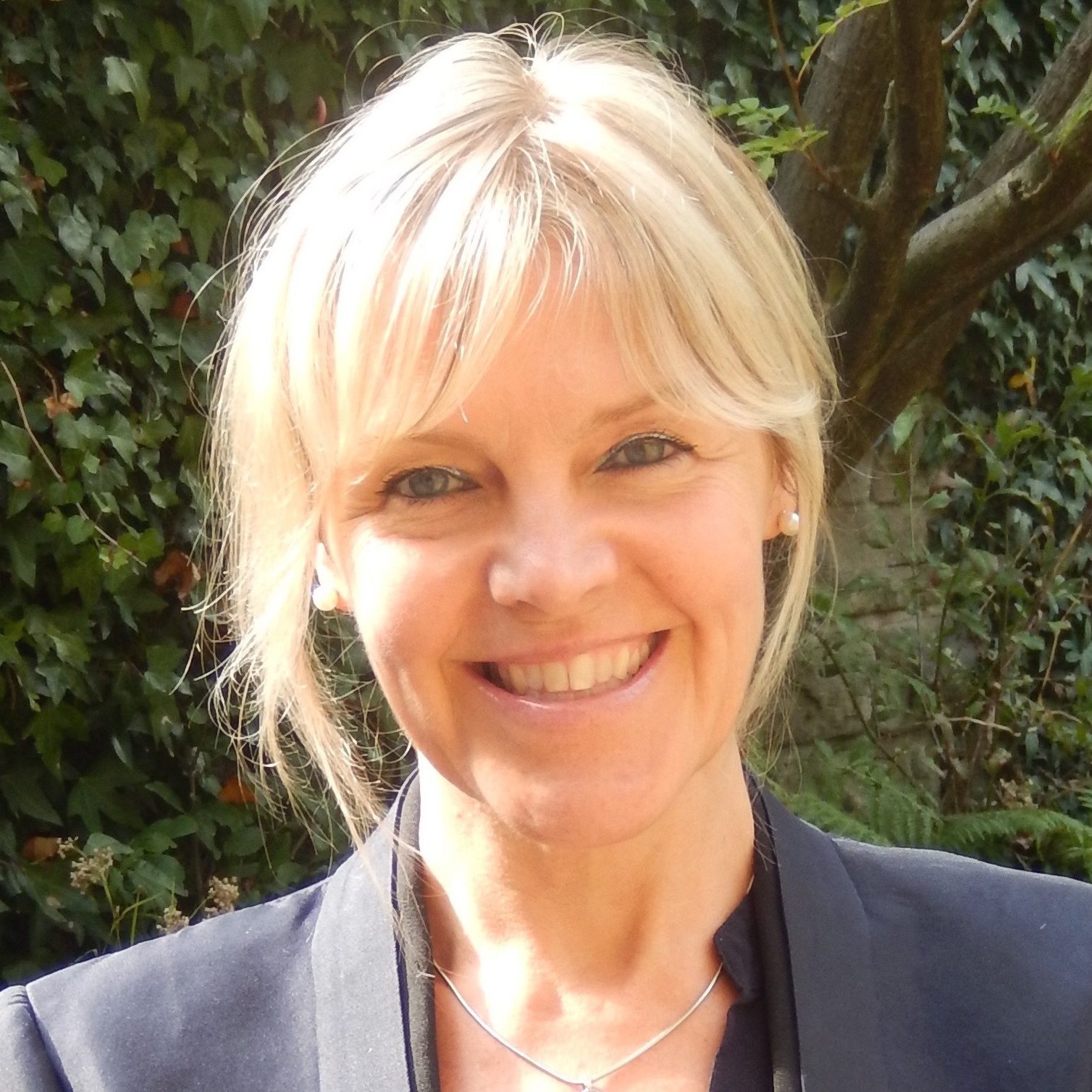 Professor Katherine Morton
Schwarzman College