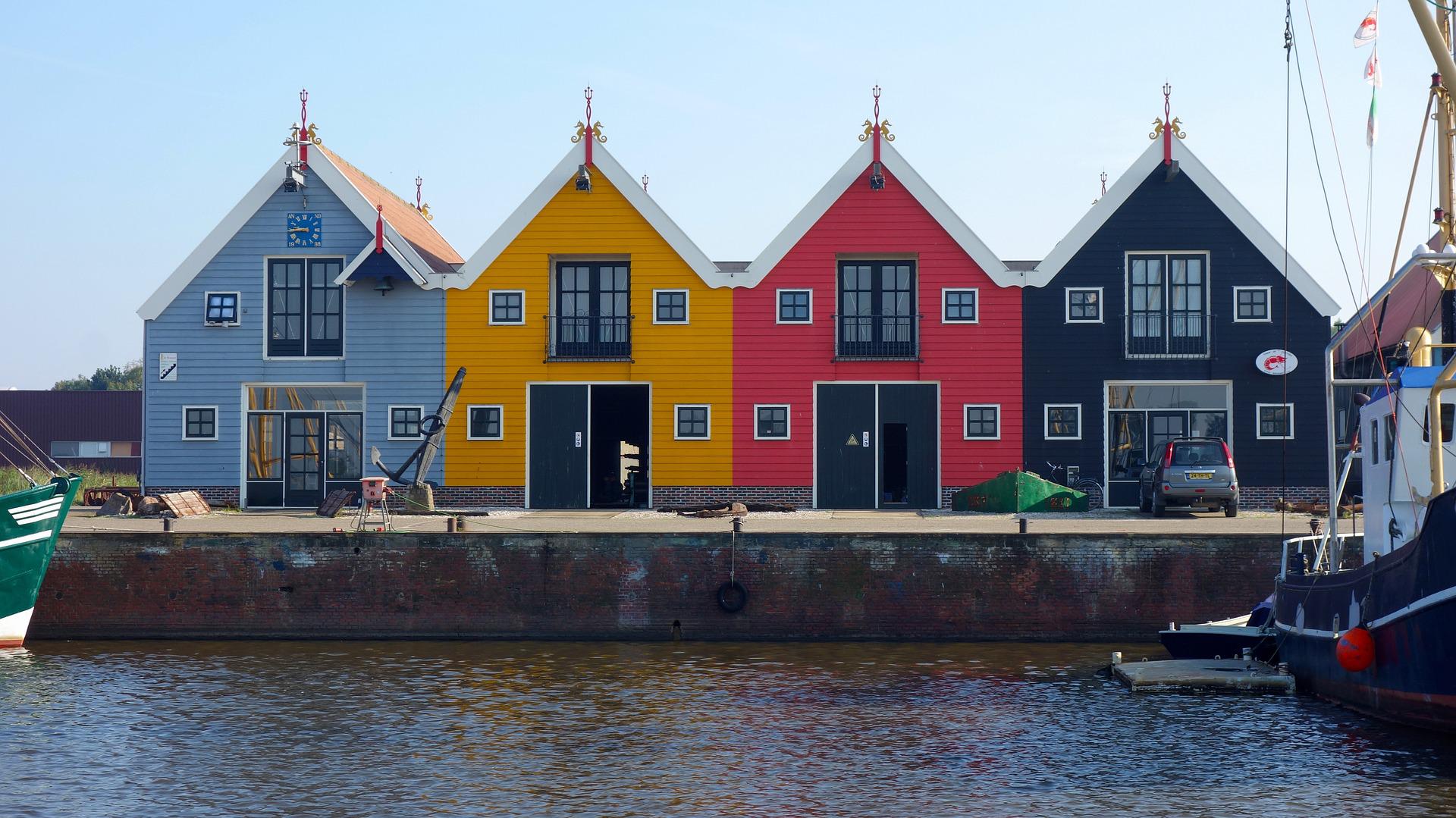 Citizenship, Development and Security: How to 'Operationalise' Concepts Across Disciplines and Contexts?
This one-day workshop is organised by the Civil Society, Development and Democracy (CDD) and Security, Conflict and Justice (SCJ) Pathways and is open to all ESRC and non-ESRC funded PhD and MA Social Research students within the WRDTP's seven partner universities. Whilst this workshop is aimed at CDD and SCJ Pathway students, PGRs from all seven interdisciplinary Pathways are welcome to attend.
This workshop will bring together academics and PGR students to reflect upon and discuss how to operationalise concepts across disciplines and contexts. Drawing on their expertise, guest speakers will explore the concepts of Citizenship, Development and Security and how these might differ in different disciplines and/or across different institutional contexts. Speakers will reflect on how they address/overcome/manage the difficulties that arise from this in their own research. This will help stimulate a debate around the concepts themselves, how they are understood and discussed in different academic fields, and/or how they might depart from their theoretical-normative use.
Students attending this training will gain:
– Critical insights into current academic debates regarding the concepts of Citizenship, Development and Security that are pertinent for their research;
– Insights into the challenges of researching and conceptualising these concepts in different contexts and across disciplines.
– Insights into how to go about operationalising these concepts for research purposes (be it data collection or dissemination).
– An opportunity to engage with experienced academics to ask questions that are relevant to their own PhD project.
Indrajit Roy

Senior Lecturer

Dr Indrajit Roy is Senior Lecturer at the University of York's Department of Politics and co-director of the York Interdisciplinary Global Development Centre. His research and teaching strengthen critical approaches to global development politics through three projects: (i) The politics of inclusive growth in the global South; (ii) The comparative 'politics of hope' across the global South and global North; and (iii) The impact of "rising powers" on the global order.

Roxana Barbulescu

Associate Professor

My area of expertise focuses on migrant communities and practices of migration and mobility particularly in connection with migrants' and refugees' rights, citizenship, intra-EU mobility, diverse cities, borders, migration control and nations. I am a social scientist with an interest in policy interventions and enthusiasm for comparative research.

Adam White

Senior Lecturer in Criminology

Adam is a Senior Lecturer in Criminology in the School of Law, University of Sheffield. His research focuses on four interconnected themes:
The rise of the private security and private military industries in the postwar era.
Corresponding issues of governance, regulation and legitimacy in the security and military sectors.
The conceptual and empirical connections between war and crime.
The changing nature of state-market relations.
These interests are multidisciplinary, lying at the intersection of criminology, politics, international relations and socio-legal studies.
This training session will be delivered face-to-face at the University of Sheffield. This event will not be recorded.