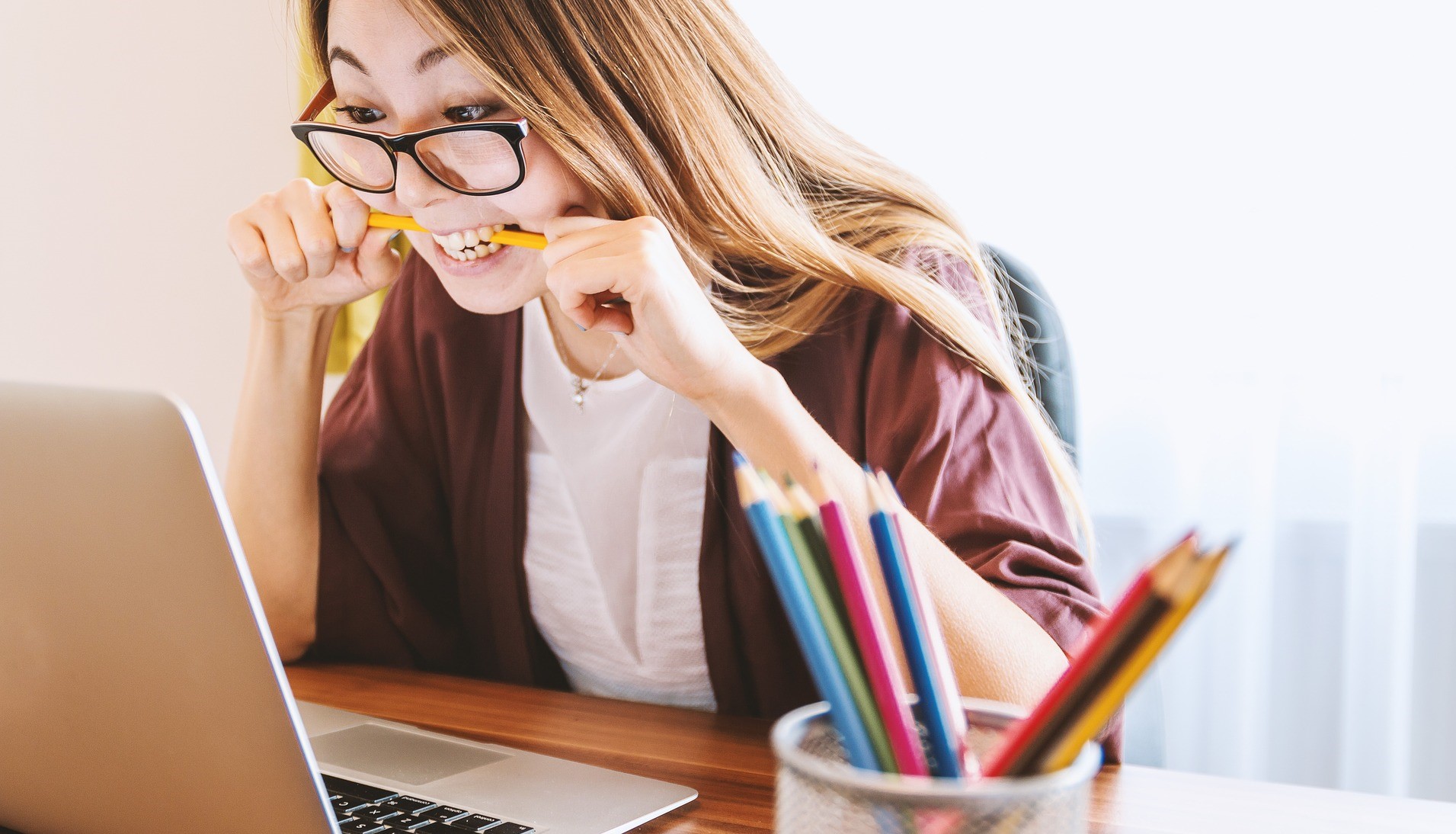 Date
10 Dec 2019
- 11 Dec 2019
Time
1:30 pm - 4:30 pm
Civil Society, Development and Democracy Writing Retreat
The aim of this retreat is to use dedicated writing time to progress our writing projects. All CDD PhD students are welcome to participate and we encourage anyone who is interested to register their interest. However, the retreat is limited to 18 people so final-year students or those with more urgent projects to finish will take precedence in the event that we are over-subscribed.
This is a supportive, non-surveillance environment. We use most of the time for writing, all of us in the same room. Brief scheduled discussions between writing slots often generate solutions to writing problems, develop drafts, lead to research-oriented conversations and provide feedback on writing-in-progress. We focus on progressing a range of writing projects and produce a range of written outputs: PhD chapters, books, conference abstracts, journal articles and research proposals. Significant outcomes include growing research- oriented conversations and relationships, building confidence in writing, improving the quality of publications and creating cross-disciplinary research conversations.
The Writing Retreat works best when you:
Focus exclusively on writing.
Agree not to use internet/email/social media in the writing room.
Define specific goals and sub-goals, i.e. sections of paper/chapter, no. of words.
Define and discuss content and structure for writing sub-goals.
Take stock of your achievements of these goals throughout the programme.
Discuss your writing-in-progress –> mutual peer support.
Adhere punctually to the timetable
What to bring to the Writing Retreat
For writing: Laptop, power cable, memory stick, printer, notes, outlines, 'model' paper, data, instructions for authors [NB Limited printing may be available 20p/sheet or bring your own printer & paper if you need to print]
For active breaks: running/walking/tennis/table-tennis gear/shoes/ wellington boots or walking shoes, waterproofs/umbrella.
Before you come to the Writing Retreat:
Read Murray and Newton (2009) article – reference below.
Decide on your writing project and prepare for it.
Review retreat programme and plan writing tasks for timeslots in each day.
Get notes, plans, outlines etc. together. Outline the structure of your paper/chapter.
Download what you need, rather than use wifi [may be intermittent].
Mobile signal at venue is variable according to servers used.
Provide any dietary/other requirements before your visit, including room preferences as some rooms are shared.
Please bring some cash: the WRDPT covers accommodation and meals, but does not cover your travel or alcoholic drinks in the evening. Train fares should be paid for by your RTSG, or, for non-ESRC students, departmental funding. You will also require a small amount of money (approximately £5-7 each way) for the taxi between the train station and Chapelgarth. We can arrange receipts for this so that you can claim back from your RSTG.
In 2016, Matthew re-joined the department where he undertook all of his degrees—BA (Hons) French and Politics (2003), MA Research Methods and IR (2004, with distinction), and PhD (2008)—and also began his academic career. In the interim, he spent seven years at the University of the West Indies in Trinidad and Tobago, firstly as Lecturer in International Relations (in 2009) and then as Senior Lecturer (from 2013). He has held visiting positions at universities in the UK (Warwick, as Transatlantic Fellow), the Netherlands (Institute of Social Studies and the Royal Netherlands Institute of Southeast Asian and Caribbean Studies) and China (Wuhan). Matthew is also the founding managing editor of the Caribbean Journal of International Relations & Diplomacy, and he has consulted for various organisations, including the Department for International Development (DfID), The Commonwealth Secretariat, and the United Nations Economic Commission for Latin America and the Caribbean (ECLAC).
Matthew is active within the Sheffield Political Economy Research Institute (SPERI) where he is a Fellow and co-leader of its research programme on Development and the Governance of a Globalising Political Economy, and regularly writes commentaries for its influential blog. He is also a Fellow of the Sheffield Institute for International Development (SIID). His primary area of research interest is the political economy of development, with a particular focus on small states in general, and the Caribbean specifically. He has four main research strands active at present: comprehending the 'existential threats' facing development in the Caribbean region; the rise of China and the attendant impact of hegemonic transitions on global governance in general, and multilateral trade in particular; rethinking development conceptually and empirically beyond the so-called 'rise of the BRICS' (the subject of a SPERI paper published in mid-2016); and the turning tide of drug policy in the Americas, reflected in sudden and remarkable patterns of cannabis decriminalisation and legalisation throughout the region.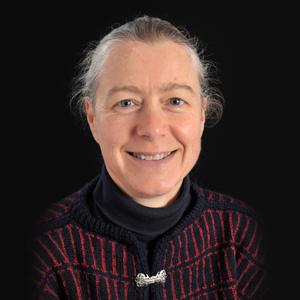 Elsbeth is a human and development geographer with research and teaching interests in social inequality, ethics and social justice, particularly with respect to women and children/youth. Her research embraces qualitative, participatory and quantitative research methods. Geographically her research concentrates on sub-Saharan Africa. In the UK Dr Elsbeth Robson has been employed by/affiliated with the Universities of Keele, Durham, Liverpool and Brunel and in Africa the University of Malawi and Ahmadhu Bello Unversity, Nigeria. She has been a visiting scholar at the University of Zimbabwe, Gothenborg University (Sweden), University of Oulu (Finland) and Leiden University (Netherlands).
PLEASE NOTE: The nearest train station to Chapelgarth Estate is Northallerton. Chapelgarth contact: Marcella Sutcliffe, 07973159529. Please fully complete the booking form to inform Chapelgarth of any dietary or access requirements.
Additional reading material
Murray R (2015) Writing in Social Spaces: A Social Processes Approach to Academic Writing. London: Routledge.
Murray, R (2012) It's not a hobby: Reconceptualizing the place of writing in academic work, Higher Education. DOI: 10.1007/s10734-012-9591-7.
MacLeod I, Steckley L & Murray R (2011) Time is not enough: Promoting strategic engagement with writing for publication, Studies in Higher Education, 37(5): 641-54.
Moore S, Murphy M & Murray R (2010) Increasing academic output and supporting equality of career opportunity in universities: Can writers' retreats play a role?, Journal of Faculty Development, 24(3): 21-30.
Murray R (2011) Developing a community of research practice, British Educational Research Journal, 38(5): 783-800.
Murray R & Newton M (2009) Writing retreat as structured intervention: Margin or mainstream?, Higher Education Research and Development, 28(5): 527-39.
Murray R (2013) Writing for Academic Journals, 3 rd ed. Maidenhead: OU Press-McGraw-Hill.
Hourly Schedule
Tuesday 10th December
2.00pm

-

2.30pm

Introductions, writing warm up, setting goals
2.30pm

-

4.00pm

Writing
4.00pm

-

5.00pm

Break & room allocation
5.00pm

-

6.00pm

Writing
6.00pm

-

7.00pm

Input Session

Overcoming common writing problems
7.30pm

-

Dinner
9.00pm

-

9.30pm

Input session

How do we write?
Wednesday 11th December
8.30am

-

9.15am

Breakfast
9.15am

-

9.30am

Planning
9.30am

-

11.00am

Writing
11.00am

-

11.30

Break
11.30am

-

12.30pm

Writing
12.30pm

-

1.15pm

Activity

Walk, run, tennis - you choose
1.15pm

-

2.00pm

Lunch
2.00pm

-

3.30pm

Writing
3.30pm

-

4.30pm

Break

Tacking stock, outputs, feedback, next moves