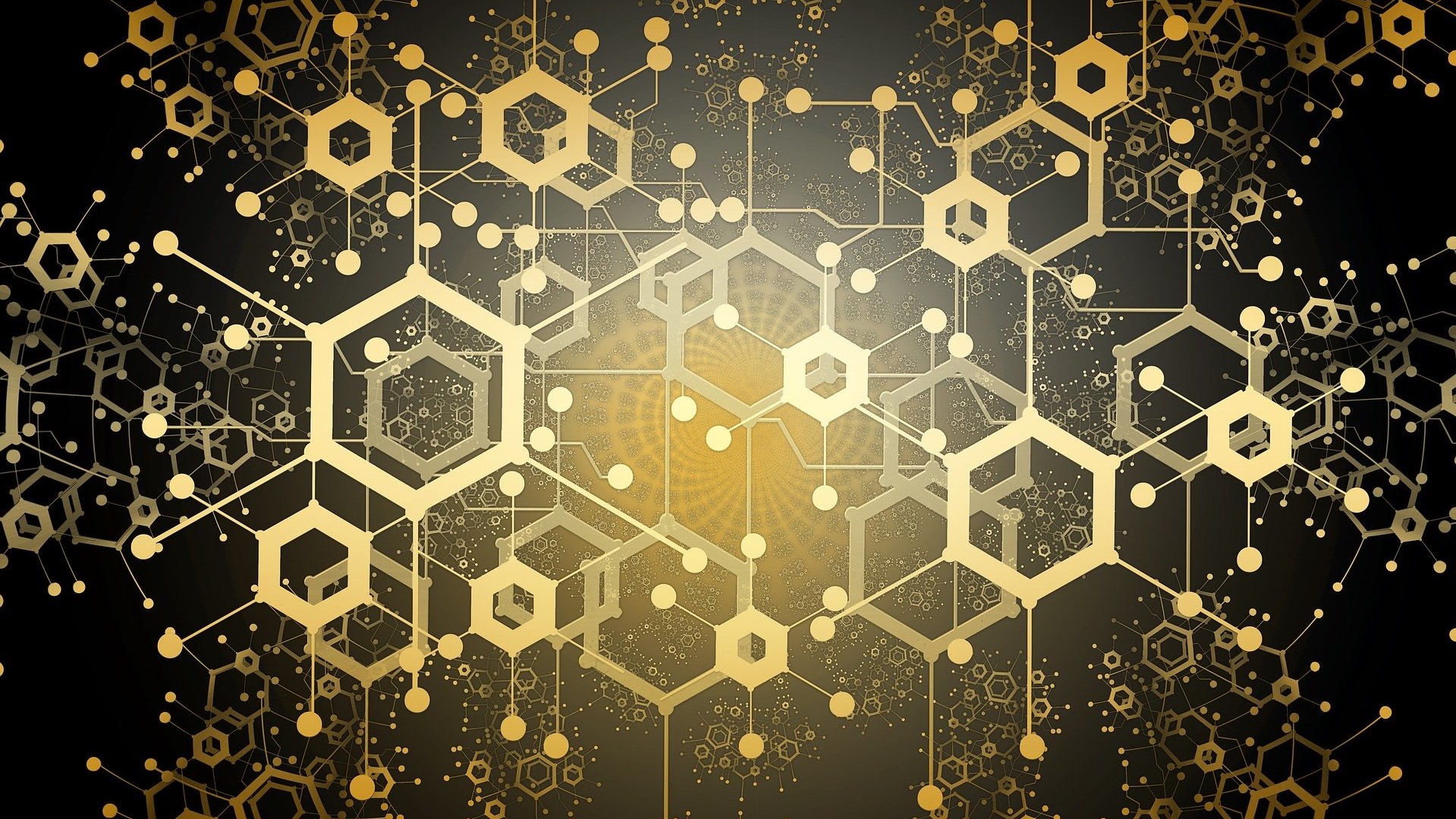 POSTPONED Cluster Analysis
Please note: This training session will now be postponed until further notice. 
This Advanced Quantitative Methods Training event has been jointly organised between the WRDTP and the Scottish DTP, and is open to all ESRC funded and non-ESRC funded students across the partner universities. This event forms part of a 3 day series of events – students can attend events individually or attend all 3.
The course covers basic ideas and concepts in cluster analysis including hierarchical and non-hierarchical clustering methods and their application in R. Guided practical will cover the following topics:
Selection of variables for cluster analysis
Application (and choice) of different clustering techniques
Evaluation of a cluster solutions
Cluster interpretation
Cluster validation
Participants will develop an understanding of clustering methods and procedures, carrying out analysis in the program R. By the end of the course, they will be able to carry out preliminary analysis to select and transform variables for cluster analysis, choose a clustering method, evaluate and choose cluster solutions, interpret clusters and present cluster analysis results.
Workshop organiser/ leader
I joined MMU in June 2018 as a Senior Researcher on the ESRC funded project Understanding Inequalities (UI) which aims to explore the causes and consequences of inequalities in Scottish society and beyond.My research covers a variety of areas including inequality, ethnicity and migration. I am a member of the Crime and Well Being Big Data Centre, an affiliate member of the Centre on Dynamics of Ethnicity and the Cathie Marsh Institute for Social Research, and co-ordinator of the Migration and Families Network which I co-founded in February 2017.Prior to my current role, I was a post-doctoral researcher and a lecturer in the Department of Social Statistics at the University of Manchester. I have also held research posts in the Migration and Border Analysis Unit in the Home Office Science Directorate and the Centre for Urban Policy Studies (CUPS). I gained a PhD in Social Statistics from the University of Manchester in 2014.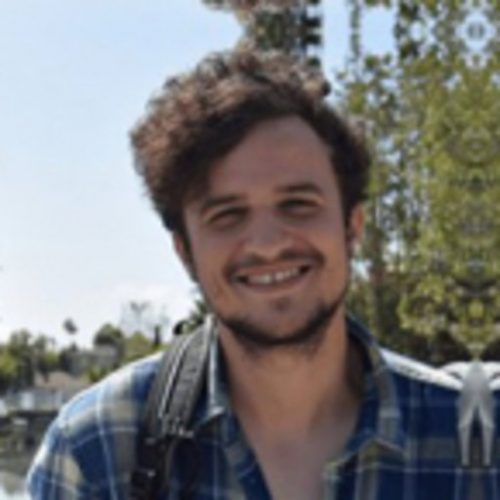 Sam Langton is a PhD candidate at Manchester Metropolitan Crime and Well-Being Big Data Centre. His research focuses on the geographic distribution of offender residences using longitudinal data from a large metropolitan area in England. Sam is supervised by Jon Bannister (Sociology), Gary Pollock (Sociology) and Liangxiu Han (Computing). He obtained a BSc in Social Policy and Government from the London School of Economics in 2012. After working in accounting for two years, he moved to the Netherlands to complete a two-year MSc in Sociology and Social Research at Utrecht University. Whilst there, he worked as an intern at the Netherlands Institute for the Study of Crime and Law Enforcement (NSCR) in Amsterdam, where he completed his master's dissertation with Utrecht University on residential burglary target selection. Sam is particularly interested in the impact of spatial scale, longitudinal methods (growth trajectories, clustering) and data visualisation using open software (R and QGIS).
All attendees should have a basic familiarity with R Studio.
There are 20 places available at this AQM workshop
PLEASE NOTE: Students are responsible for arranging travel to and from this Advance Quantiative Methods Training session. The WRDTP cannot reimburse travel costs to this session.