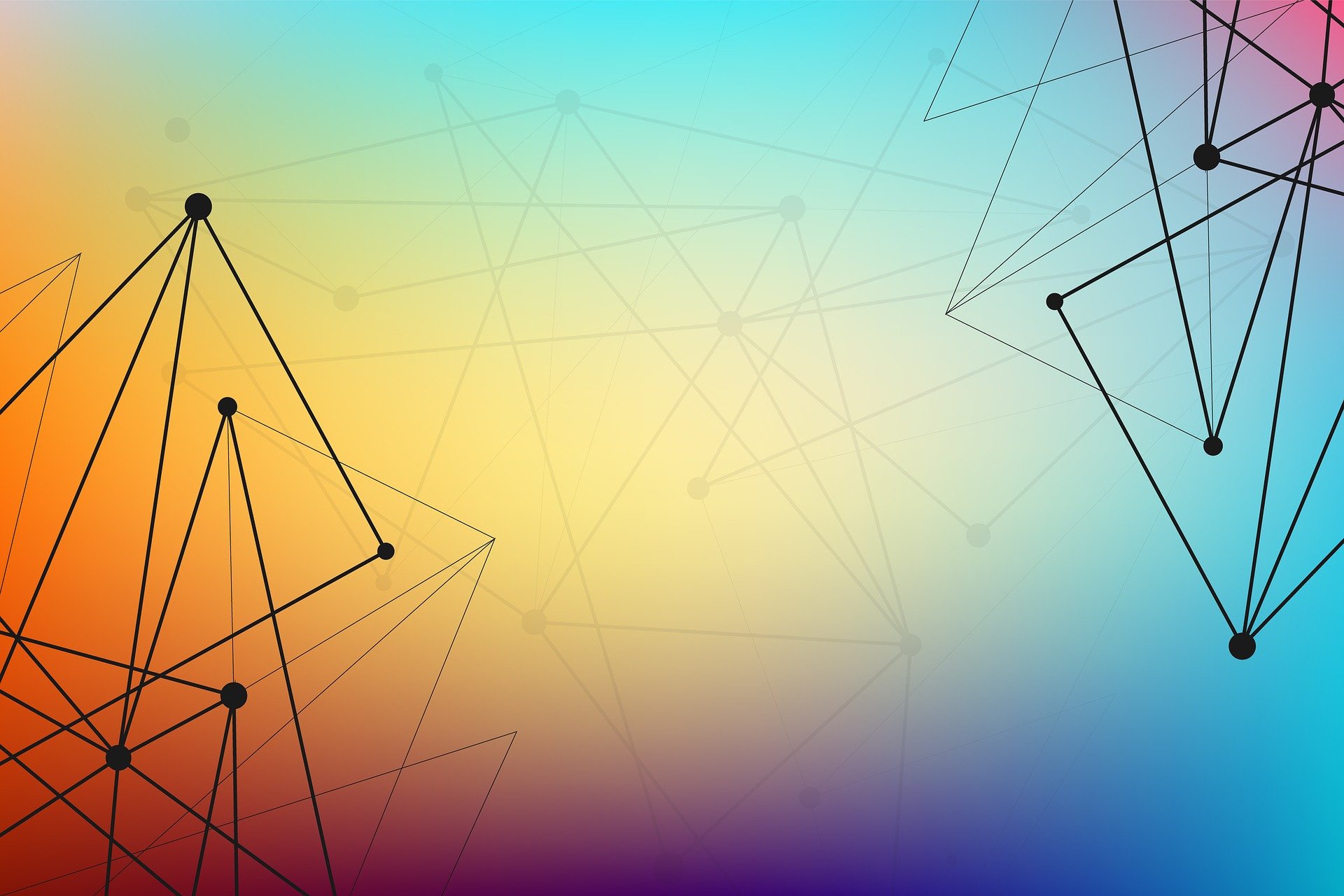 Co-production in research: Is it vital, and how can we do it?
The process of co-production in research can be referred to using a number of names (stakeholder involvement, co-design, user-led research). Ultimately what it's referring to is the practice of ensuring that any research about a particular group of people or topic, involves key stakeholders from the outset in the research process.
We will examine different approaches to co-production, look at how best to achieve the right level of stakeholder involvement in your research and consider the benefits and costs. Dr Kat Easton will provide case studies of co-production in her own research into technology supported mental health.
You will then work in small groups to discuss co-production in your research and consider if you can improve this.
MA and PGR students attending this workshop/seminar will gain an understanding of the vital importance of involving your stakeholders in your research process. Speakers will offer guidance on how best to do this, things to avoid and how best to ensure that stakeholder input is visible in your work.
Lecturer in Psychology, School Of Education, University of Sheffield

Mental Health Group Facilitator
This training session will be delivered via Blackboard Collaborate. 
PLEASE NOTE: Our online training sessions will be recorded and will be available on the VIRE in an edited format for those students who cannot attend. If you wish to join this session but do not wish for your contributions to be included in the edited VIRE resource, please ensure that you select NO when prompted in the online booking form regarding recording.