CANCELLED Community based research and co-production workshop
This training event has been organised for students in the Well-being, Health and Communities (WHC) Pathway but is open to all ESRC and non-ESRC funded students from any of the seven interdisciplinary Pathways.
Students from any year of study are welcome to attend however it is most suited to those in the MA Social Research year or 1st year of PhD study.
The course introduces community-based research methods and participatory approaches such as co-production, communities of practice and activism research. Though a combination of presentations, group exercises and discussion, participants will learn about and explore issues around methodology, community engagement, inclusive practice, ethics, challenging inequalities and research as activism. In addition to increasing participants knowledge about participatory methods this workshop also aims to improve peer support for students using these methods by facilitating knowledge exchange around best practice and useful resources.
Students attending this training workshop can expect to gain:
Increased knowledge of participatory methods
Increased awareness of ethical issues around community-based research and inclusive practice
Insight into common issues encountered by students using these approaches
Knowledge about useful resources and best practice
Improved opportunities for peer support around community-based and participatory approaches
Please note: Community partners working in collaboration with researchers will be in attendance at this training event to offer knowledge exchange and practical advice. Further speakers will be announced closer to the date.
Workshop Organiser/ Leader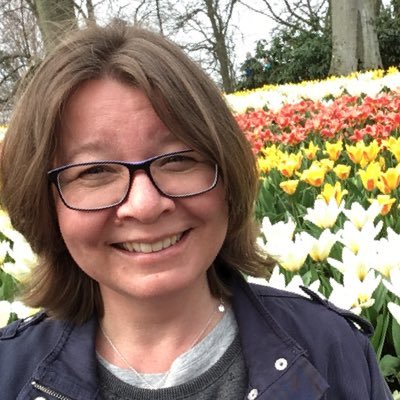 Dr Sue Caton is WRDTP Deputy Director of the Wellbeing, Health and Communities Pathway at Manchester Metropolitan
University. Sue is interested in community based qualitative research involving marginalized groups.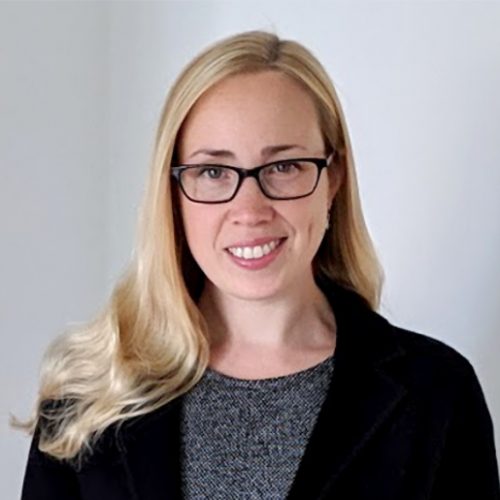 Emily is an independent researcher who has recently completed her WRDTP funded PhD at the University of Sheffield. Emily's doctoral research was a community-based project looking at young people's beliefs about legal highs. Emily has an enduring interest in community-based approaches to supporting mental health and resilience. She is a member of the Center for Resilience and Social Justice at the University of Brighton and regularly works with Boingboing social enterprise
for resilience research. Emily is also a director of Holly Hagg Community Farm in Sheffield where she brings her interest in
resilience together with issues around inequalities, sustainability and the environment.
There are 25 places available on this training workshop
PLEASE NOTE: Students are responsible for arranging travel to and from these Pathway Specific Training sessions. The WRDTP cannot reimburse travel costs to these sessions.