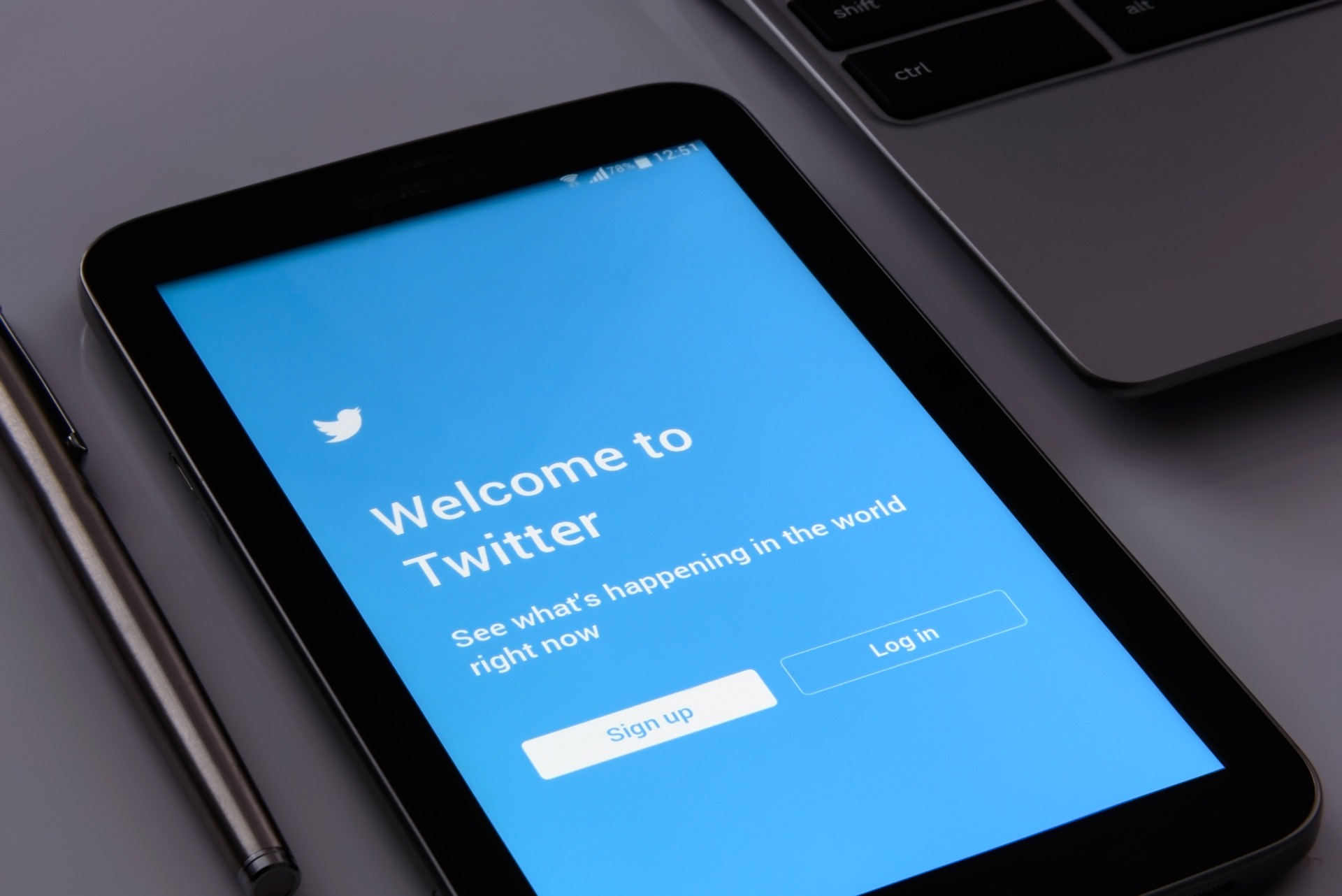 Conducting qualitative analysis of Twitter data
This training is is open to all ESRC and non-ESRC funded PhD and MA Social Research students within the WRDTP's seven partner universities. PGRs from all seven interdisciplinary Pathways are welcome to attend.
In this training session, participants will be introduced to the scope of using social media data in qualitative research. Using Twitter as a specific platform case study, the focus will be on understanding qualitative approaches to analysing data, alongside the ways in which sampling and ethical considerations may become part of the process. Drawing on examples from the facilitator's own research, we will explore the levels of analysis possible when using tweets as data and scope for the application of qualitative methods of analysis, such as visual analysis and thematic analysis, in this context. Participants will be invited to delve into coding themselves to reflect on the challenges and opportunities of the qualitative analysis of social media data in the social sciences.
By the end of this session, participants will be able to:
          Interrogate the platform and its affordances that contribute to understanding Twitter as a field site
          Identify a range of qualitative methods of analysis that can be used to interpret tweets
          Evaluate the types of research questions that qualitative approaches to Twitter data can address
This training session will be delivered face-to-face at the University of Leeds. This event will not be recorded.