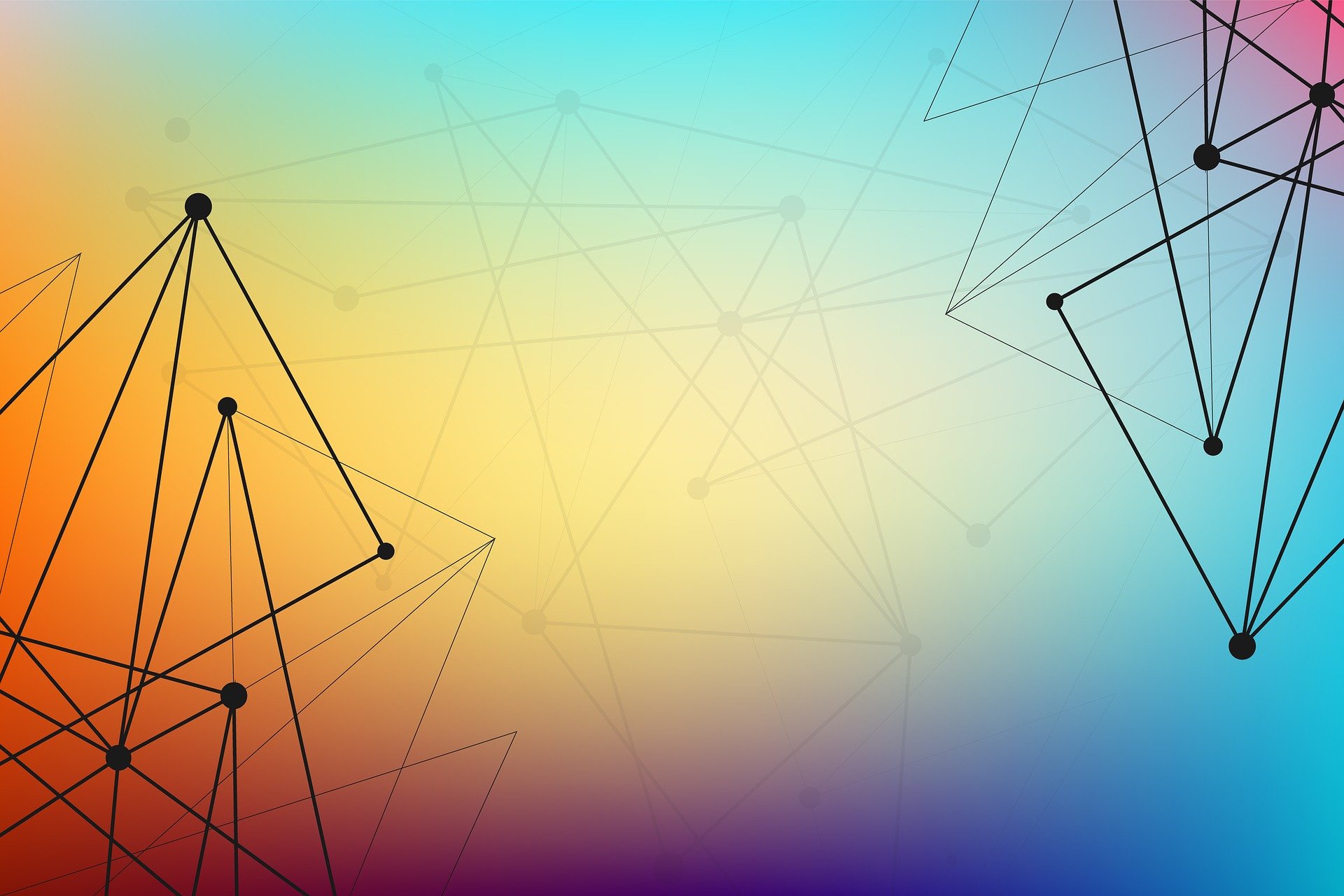 Coproduction and / by / through different ways of knowing
This online training event has been organised by the Education, Childhood and Youth (ECY) Pathway and is open to ESRC and non-ESRC funded PhD and MA Social Research students across the WRDTP partner universities. Whilst this training is aimed at ECY Pathway students, if the themes are aligned with your research project you are welcome to attend.
This course will interrogate the doing of coproduction research in different contexts related to research with education, childhood and youth.
Within coproduction research, different ways of knowing can meet and rub up against each other. It is a form of doing research that is interested in hearing different voices and perspectives, opening to forms of knowledge that challenge our own, and addressing power imbalances. This promise is seductive for many researchers interested in understanding the perspectives of educators, children and young people; in this session, we will unpick the promise to understand the practice and the tensions.
Invited speakers and facilitated discussion will aim to unpack and tease out different ways of coproducing research with participants. For example, we will examine what coproduction might look like at different stages of the research process (research design, across inter disciplinary funding, with families).
We will ask what the challenges of this work are, and debate when coproduction could / should happen in different scenarios.
We will invite speakers from three different research projects that have either been run or conceived in the context of the covid19 pandemic. Hence, as for many PGRs, ongoing uncertainty and social disruption of the pandemic forms the backdrop to this research and we will ask speakers to reflect on this in relation to working with coproduction as a guiding principle.
Students will gain an understanding of:
Key debates in the field of coproductive research in the field of education, childhood and youth
Insights into the doing of coproductive research
Reflections on the impact of the pandemic, as a significant global event, on research design, methodology and impact of coproductive research.
This training session will be delivered via Blackboard Collaborate. 
PLEASE NOTE: Our online training sessions will be recorded and will be available on the VIRE in an edited format for those students who cannot attend. If you wish to join this session but do not wish for your contributions to be included in the edited VIRE resource, please ensure that you select NO when prompted in the online booking form regarding recording.