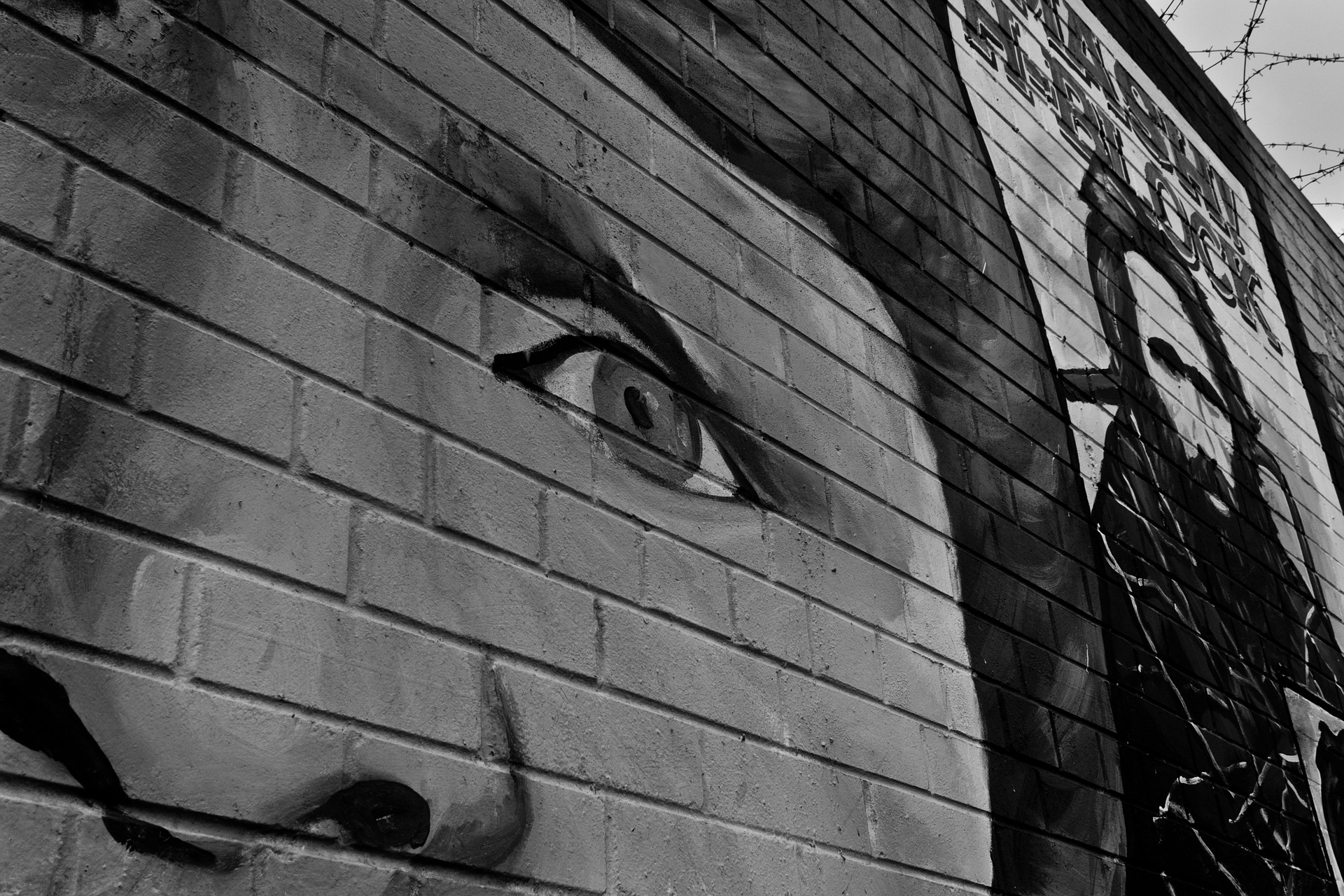 Counter-Terrorism Research: Ethical and Methodological Considerations
This training has been organised by the Security, Conflict and Justice (SCJ) Pathway. This training is aimed primary at students whose research aligns with the SCJ Pathway, but is open to students from all 7 interdisciplinary Pathways.
This workshop will bring together PhD researchers and established academics working on counter terrorism and violent extremism. The aim is to provide a platform for participants to share their experiences of tackling ethical and methodological challenges, as well as their research findings. This will benefit researchers who may be facing similar issues and open up a discussion on methodological innovation and opportunities in researching sensitive topics. This event will also serve as a valuable networking opportunity for CT/CVE researchers whereby they can interact with academics sharing similar research interests. Hopefully, this event will initiate a dialogue which will develop beyond this conference and benefit doctoral researchers and academics in the field.
Discussions will explore the ethical and methodological challenges associated with counter-terrorism research, including topics such as:
The ethical and methodological challenges of working with vulnerable participants in CVE/CT research.
Ethical issues related to the positionality of researchers when studying perpetrators of violence.
The potential impacts of counterterrorism legislation on CT/CVE research.
Gaining access to security environments and professionals.
New tools and skills for researching online extremism.
Methodological innovations in researching CVE/CT: an account of different methods in researching sensitive topics.
See bottom of page for full programme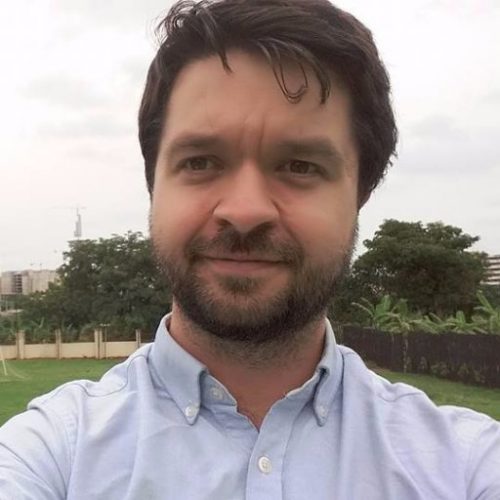 Dr Clubb received his MLitt in Middle East Security Studies at the University of St Andrews (2009) and worked on hisdoctorate at the University of Leeds (2010-2014). In 2014 he was made Lecturer in International Security and over this time has taught and researched on the subjects of terrorism, conflict, international relations and security.
Gordon is a research fellow for the German Institute for Radicalization and De-Radicalization Studies (GIRDS), through which he is currently providing training and consultation on an organisation's de-radicalisation programme. He is also on the editorial board for the International Centre for Counter-Terrorism (The Hague) and Studies in Conflict and Terrorism journal.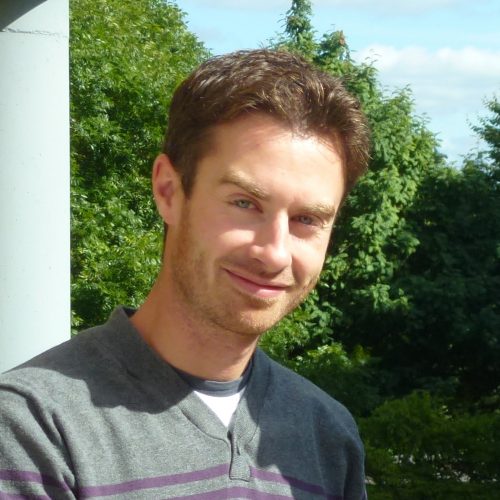 Dr Holland has worked as a Lecturer and Senior Lecturer at the University of Surrey before joining the School of Politics and International Studies as an Associate Professor in 2016. Jack is the Academic Leader for International Relations and Security and the Co-Director for the Centre for Global Security Challenges at the University of Leeds. In addition, Jack has experience working as a British Research Council Fellow at the US Library of Congress, and is the author and editor of 6 books which have been published in journals such as European Journal of International Relations, International Political Sociology, and Review of International Studies.
Tom's research interests concern the security politics and policies of the UK and other European and North American states. He is particularly interested in domestic responses to the 'war on terror', rooted in his doctoral research conducted at the University of Sussex, which critically assessed the United Kingdom's counter-radicalisation policy 'Prevent'. He has been published in Security Dialogue and Critical Studies on Terrorism and has a forthcoming monograph with Manchester University Press.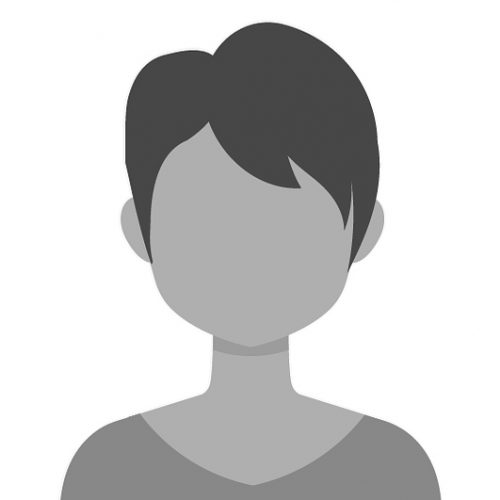 Coming soon
Claudia completed my BA in Middle Eastern Studies from the University of Leeds where she was particularly interested in subjects such as Islamic law and theology. This led her to complete my BA thesis in the subject of Islamic Finance. She went on to pursue a Masters by Research in the same department.
She chose to research Islamic Theology and the influence of Sunni and Shi'a theology on their respective terrorist groups. This is a topic she was particularly fascinated by and it led me to research a number of theological issues as well as developing my knowledge of social closure and conflict theories.
She is currently pursuing a PhD centred on looking at the counter terror measures currently in place in the UK and developing a model of rehabilitation for those convicted of terror. It has been pretty well recognised that counter-terrorism measures are failing and a new approach is necessary.
She is hoping to focus on rehabilitation of those convicted of terror offences in the UK, particularly with an educative approach. This would include what rehabilitation methods are already in place and how these can be developed to make counter terror policies more effective.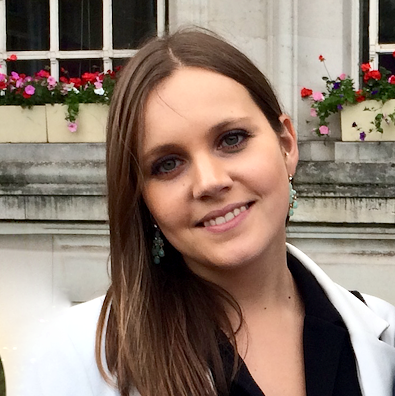 Marine completed a Licence de Droit at the University de Rennes 1 in 2015, including a year abroad from 2014-2015 at Cardiff University as an Erasmus student. She also completed a LLM International Law at the University of Southampton in 2016 and a MA Security, Terrorism and Insurgency at the University of Leeds in 2018.
She is currently a PhD student (year 2) in International Politics with a focus on French counterterrorism strategy under the supervision of Professor Edward Newman and Dr Gordon Clubb.
She is currently a teaching assistant for the module 'International Politics' at the School of Politics and International Studies - University of Leeds.
Marine is also one of the Student Representative for the WRDTP Security Conflict and Justice Pathway.
Her doctoral thesis aims to examine the French counterterrorism strategy and its acceptance by the French public audience. Indeed, French case-study is under analysed within the literature on Terrorism Studies and this is the reason why she has decided to focus her doctoral thesis on the analysis of the depiction of the threat of terrorism in the French political discourses. The second aim of this research is to examine how the French audience received, perceived and accepted the frames and the label of war on terrorism designed by the French elites and how the normalization of exceptional powers came to a large acceptance within the French society.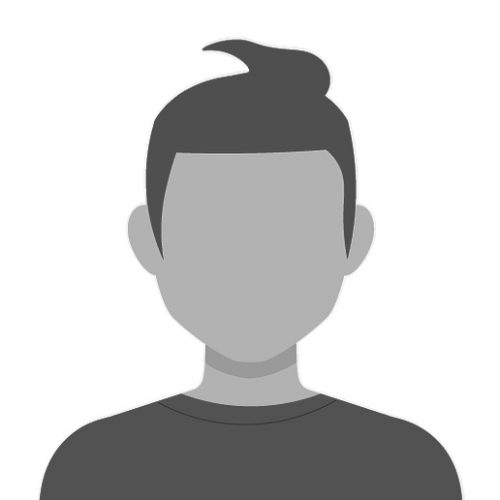 Ben completed a BA in International Politics at the University of Surrey in 2013, before going on to do an MSc in International Relations with 1+3 ESRC funding a year later. Since then, Ben has moved to Yorkshire and started a PhD thesis on US foreign policy at the University of Leeds. Ben completed his PhD in November 2019.
His thesis asks how the discursive structures of US foreign policy changed during the eight years of Barack Obama's presidency. He is particularly interested in official representations of the Middle East, North Africa, and the 'Muslim World', and the relationship between Obama and the institutions and structures of US statecraft.
He argues that while Obama began his presidency by talking about universal values, and the prospect of a 'new beginning' in America's relationship with the rest of the world, his language became increasingly Orientalist following the Arab Spring and the emergence of the Islamic State from 2014.
His research uses a computer-aided discourse analysis of official statements taken from the White House archive. He has also written with Dr Jack Holland on Donald Trump and the post-2016 discursive war of position over the 'common sense' of American policy.
Holland J, Fermor B. 2017. Trump's rhetoric at 100 days: contradictions within effective emotional narratives. Critical Studies on Security. 5(2), pp. 182-186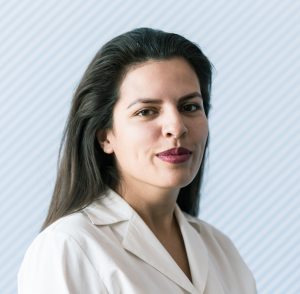 Esmé Bosma is a PhD Candidate at the Department of Political Science the University of Amsterdam. She holds a bachelor's and master's degree in Political Science in which she specialised in European security politics. Her PhD project is situated at the intersection of Science and Technology Studies (STS) and (critical) security studies. She studies how private actors absorb an increasing amount of security responsibilities and what kind of ethical, technical and practical dilemmas arise in doing so. By doing ethnographic fieldwork in banks and the financial sector she studies how European banks and financial institutions counter terrorism financing in practice.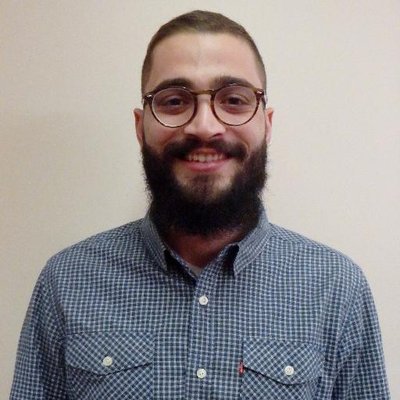 Andreas Dafnos is a PhD Research Student and Seminar Tutor, teaching POL229: Political Analysis: Research Design and Data Analysis, at the University of Sheffield. He holds a Bachelor's Degree in Business Administration from the Athens University of Economics and Business (Greece) and a double Master's Degree in Public Policy and Human Development from the Maastricht Graduate School of Governance and the United Nations University (Netherlands). His academic interests cover the fields of social movement theory, political extremism and radicalization, far-right politics, and quantitative research methods.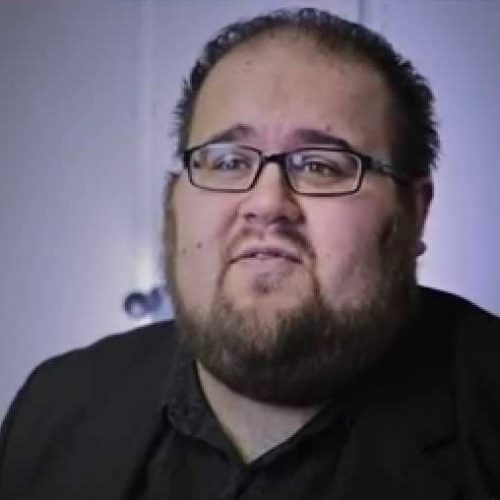 Coming soon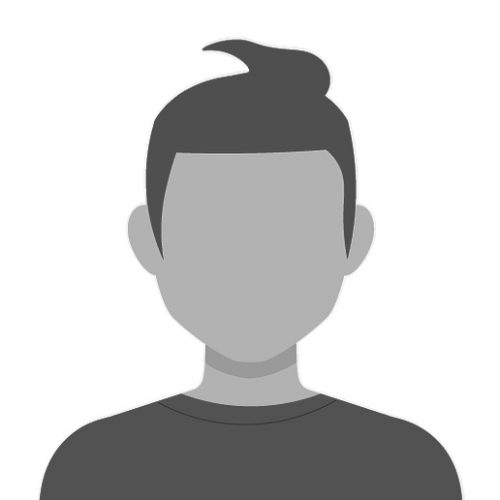 Coming soon
Students will learn how experienced scholars have engaged with ethical and methodological challenges in their research in the area of terrorism research.
Students will explore methodological innovations.
Students will have an opportunity to receive feedback and advice in relation to their own research projects.
The workshop will also involve discussion of research findings in relation to terrorism and radicalization.
There are 30 places available at this training event
PLEASE NOTE: Students are responsible for arranging travel to and from these Pathway Specific Training sessions. The WRDTP cannot reimburse travel costs to these sessions.
Hourly Schedule
Programme
9.30am

-

10.00am

Registration and refreshments
10.00am

-

11.15am

Panel 1: Researching Counter-Terrorism using Multi and Mixed Methods

Discussant: Andreas Dafnos
10.00am

-

10.15am

Harrison Swinhoe

Shari'a, Violence and the Caliphate: A combined methodological approach to analysing the Islamic State's strategic narratives of sovereignty and political legitimacy
10.15am

-

10.30am

Marine Gueguin

Research Design and MEthodology: The practical challenges of combining elite interviews, focus groups and critical discourse analysis
10.30am

-

10.45am

Hager Ben JAffel

The Path to Europe: Quantitative-qualitative analysis of capitals pertaining to the fight against terrorism
10.45am

-

11.15am

Q&A Session
11.15am

-

11.30am

Coffee Break
11.30am

-

12.45pm

Panel 2: Analysing Counter-Terrorism Discourses

Discussant: Marine Gueguin
11.30am

-

11.45am

Ben Fermor

Discourse Analysis, Orientalism and Barrack Obama's Counter-terrorism policy
11.45am

-

12.00pm

Jack Holland

Discourse Analysis: Ethics, methods and challenges in counter-terrorism research
12.00pm

-

12.15pm

Gordon Clubb

An Experimental Survey Design for Evaluating Attitudes to Deradicalisation and Re-integration of Returning Foreign Fighters
12.15pm

-

12.45pm

Q&A Session
12.45pm

-

1.45pm

Lunch Break
1.45pm

-

3.00pm

Panel 3: Reflexivity and Engagement

Discussant: Madlen Nikolova
1.45pm

-

2.00pm

Esme Bosma

Secrecy and Technologies in Security Research
2.00pm

-

2.15pm

Daniel Jones

Archiving the Extreme: Challenges, Risks and Opportunities
2.15pm

-

2.30pm

Andreas Dafnos

Protest Events and Newspaper Data: Current practices and challenges in the field of far-rights politics
2.30pm

-

3.00pm

Q&A Session
3.00pm

-

3.15pm

Coffee Break
3.15pm

-

4.30pm

Panel 4: The Prevent Strategy

Discussant: Amna Kaleem
3.15pm

-

3.30pm

Evren Altay

Making Citizens: UK's Prevent Policy and Identity
3.30pm

-

3.45pm

Cladia Radiven

Training a Generation: The Language of Islamophobia in the Context of the UK's Prevent Strategy
3.45pm

-

4.00pm

Tom Martin

Elite Interviews and Post-Structural Approaches to Policy Discourse
4.00pm

-

4.30pm

Q&A Session
4.30pm

-

4.40pm

Closing Remarks