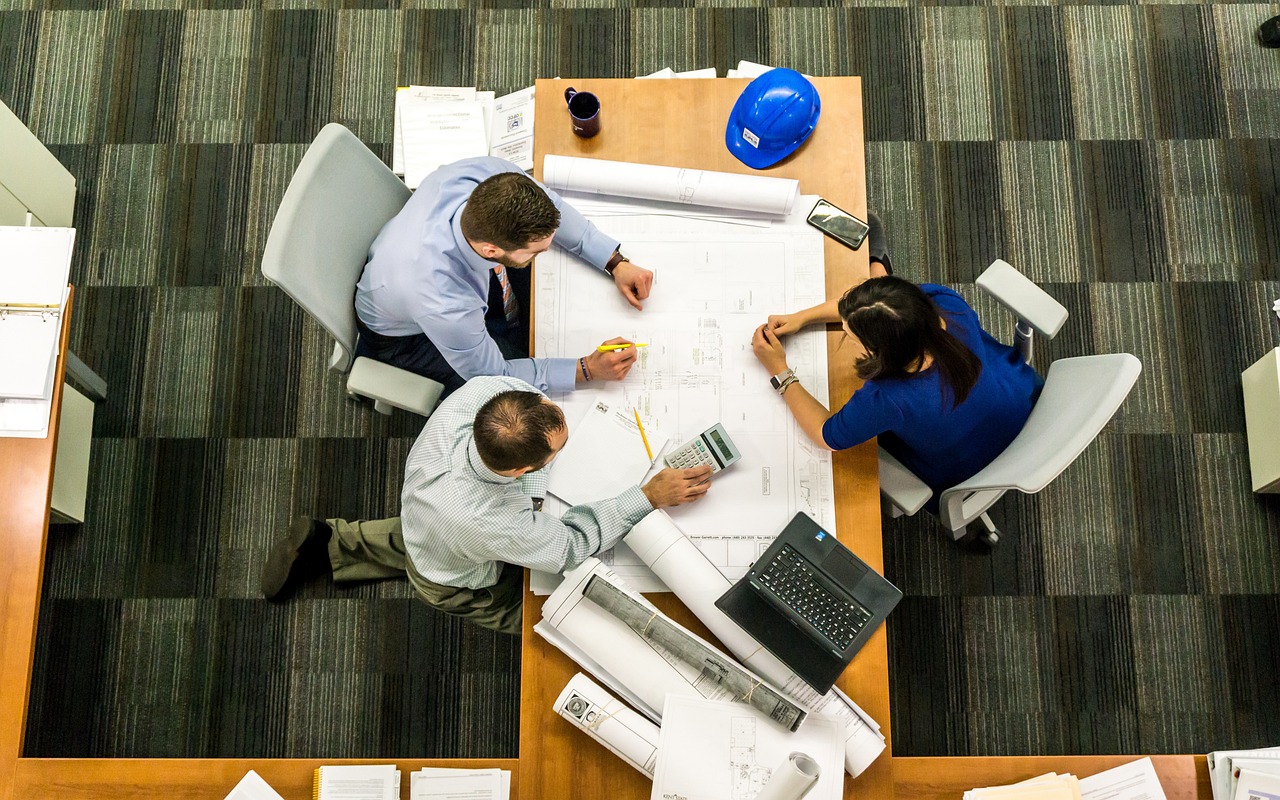 Date
27 Mar 2023
- 29 Mar 2023
Time
10:30 am - 12:30 pm
Creative Methods Workshop
Please note that this is a three day course that runs from 10.30am – 12.30pm on 27th March – 29th March. By registering to attend, students are expected to attend all three days.
This training has been organised by the Well-being, Health and Communities (WHC) Pathway and is open to all ESRC and non-ESRC funded PhD and MA Social Research students within the WRDTP's seven partner universities. Whilst this workshop is aimed at WHC students, PGRs from all seven interdisciplinary Pathways are welcome to attend.
The course introduces arts-based methods, embodied methods, research using technology, multi-modal research, and transformative research frameworks such as participatory and activist research. Any or all of these techniques can be used alongside more conventional research methods and are often particularly useful when addressing more complex research questions. You will have the opportunity to try applying some of these methods in practice, and attention will be paid to ethical issues throughout. The course will include plenty of practical advice and tips on using creative methods in research.
Students will gain a good understanding of creative research methods and learn how and when to use creative methods, alongside more conventional methods, in research. Dr Helen Kara
Dr Helen Kara has been an independent researcher since 1999 and also teaches research methods and ethics. She is not, and never has been, an academic, though she has learned to speak the language. In 2015 Helen was the first fully independent researcher to be conferred as a Fellow of the Academy of Social Sciences. She is also an Honorary Senior Research Fellow at the Cathie Marsh Institute for Social Research, University of Manchester. She has written several books and journal articles on research methods and ethics, including Creative Research Methods: A Practical Guide (2020 (2nd edn), Policy Press).
This training session will be delivered online – a link to the training course will be provided to delegates closer to the event.