CANCELLED: Creative Research Methods Workshop
The course introduces arts-based methods, research using technology, mixed methods, and transformative research frameworks such as participatory and activist research. Any or all of these techniques can be used alongside more conventional research methods. The morning will be made up of presentations and discussions including visual media; the afternoon will be hands-on time to try out several creative approaches (please see below for a full schedule of the day). Attention will be paid to ethical issues throughout. The day will include plenty of practical advice and tips on using creative research methods.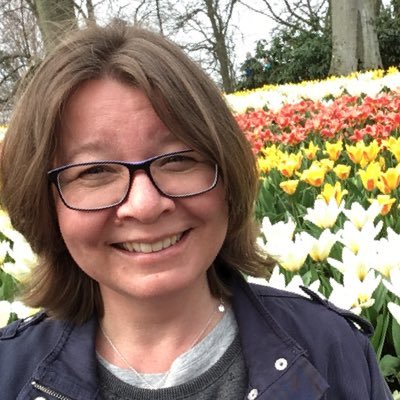 As a Research Fellow in the Faculty of Health, Psychology and Social Change, my expertise is around qualitative research with vulnerable, at-risk or marginalised communities. I am particularly interested in research with people with learning disabilities, digital inclusion, inequalities and evaluation of community projects.
I am currently leading and working on a number of project that include:
Get SMART (Social Media Awareness and Resilience Training). Funder: ISD/Google Innovation Fund (2018) £32,371 Co-investigator
GM GOLD (Greater Manchester Growing Older with Learning Disabilities) (2018-20). Funder: Ambition for Ageing. £100K Co-investigator
Evaluation of 'Let's Have a Good Week'. (2018-20) Funder: Breakthrough UK/Big Lottery £5K Principal Investigator
Digital Inclusion for People with Learning Disabilities: A scoping review (2017-18). Internally funded. Principal Investigator
Prior to these projects, I have also worked on projects that have explored: dental care for homeless people, stroke survivors experiences of testing a haptic device designed to assist with symmetrical walking, healthy lifestyles for people with learning disabilities and the support staff that work with them, NHS provision of COPD services, witness support and community safety. I have also carried out a number of systematic literature reviews including: mindfulness and people with learning disabilities, social media use for people with learning disabilities, prehabilitation and assisted conception and management of depression in older people with osteoarthritis.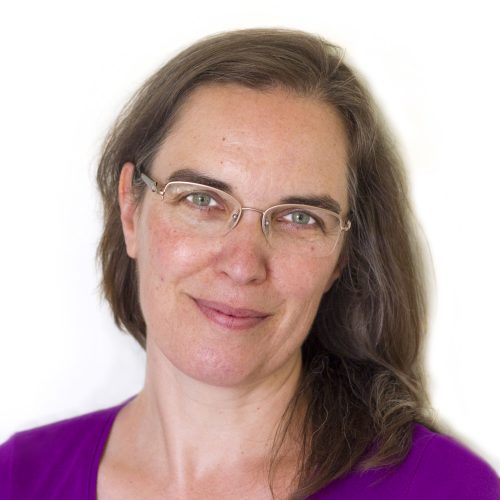 Dr Helen Kara has been an independent researcher since 1999 and also teaches research methods and ethics. She is not, and never has been, an academic, though she has learned to speak the language. In 2015 Helen was the first fully independent researcher to be conferred as a Fellow of the Academy of Social Sciences. She is also an Honorary Senior Research Fellow at the Cathie Marsh Institute for Social Research, University of Manchester. She has written several books and journal articles on research methods and ethics, including Creative Research Methods in the Social Sciences: A Practical Guide (2015, Policy Press).
This training session is open to all Social Science Research students however is most suited to those in their MA year or 1st year of PhD study.
There are 25 places available on this training workshop
PLEASE NOTE: Students are responsible for arranging travel to and from these Pathway Specific Training sessions. The WRDTP cannot reimburse travel costs to these sessions.
Hourly Schedule
Programme
9.30am

-

10.00am

Registration and welcome refreshments
10.00am

-

10.15am

Welcome, introductions and expectations of the day
10.15am

-

11.00am

Introduction to creative methods

Arts-Based methods presentation followed by group discussions and Q&A
11.00am

-

11.30am

Research using technology

Presentation followed by group discussions and Q&A
11.30am

-

11.45am

Comfort break
11.45am

-

12.15pm

Mixed methods, transformative research frameworks

Presentation followed by group discussions and Q&A
12.15am

-

12.30am

Video presentation

Discussion
12.30pm

-

1.15pm

Lunch
1.15pm

-

1.30pm

Individual Wok:

Creative Data Analysis
1.30pm

-

1.45pm

Pair working:

Creative Data Analysis
1.45pm

-

2.15pm

Small group work:

Designing Research
2.15pm

-

2.45pm

Small group work:

Preparing a Presentation
2.45pm

-

3.00pm

Comfort break
3.00pm

-

3.45pm

Presentations
3.45pm

-

4.00pm

Q&A sessions