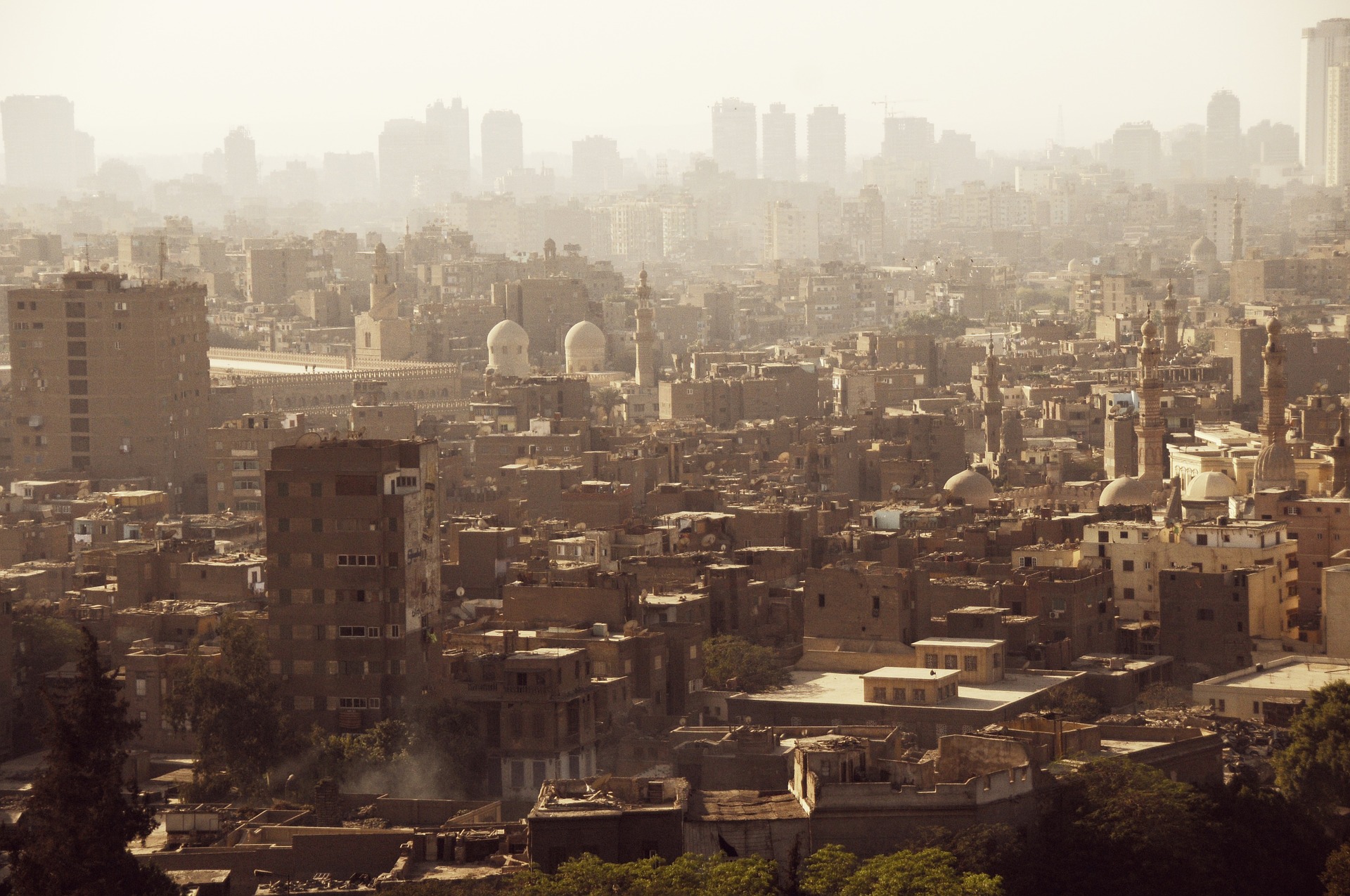 Data and the Environment: Interdisciplinary Research Symposium
This event brings together research from Environmental Science and Sociology concerned with environmental sensing and social practices. The work extends from an interdisciplinary doctoral training programme called CAPACITIE (Cutting-Edge Approaches for Pollution Assessment in Cities) concerned with the development of new technology, policy and practice. It is comprised of two talks. The first frames contemporary relations between environmental sensing and new relationships with data in everyday practices, particularly in relation to civic engagement. The second focuses on the development of new environmental technologies, including sensors, autonomous vehicles and accurate mass spectrometry alongside the social activity of crowd sourced information. In combination the talks reveal interdisciplinary research across the natural and social sciences. It is recommended for all postdocs interested in new forms of data, their analysis, and utility for social action.
The event is organised in collaboration with the Research Centre for Social Sciences at the University of York.
Alistair Boxall is Professor in Environmental Science. Alistair's research focuses on understanding emerging and future ecological and health risks posed by chemical contaminants in the natural environment. Alistair is a member of the Defra Advisory Hazardous Substances Advisory Committee and is Chair of the Pharmaceutical Advisory Group of the Society of Environmental Toxicology and Chemistry. He regularly advises national and international organisations on issues relating to chemical impacts on the environment and has published extensively on the topic of emerging contaminants (pharmaceuticals, nanomaterials and veterinary medicines) in the environment. Alistair is co-ordinator of the 3.5 M Euro project 'CAPACITIE' which is exploring methods for monitoring pollution in cities.
Alistair Boxall's research has been funded by a variety of organisations that include the UK government (DEFRA, HSE, The Environment Agency, English Nature, BBSRC, the Highways Agency), the EC, American Water Works Association Research Foundation and industry. His research work focuses on understanding the fate, transport and environmental and human health effects of emerging environmental contaminants (including human and veterinary medicines, degradates and nanomaterials).
City Sensing: Understanding the Real Exposure of Ecosystem and Humans to Pollutants
More than half of the world's population lives in cities and nearly two billion extra urban residents are expected in the next 20 years. Many of the fastest growing cities in the world are now highly polluted resulting in adverse effects on human health and the natural environment. While programmes exist in many regions of the world for monitoring of a wide range of pollutants in different environmental media, including water, air and soils, most monitoring is currently carried out at fixed sampling sites where concentrations of a limited selection of known pollutants are either monitored using grab samples (e.g. pesticides and metals in surface waters) or continuous measurements (e.g. air pollutants such as NOx and ozone). New technologies and approaches such as sensors, autonomous vehicles, accurate mass spectrometry and crowd sourcing offer a fantastic opportunity to really understand, at very high spatial and temporal resolutions, the exposure of city dwellers and ecosystems to chemicals and other stressors. In this presentation, Prof. Boxall will describe work being done at York, and elsewhere, that exploits many of these new technologies to understand the levels pollution in city environments. He will describe the new insights that this technology is providing into chemical exposure across the York and present our vision for environmental monitoring of the city in the future.
Darren's background is in the area of ethnomethodology (EM), Conversation Analysis (CA), and technology design. His PhD, at Loughborough University, was an Ethnomethodological analysis of 'newsgroup' interaction, that used the analysis to reflect back on the conceptual foundations of EM and CA.
Darren's research combines Science and Technology Studies (STS), Conversation Analysis (CA) and Performance Studies. He works across the departments of Sociology, Environment, Psychology, Computer Science, Electronics, Theatre, Film,Television and Interactive Media, and Music. His interests include mundane interaction with technologies in broad social contexts, as well as the study of digital technologies in everyday life that incorporates people's perceptions, embodied experiences, and social expectations. His primary concerns are with the creative engagement with and through technology.
New Data Intimacies in Sociology and Environmental Science
This talk will frame the topic of environmental data from a sociological perspective. By understanding the city as composed of embodied social actors, the issue of, and potential for, environmental data to influence practices of city dwelling and civic engagement are discussed. These discussions are then used to situate the growing relationship between the sociology of everyday life and Environmental Science.
There are 60 places available at this symposium
PLEASE NOTE: Students are responsible for arranging travel to and from these Pathway Specific Training sessions. The WRDTP cannot reimburse travel costs to these sessions.