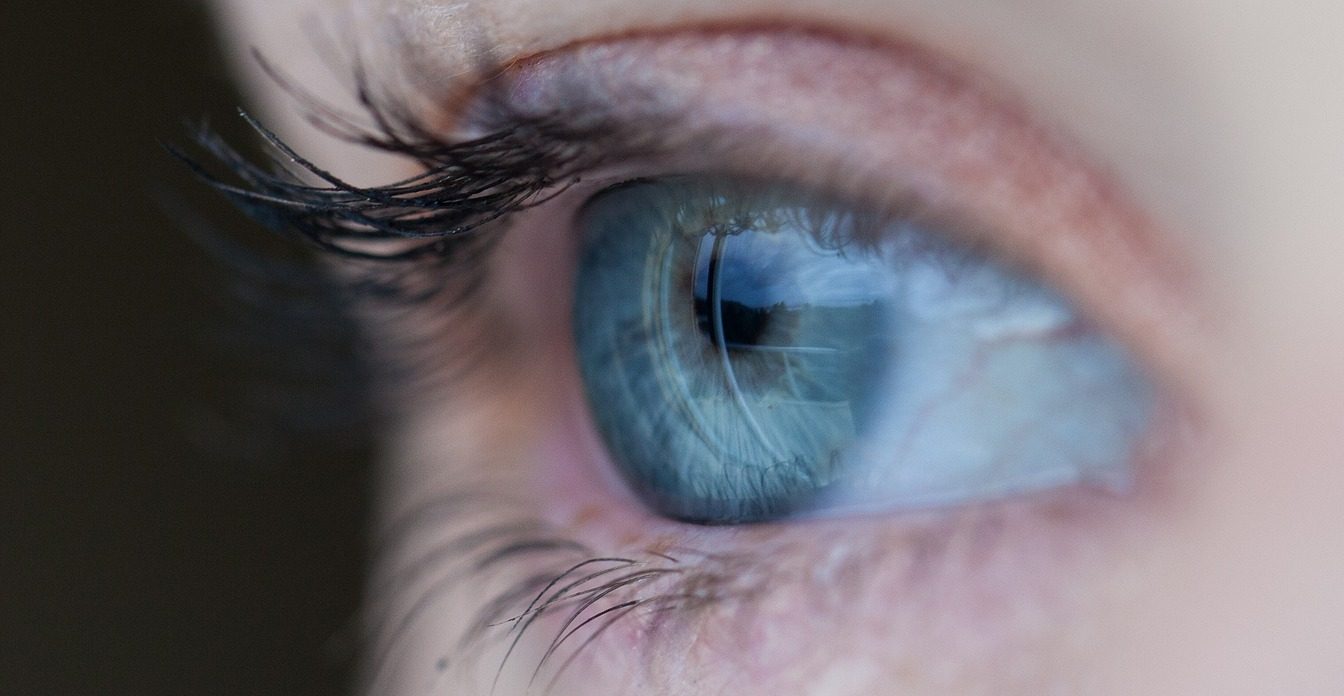 DCT/AQUALM: Digital Methods Workshops: Sensory Ethnography
This workshop will explore the potential for embodied sensory experiences to both structure and real the power relationships present within society. It will involve asking critical questions about the social and cultural significance of different sensory modalities and the challenges associated with studying them.
Workshop leader
Tom Jackson is a Lecturer in Digital Media in the School of Media and Communication, University of Leeds. His research interests include sensory ethnography, cross-modal perception, anthropology, cultural geography, immersive technologies, new/digital media, field recording and the virtual archive.
This workshop will address the complex and entangled relationships between sensory experiences encountered in the field, the later analysis of those experiences through differed modes of representation and the problems associated with their translation into academic knowledge. Following an introduction to some key theoretical issues and debates, you will interrogate the sensory experience of a nearby location using digital tools and then reflect upon what you have learned.
Please bring what you whatever technologies you might use to document your experiences. These might include cameras, smartphones, sound recording equipment, art materials, or even simply a pen and paper.
PLEASE NOTE: Students are responsible for arranging travel to and from these Pathway Specific Training sessions. The WRDTP cannot reimburse travel costs to these sessions.
This is a DCT/AQUALM joint training session open to PhD students and MA Social Research Students who are on the DCT Pathway. Please note that places will be limited. Booking will open for this event in March 2019, please keep an eye on the training and events page of the WRDTP website for booking to open.