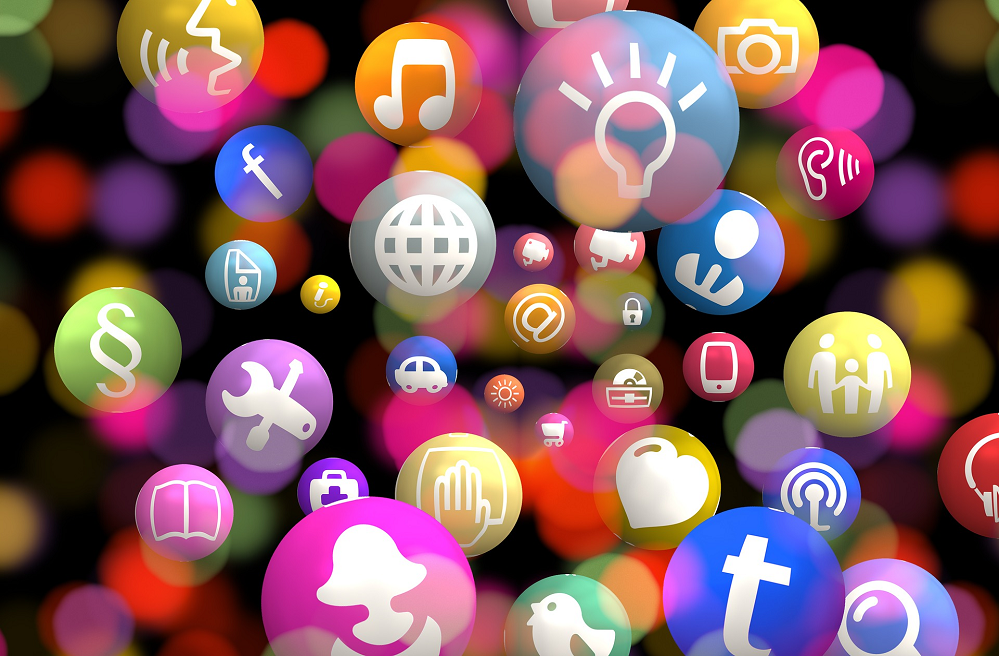 DCT: Digital Methods Workshops: Digital Content Analysis
Data, Communication and New Technologies (DCT) & Advanced Qualitative Methods (AQUALM) joint workshop
This workshop will explore research design for analysing content found on internet platforms such as YouTube, Twitter and Wikipedia. A wealth of information about online communities, creativity, and incentives can be assessed using computer assisted content analysis techniques.
Workshop Leader
Kris Erikson is an Associate Professor in the School of Media and Communication at the University of Leeds. He is the Research Funding Development lead (2018-2019) and currently leads modules in areas including Digital Practices, Internet Policy and Communication and Research Methods. Kris's research interests include distributed peer production, user-led innovation and creative industries policy.
The workshop will address questions such as, 'what incentivises user-generated remix and creativity?' and 'what attributes help content spread more or less rapidly through social networks?' Issues covered in this workshop will include sampling, collecting, analysing data obtained from online platforms, statistical techniques to analyse data, and common pitfalls in this type of research. Come with your own research questions and be prepared to benefit from a methods surgery in the second half of the workshop.
By participating in this workshop, students will gain:
A fuller understanding of content analysis methods in online settings;
Knowledge about software tools and other resources to aid in data collection and analysis;
An overview of commonly applied statistical techniques, including regression analysis and social network analysis;
Assistance with applying these lessons to their own research contexts.
PLEASE NOTE: Students are responsible for arranging travel to and from these Pathway Specific Training sessions. The WRDTP cannot reimburse travel costs to these sessions.
This is a DCT/AQUALM joint training session open to PhD students and MA Social Research Students who are on the DCT Pathway. Please note that places will be limited. Booking will open for this event in January 2019, please keep an eye on the training and events page of the WRDTP website for booking to open.