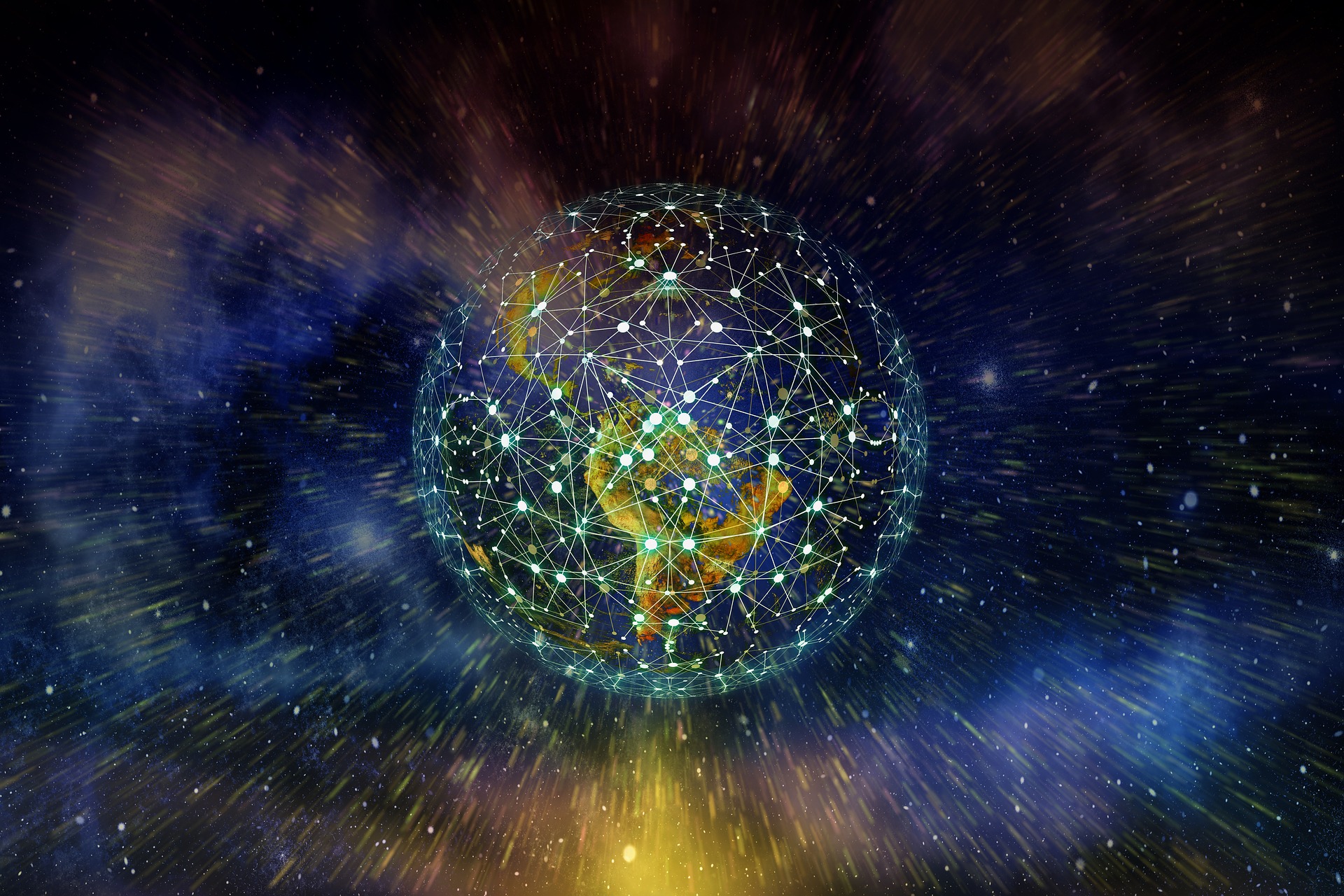 Digital Methods Workshops: Coding for Research
The Digital Methods Workshops series: These are introductory and interactive workshops designed to explore and critically think about digital methods, digital literacy and digital expertise. Students will learn some basics about digital methods and have a go at doing them as part of the workshop. They are designed to be introductory sessions, so best suited to level one or two students, although the discussions on critical reflection and literacy is appropriate for all levels. Those who want to add methods to an existing toolkit are also welcome.
In this workshop we will look at the basics of programming for research purposes. Beginning with what coding is and how we can talk about it and understand —you will develop skills that will allow you to collect and analyse data for your research, using a range of data sources. We will look at how we can communicate this by developing websites as online hubs of research.

Chris Birchall is a Lecturer in Digital Media and researches political communication online using digital methods, including
bespoke coding and scraping tools. His background is that of a professional software and web developer, having worked in a variety of positions in IT companies, as a freelancer, in the voluntary sector, the NHS and within Higher Education. ChrisI joined the School in 2010 as a Research Associate, becoming a lecturer in 2016 after completing a PhD which focused on interface design, social dynamics and political conversation in online spaces.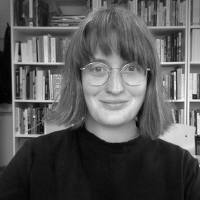 Joanne is a teaching fellow in Digital Media and post-doc researcher at Cambridge University and researchers sensory and environmental technology, live coding and bodies. Joanne is also a composer, and improviser, notable for her practice in live coded music, and research into haptics in music performance. She performs internationally using the SuperCollider language, including as half of live coding duo ALGOBABEZ with Shelly Knotts associated with the Algorave movement. Her music is often performed in a club setting, while embracing error and uncertainty. She is also known as advocate for diversity in music and technology, including through invited workshops.

Helen Thornham is an Associate Professor in Digital Cultures and has written widely about issues of gender, embodiment and technology. Helen joined the School of Media and Communication in 2011 from City University London where she was a lecturer in Media and Sociology. Her research centres on issues of gender and digital technology; STS; feminist new media theories; digital methods and critical data studies.
Helen has recently published a book on 'Gender and Digital Culture: Between Irreconcilability and the Datalogical' (Routledge).
PLEASE NOTE: Students are responsible for arranging travel to and from these Pathway Specific Training sessions. The WRDTP cannot reimburse travel costs to these sessions.