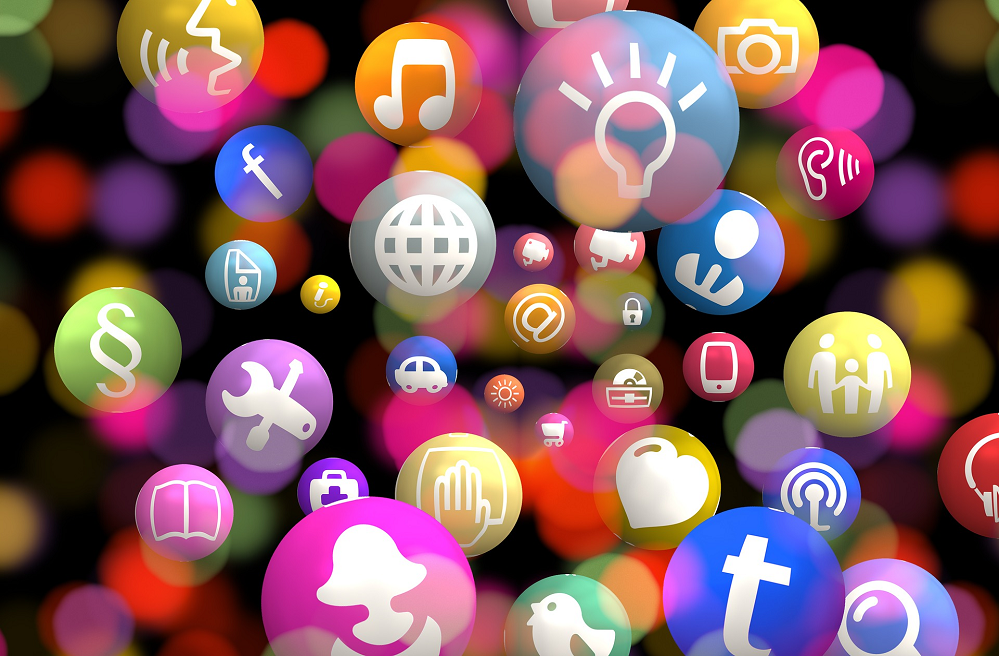 CANCELLED: Digital Methods Workshops: Digital Content Analysis
The Digital Methods Workshops series: These are introductory and interactive workshops designed to explore and critically think about digital methods, digital literacy and digital expertise. Students will learn some basics about digital methods and have a go at doing them as part of the workshop. They are designed to be introductory sessions, so best suited to level one or two students, although the discussions on critical reflection and literacy is appropriate for all levels. Those who want to add methods to an existing toolkit are also welcome.
This workshop will explore research design for analysing content found on Internet platforms such as YouTube, Twitter and Wikimedia. A wealth of information about online communities, creativity, and markets can be accessed using computer-assisted content analysis techniques. We can address questions such as, 'what incentivises user-generated remix and creativity?' and 'what attributes help content spread more or less rapidly through social networks?' Issues covered in this workshop will include sampling, collecting, analysing data obtained from online platforms, statistical techniques to analyse data, and common pitfalls in this type of research. Come with your own research question and project to benefit from methods surgery in the second half of the workshop.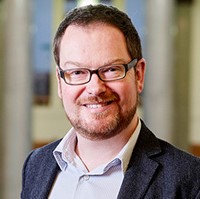 Kris Erikson is an Associate Professor in the School of Media and Communication at the University of Leeds. He is the Research Funding Development lead (2018-2019) and currently leads modules in areas including Digital Practices, Internet Policy and Communication and Research Methods. Kris's research interests include distributed peer production, user-led innovation and creative industries policy.

Helen Thornham is an Associate Professor in Digital Cultures and has written widely about issues of gender, embodiment and technology. Helen joined the School of Media and Communication in 2011 from City University London where she was a lecturer in Media and Sociology. Her research centres on issues of gender and digital technology; STS; feminist new media theories; digital methods and critical data studies.
Helen has recently published a book on 'Gender and Digital Culture: Between Irreconcilability and the Datalogical' (Routledge).
PLEASE NOTE: Students are responsible for arranging travel to and from these Pathway Specific Training sessions. The WRDTP cannot reimburse travel costs to these sessions.