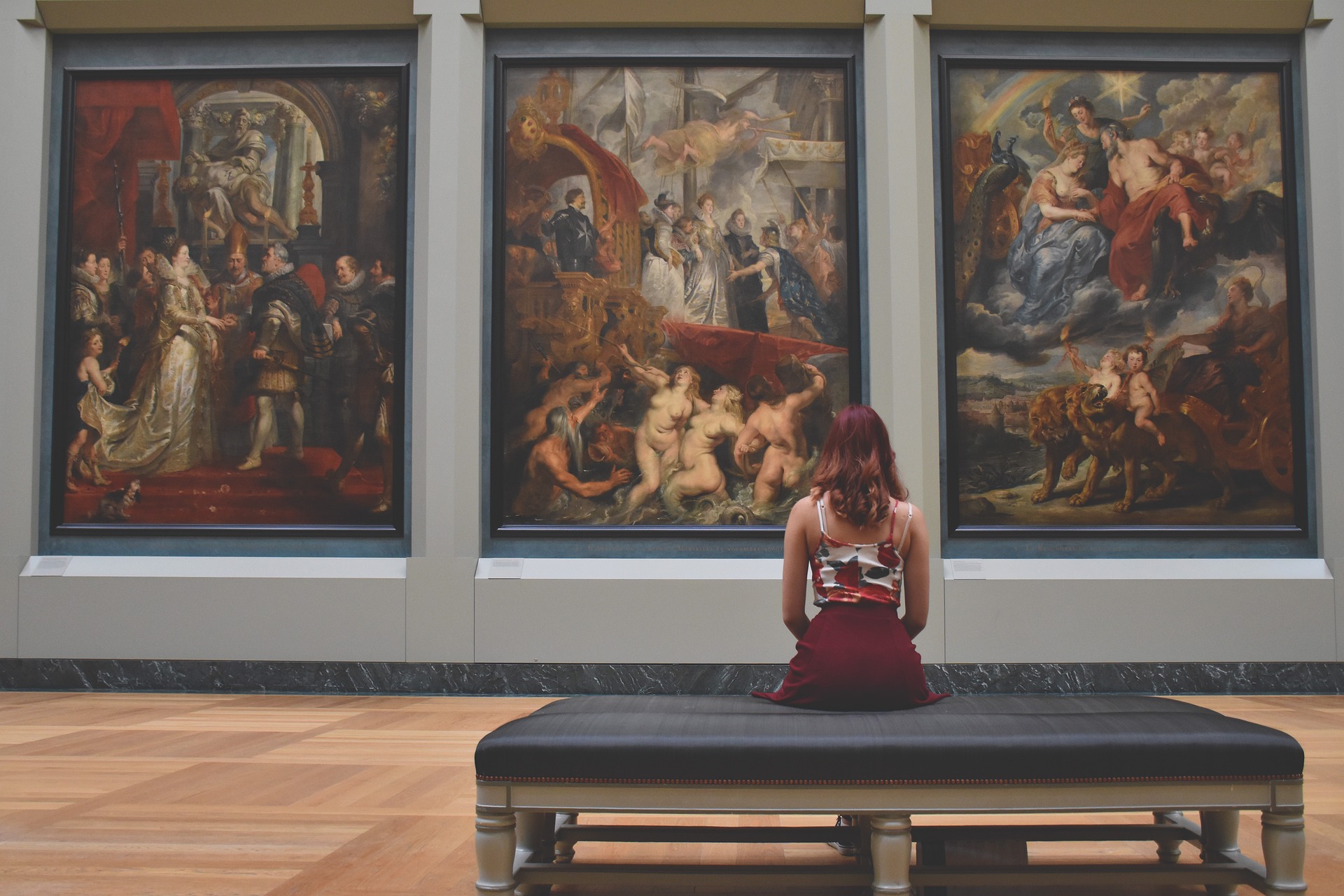 Digital sensory methods: working with an affective-ecological paradigm
This training has been organised by the Education, Childhood and Youth (ECY) Pathway and is open to all ESRC and non-ESRC funded PhD and MA Social Research students within the WRDTP's seven partner universities. Whilst this workshop is aimed at SMP Pathway students, PGRs from all seven interdisciplinary Pathways are welcome to attend.
This workshop is aimed at PhD students seeking to develop methodological expertise in any of the following areas:
Using digital methods (video, scanning, post-producing) beyond conventional qualitative and documentary approaches.
Using sensory and digital methods to research schools or other institutional environments within ecological paradigms.
Extending sensory ethnographic practices beyond phenomenological and multimodal paradigms, e.g. using affective, post-humanist and post-qualitative methodologies.
Developing methods that can work with non-representational theories around affect, sensation, entanglement.
This training will introduce participants to digital methods of ecological sensing through the use of mobile sensor technologies. Participants will devise field experiments that generate sensation and affect, using interconnected sensor technologies such as lidar scanners, video filtering, 360 images, air mapping.
The event will be led by researchers at Manchester Metropolitan University. It will take place at Nottingham Contemporary art gallery, in conjunction with an exhibition that presents methods and data from two-year ESRC funded ethnographic study on the sensory experience of school buildings. We will use the methods, documentations and concepts displayed in the exhibition to introduce students to digital techniques for exploring ecological sensation and affective atmospheres.
Timetable for the day:
9:30-10:00. Welcome in the coffee shop – Coffee and pastries
10:00-11:00 Introduction of theories, concepts and methods via a guided-tour through the exhibition
11:00-11:30 Break
11:30-1:00 Hands on experimentation with methods
1:00-2:00  Continued discussion over lunch
This training session will be delivered face-to-face at The Space at Nottingham Contemporary art gallery.