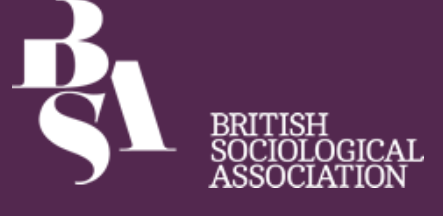 Disseminating research to a non academic audience – creating pathway to impact in sociological research
This one-day event is organised by the British Sociological Association and is open to all WRDTP affiliated PGR students within any of the DTPs seven interdisciplinary Pathways.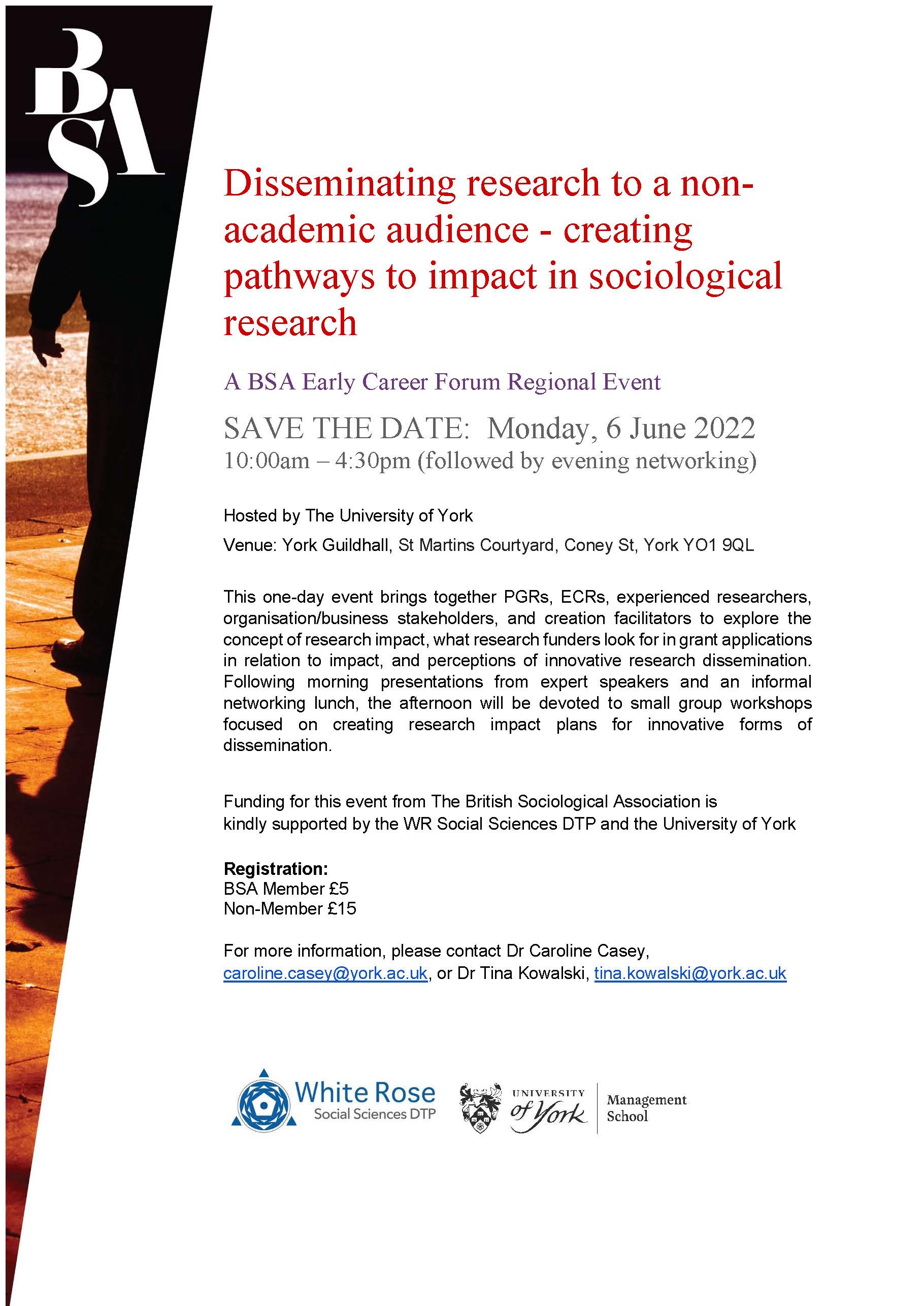 Please note: there are a limited number of places (25) to attend the face-to-face event at the York Guildhall. If you are interested in attending face-to-face please note it is your responsibility to inform the organisers of this event if you are subsequently no longer able to attend. Your place may then be made available to a delegate on the waiting list.