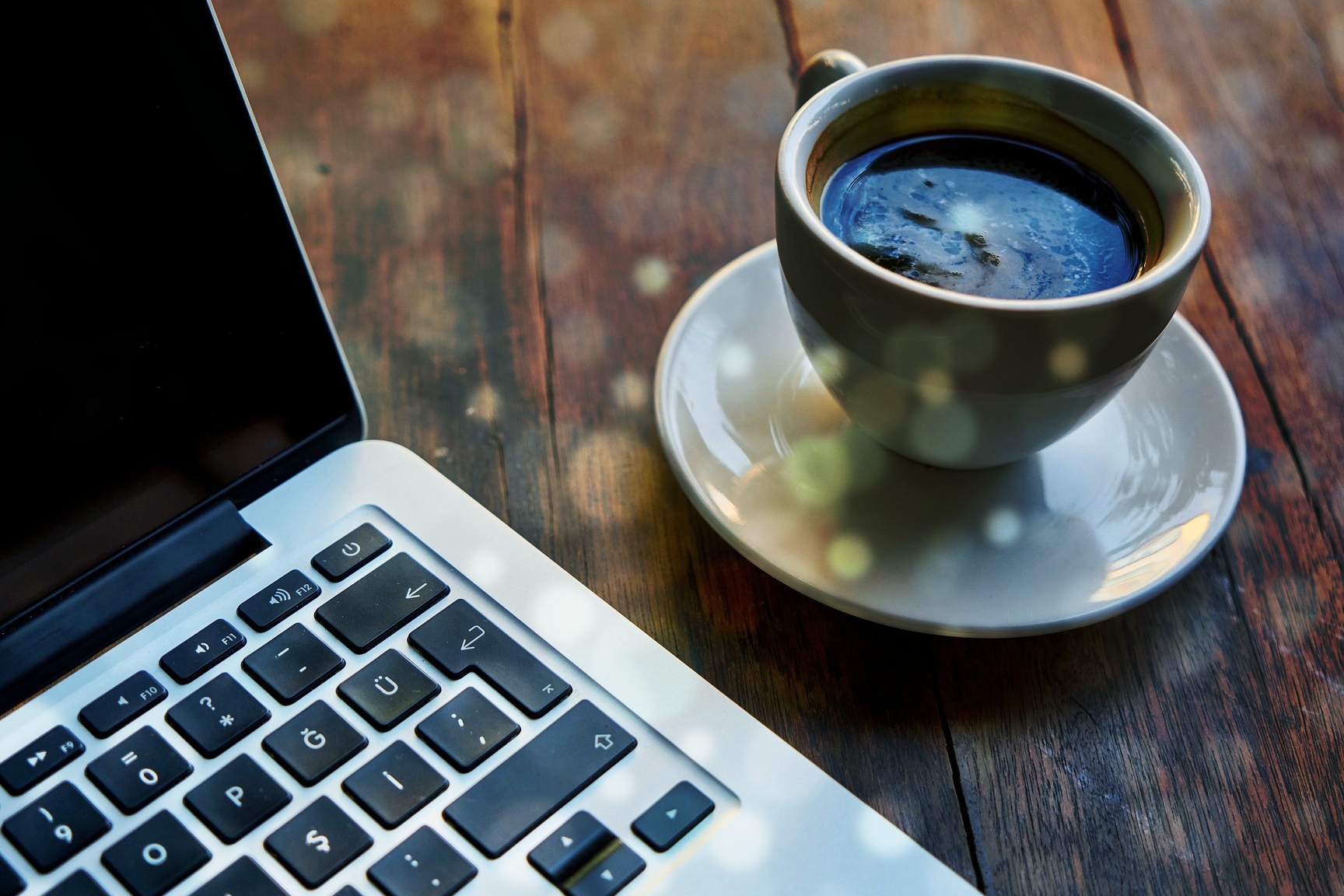 ECY Virtual Writing Space
This online writing session has been arranged by the Education, Childhood and Youth (ECY) Pathway and is aimed at ESRC and non-ESRC funded students within the WRDTP partner institutions. This is primarily aimed at students whose research aligns with the ECY Pathway and is best suited to PhD students.
This virtual writing spaces event builds on previous successful events run at Sheffield Hallam University, both virtual and in person. The event is open to all WRDTP doctoral researchers. It is appropriate for those at any stage in their writing and aims to support you to structure your writing time together with providing opportunities for discussion and peer support. Writing is often a solitary activity so beginning to write in the company of others (albeit virtually) can seem strange at first. Those that do make writing in the company of others a part of their practice report that they value the supportive conversations, hearing that other researchers face similar challenges with their writing. Crucially, they find that sharing their writing goals helps them feel more accountable and realize their goals.
Before the event: consider how you will create your own quiet writing space – this may involve negotiations around availability (for work and at home) and with those you live with. It will probably help you if you decide what you want to focus on, do some preparatory reading and thinking and assemble the resources you anticipate needing.
It will be helpful for participants to decide their focus for the session beforehand, including doing some preparatory reading and thinking, assembling any resources they anticipate needing.
Writing session facilitator
This training session will be delivered via Zoom. 
PLEASE NOTE: Our online training sessions are often recorded in order for them to be available on the VIRE in an edited format for those students who cannot attend. If you wish to join this session but do not wish for your contributions to be included in the edited VIRE resource, please ensure that you select NO when prompted in the online booking form regarding recording, and only use the text chat function when posing questions.