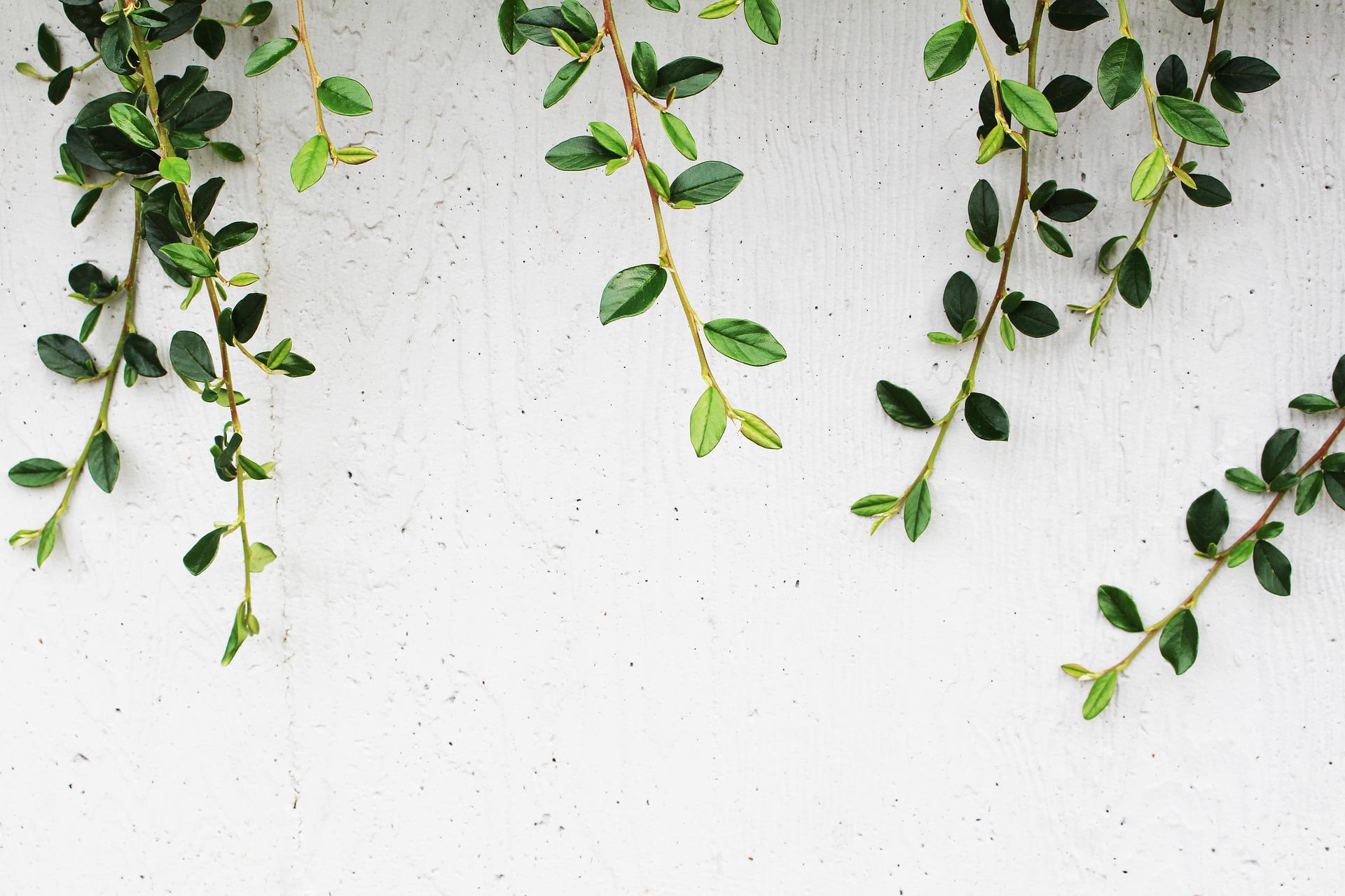 Ethnography in action: Arriving, staying, leaving
This training is open to all ESRC and non-ESRC funded PhD and MA Social Research students within the WRDTP's seven partner universities. PGRs from all seven interdisciplinary Pathways are welcome to attend.
This session will consider the practicalities of entering, staying, and then leaving sites of ethnographic fieldwork—matters that we might frame as related to questions of "access". In this session we will explore, first, the practicalities that may influence if, how, and when access to field sites takes place. Second, we will consider the ethical and epistemological questions that are entwined with questions of access and how these questions need to enter into our research designs.
After attending this workshop, students should be able to:
Demonstrate knowledge and understanding of some of the practical considerations that may shape how we enter and ultimately leave field sites.
Understand the ways in which access is fundamentally tied to significant ethical questions.
Analyse the ways in which questions of access shape the type of knowledge that we are able to produce during our research projects.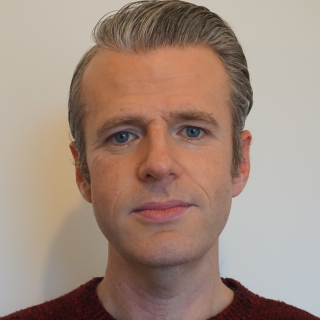 Greg Hollin
Department of Sociological Studies
Greg joined the Department of Sociological Studies in 2022. Following undergraduate and master's degrees in Psychology at The University of Birmingham, Greg undertook a PhD at the Institute for Science and Society in the School of Sociology and Social Policy at The University of Nottingham (2010-2013). This PhD was a socio-historical investigation of the ways in which autism has been understood within psychology and neuroscience. In 2014 Greg was awarded a Mildred Blaxter post-doctoral fellowship, based in Nottingham and funded by the Foundation for the Sociology of Health and Illness, in order to continue this research into autism spectrum conditions.
This training session will be delivered face-to-face at the University of Sheffield