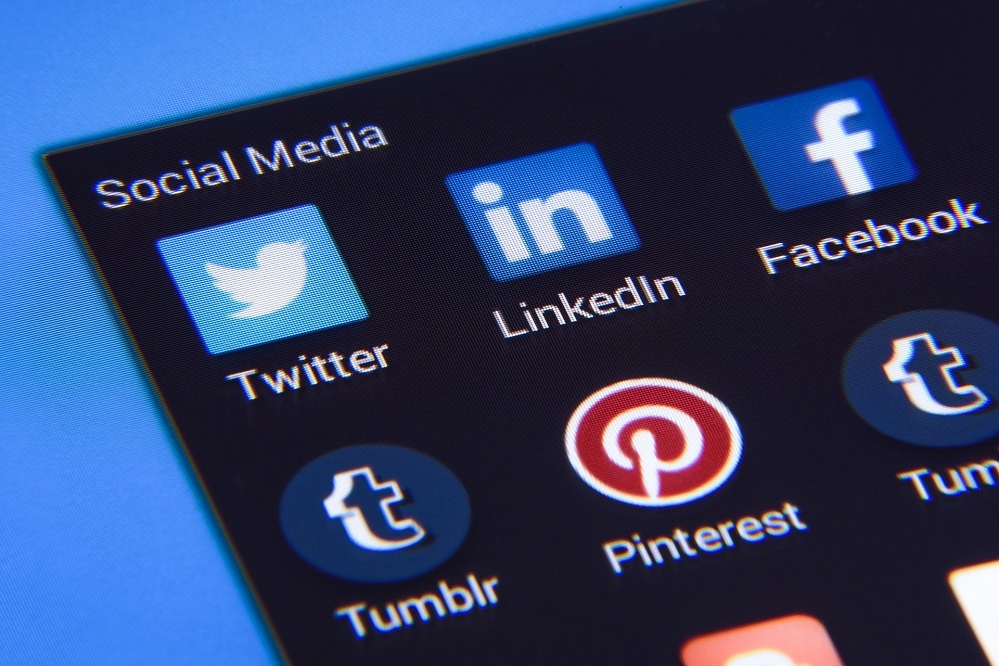 Exploring apps through 'App walkthrough'
This online workshop has been organised by the Data, Communication and New Technologies (DCT) Pathway and is open to all ESRC and non-ESRC funded PhD and MA Social Research students within the WRDTP's seven partner universities. Whilst this workshop is aimed at DCT Pathway students, PGRs from all seven interdisciplinary Pathways are welcome to attend.
In this session, we will be thinking about apps, which are relatively ubiquitous digital artefacts that most of us use every day. The pre-recorded lecture will discuss the method of the app "walkthrough", which is a systematic method of understanding developers' expected uses of their apps, as well as the apps' modes of governance, particularly their permissions and operating models. The workshop session will also provide a brief overview of the DMI's Similar Apps tool, which can help to add further analytic layers to our exploration of apps. The synchronous workshop will provide opportunity for students to ask questions about the lecture's content, and reflect on their own experiences of using the approaches discussed, or the way they might put them to use in their own research. It will be necessary for students to read the following before they watch the lecture:
For an overview of the method: Light, B., Burgess, J. and Duguay, S. (2018). The walkthrough method: An approach to the study of apps. New Media & Society, 20(3), pp.881-900. – https://journals.sagepub.com/doi/10.1177/1461444816675438
For an example of the method's use to complement other qualitative methods: Williams, R., Will, C., Weiner, K., and Henwood, F. (2020) "Navigating standards, encouraging interconnections: infrastructuring digital health platforms", Information, Communication & Society. 23(8)pp. 1170-1186 https://www.tandfonline.com/doi/abs/10.1080/1369118X.2019.1702709
Before attending the live session, students must watch the following short videos:
By the end of the session, students will:
Be able to discuss the rationale for using the App walkthrough method

Be able to design a research project incorporating the method

Assess strengths and limitations of the method in relation to specific research questions

Have a general view of the DMI's Similar Apps tool
This training session will be delivered online – a link to the training course will be provided to delegates. 
PLEASE NOTE: Our online training sessions will be recorded and will be available on the VIRE in an edited format for those students who cannot attend. If you wish to join this session but do not wish for your contributions to be included in the edited VIRE resource, please ensure that you select NO when prompted in the online booking form regarding recording.