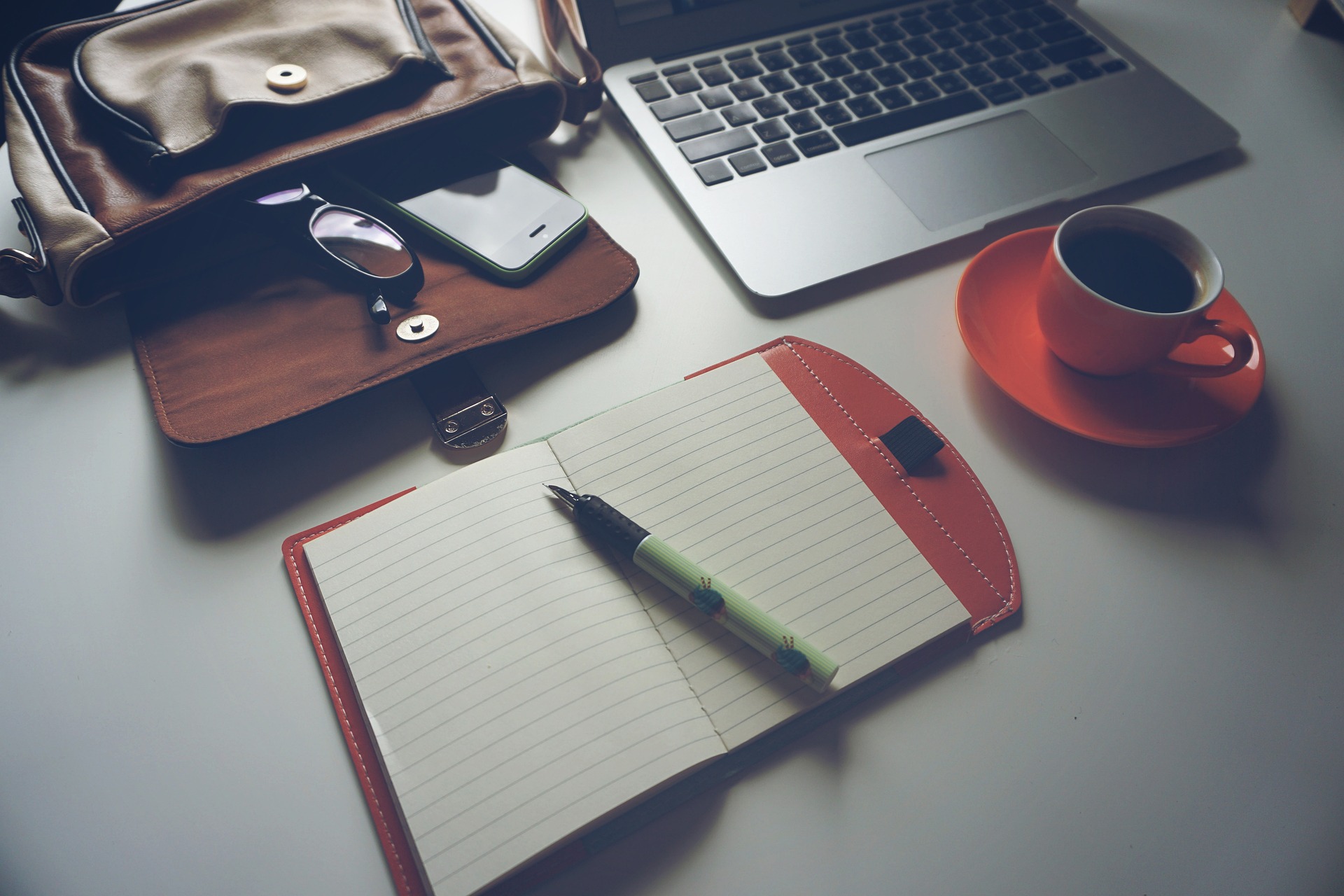 Geographic Information Systems (GIS)
This workshop is open to all ESRC and non-ESRC funded PhD and MA Social Research students within the WRDTP's seven partner universities. PGRs from all seven interdisciplinary Pathways are welcome to attend.
This workshop is a practical introduction to GIS methods and applications, using QGIS. The teaching is a mix of lectures that explains some of the applications of GIS in research followed by exercises the users execute on their own PCs.
GIS applications are numerous, in particular, to work with spatial data (where things are on a map), and to analyze and visualize patterns and relationships in human geography. GIS is relevant to PhD students in the social sciences as it can support quantitative research in fields such as sociology, geography, history, etc.
Dr Thilo R Huning

Lecturer

I am interested in the long-run development of modern states, and its economic prerequisites. These include the link between geography on the one hand and taxation, state capacity, and the foundation of customs unions on the other. My research focuses mostly on Germany and Central Europe.
This training session will be delivered face-to-face at the University of York. This event will not be recorded.