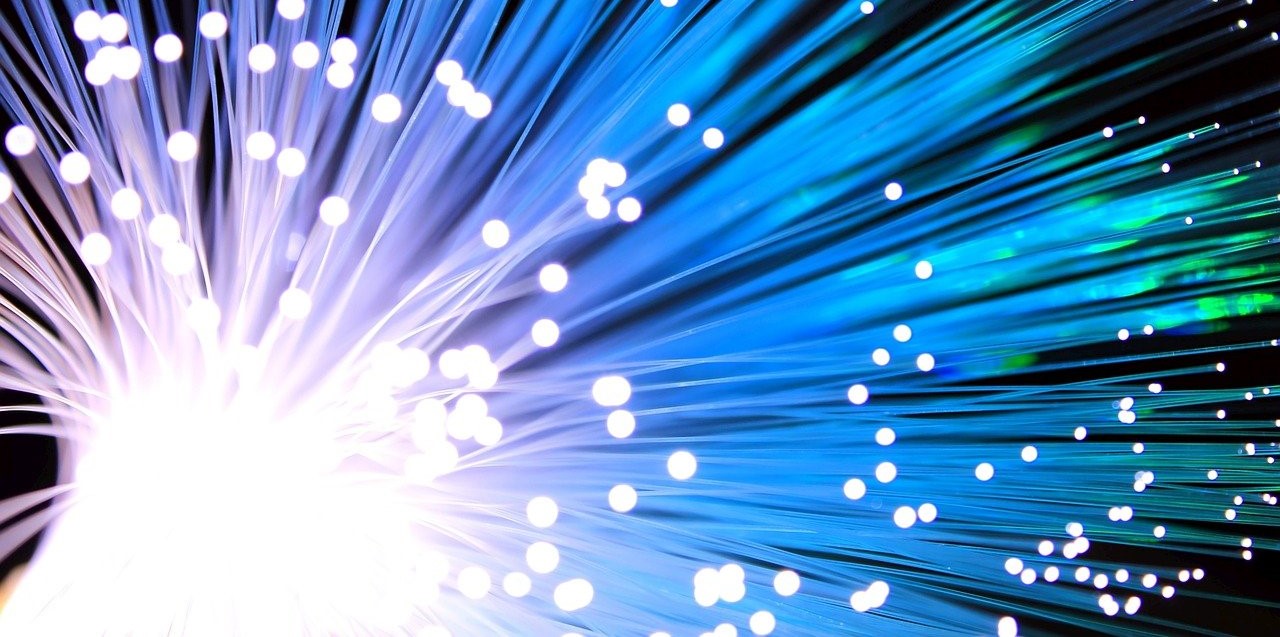 Getting personal with existing qualitative data: the fundamentals of data re-use and qualitative secondary analysis
This Advanced Qualitative Methods training is open to all ESRC and non-ESRC funded students within the seven WRDTP partner institutions. Students are welcome from all seven interdisciplinary Pathways.
This workshop will introduce students to the possibilities and potentials afforded by the re-use of existing qualitative data. Using a combination of presentations and group-based activities, this workshop will provide an opportunity for you to discuss approaches to the reuse and analysis of archived qualitative data, as well as hands on practical experience of working with data. Data analysis activities will be  structured around short presentations that focus on introducing qualitative secondary data analysis and key debates; the ethics of qualitative secondary analysis and data sharing; an introduction to the Timescapes Archive as an exemplar of an archive; and an overview of new methodological strategies in qualitative secondary analysis.
Students attending this session will gain:
An understanding of developments in the qualitative data landscape, including new data infrastructures and investments
An understanding of the critical histories of the field of data re-use and qualitative secondary analysis and the key terms and debates used to explain them
The ability to identify the potential for, and the challenges of, re-using archived research data
An awareness of the variety of analytical and reflexive strategies that can be employed and advanced when working intimately with existing qualitative data
Learn where they can access data with potential application to their studies.
Please see below a reading list and a section of data pre-prepared for the purposes of secondary analysis.
Dr Ana Manzano is an associate professor in public policy and director of postgraduate research studies in the School of Sociology & Social Policy (University of Leeds). She is a social scientist and methodologist interested in the relationship between research methods, evidence and policy making. Dr Manzano's research involves applying a range of social research methods to evaluate applied complex interventions, programmes and policies, using qualitative and mixed-methods approaches.

Dr Anna Tarrent

Associate Professor in Sociology, School of Social and Political Sciences, University of Lincoln

Dr Anna Tarrant is an Associate Professor at the University of Lincoln and is a UKRI Future Leaders Fellow. Her research interests include men and masculinities; family life; the lifecourse; and methodological developments in qualitative secondary analysis. She is co-author of 'Qualitative Secondary Analysis' (SAGE) with Dr Kahryn Hughes. Her current funded study, 'Following Young Fathers Further', is a qualitative longitudinal, participatory study of the lives and support needs of young fathers. She is a Co-editor of Sociological Research Online and an editorial board member of Sociology, Gender, Place and Culture and Boyhood Studies.

Dr Kahryn Hughes

Associate Professor of Sociology, School of Sociology & Social Policy, University of Leeds

Dr Kahryn Hughes is an internationally recognised scholar in the field of qualitative secondary analysis and lead editor of 'Qualitative Secondary Analysis' (SAGE). As a Senior Fellow of the next phase of the National Centre for Research Methods (NCRM), Kahryn is responsible for all Qualitative Longitudinal and Qualitative Secondary Analysis research methods training for all UK social scientists for the past five year period of its investment by the ESRC. This expertise builds out of her role as the Director of the Timescapes Archive, a world-leading specialist digital data repository for qualitative longitudinal research. Currently, Dr Hughes is Editor in Chief of the BSA/SAGE Journal: Sociological Research Online. Kahryn lead the MA Qualitative Research Methods for the School of Sociology and Social Policy.
Essential Readings
Tarrant, A. and Hughes, K. (forthcoming) 'Qualitative data re-use and secondary analysis: researching in and about a crisis', In: Kara, H. and Khoo, S-M. (eds) Research Methods in Times of Crisis, Policy Press: Bristol.
Hughes, K. and Tarrant, A. (2020) 'Introduction to Qualitative Secondary Analysis', in: Hughes, K. and Tarrant, A. (eds.) Qualitative Secondary Analysis, London: Sage.
James, A. (2012) Seeking the analytic imagination: reflections on the process of interpreting qualitative data, Qualitative Research, 13 (5): 562-577.
PLEASE NOTE: Our online training sessions will be recorded and will be available on the VIRE in an edited format for those students who cannot attend. If you wish to join this session but do not wish for your contributions to be included in the edited VIRE resource, please ensure that you select NO when prompted in the online booking form regarding recording.