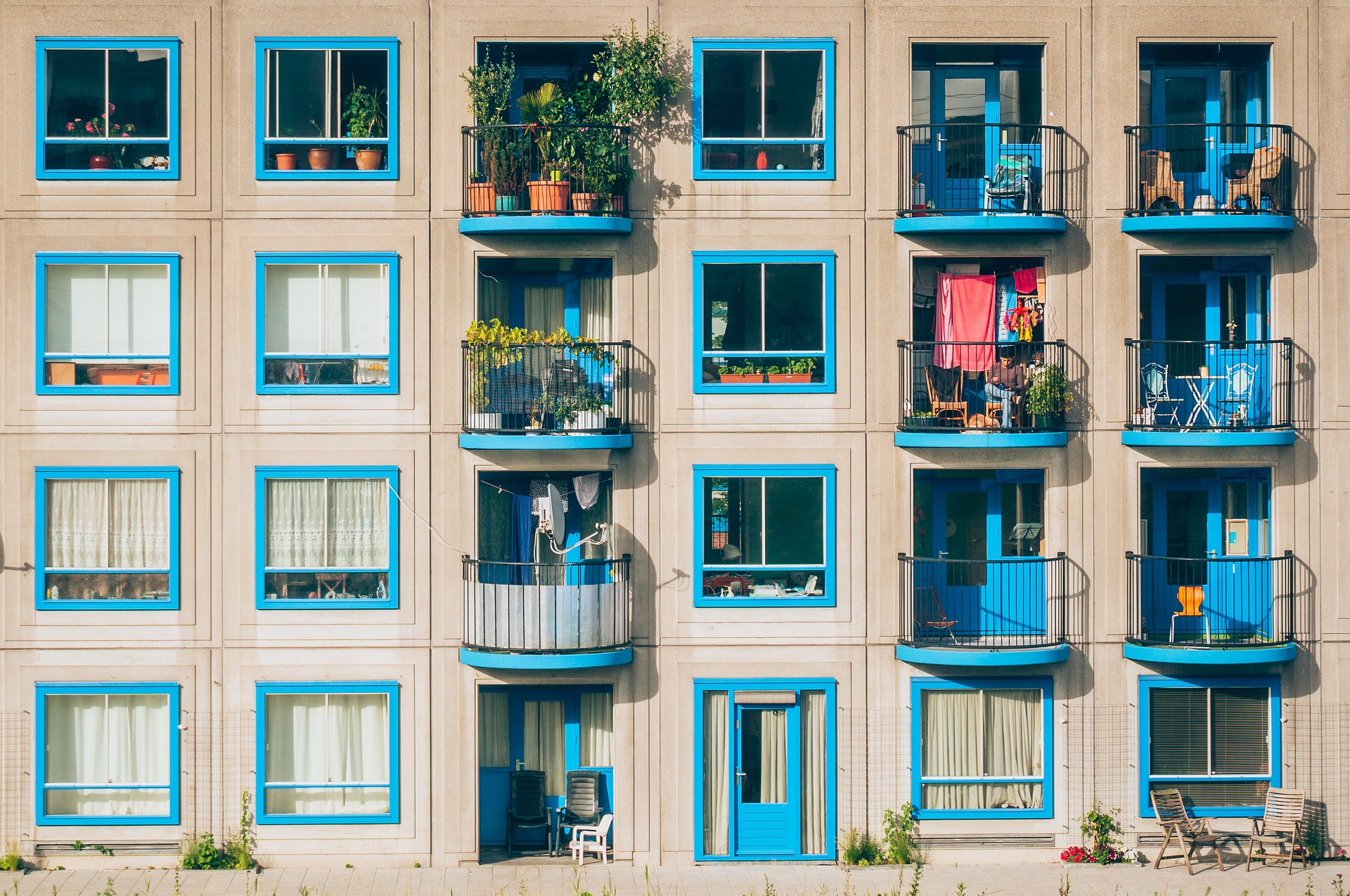 Historical approaches for management researchers
This training has been organised by the Sustainable Growth, Management and Economic Productivity (SMP) Pathway and is open to all ESRC and non-ESRC funded PhD and MA Social Research students within the WRDTP's seven partner universities. Whilst this workshop is aimed at CDD and SCJ Pathway students, PGRs from all seven interdisciplinary Pathways are welcome to attend.
Historical approaches investigate traces (records, objects, memories) from the past and comprise of a variety of methods and can be employed for different research designs and aims. Increasingly, we have seen a significant number of publications laying the ground and further developing a variety of approaches to employing historical methods in management studies (Bucheli & Wadhwani, 2014; Maclean et al., 2016; Rowlinson et al., 2014). With subsequent contributions in strategy, entrepreneurship and international business, work based on historical methods has expanded into areas such as memory, rhetorical history and uses of the past, materiality, path dependency, identity and management learning (Tennent et al., 2020). Stephanie will introduce the conceptual foundations and methodological implications of historical approaches and provide an overview of how they have been integrated in management studies to develop theoretical contributions across a range of fields and topics.
Please note that there will be another training event later in the year that will compliment this one by exploring research design and practice in historical research for management researchers.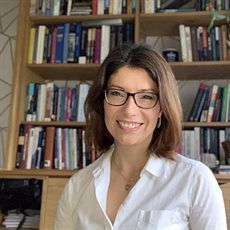 Stephanie Decker
Stephanie Decker is Professor of Strategy at Birmingham Business School and Visiting Professor in African Business History at the University of Gothenburg, Sweden. Her work focuses on historical approaches in Organisation Studies and Strategy, and she has published in journals such as Academy of Management Review, Human Relations, Journal of Management Studies, Organization, Business History Review, and Business History. She is co-editor-in-chief of Business History, on the editorial board of Organization Studies, Journal of International Business Studies and Accounting History, and Co-Vice Chair for Research & Publications at the British Academy of Management.
This training session will be delivered face-to-face at the University of York.