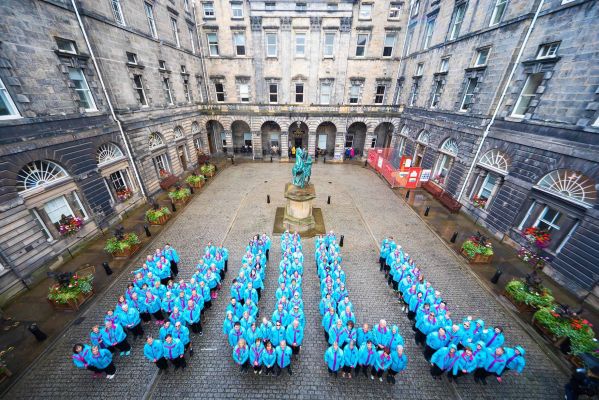 CANCELLED Hull's City of Culture Bid and Urban Regeneration
This CEL pathway event consists of two elements: first, a workshop held on the campus of the University of Hull, in which we will explore the topic of cultural policy by examining Hull's successful City of Culture 2017 bid, its impact on urban regeneration, and its legacy. This will be discussed in the context of several urban regeneration projects undertaken since the 1980s. Prof Franco Bianchini of the Culture Place and Policy Institute of the University of Hull, who was key to the City of Culture's successful bid, will present during this workshop part.
Secondly, the afternoon session of the event will consist of a walking tour through Hull. Urban regeneration phases will be demonstrated through a number of case studies, and the Fruit Market area will be highlighted as a key project of the City of Culture bid. Challenges of urban regeneration projects can thus be discussed in the light of both the morning workshop session and the visit of the urban sites.
Further details including teaching staff and location of seminar will be uploaded closer to the date of this training event, when tickets become available.
This is a Cities, Environment and Liveability (CEL) Pathway training event open to students from all years of study including MA Social Research students.