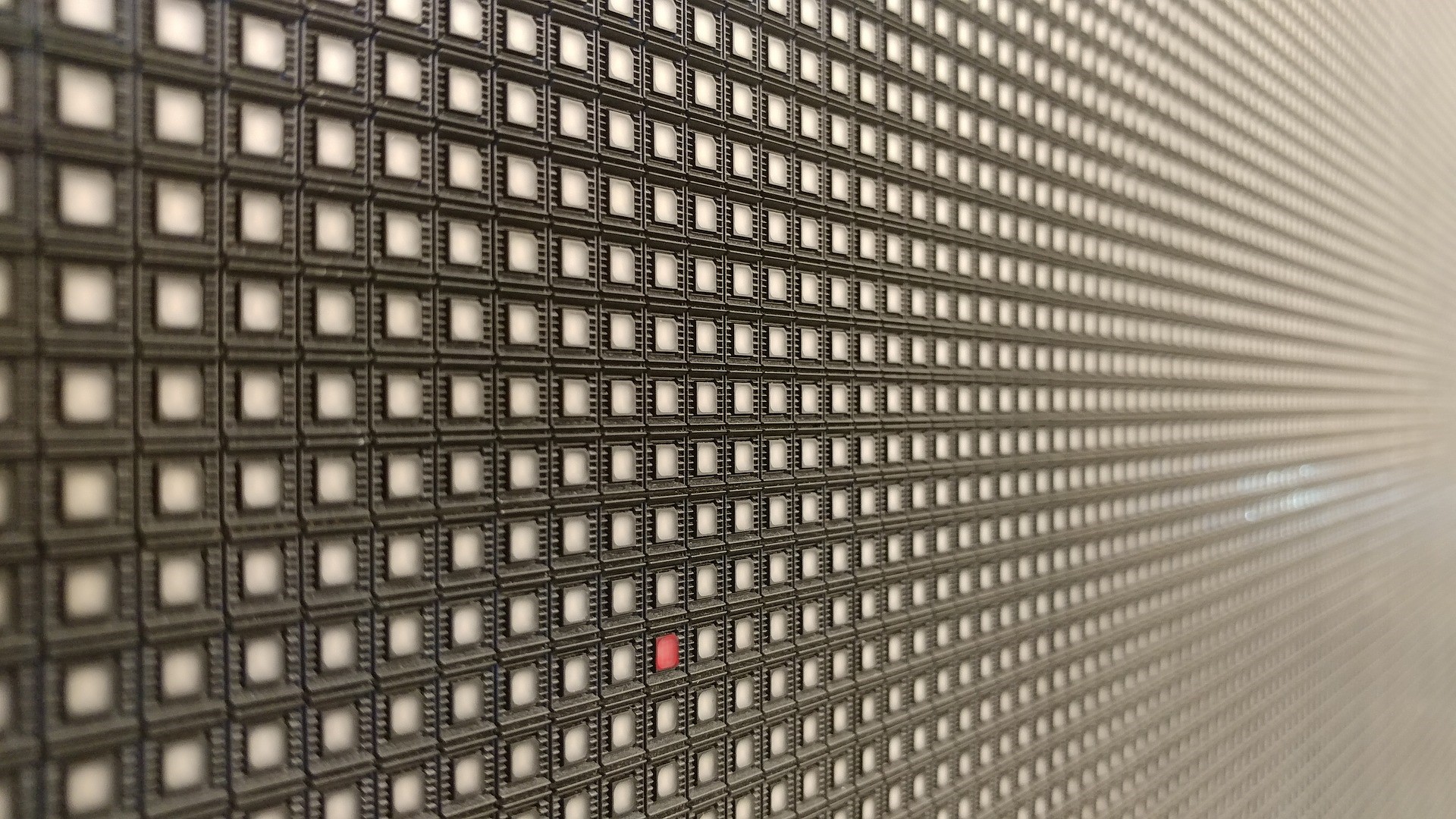 Improving your research through open and reproducible methods
This Advanced Quantitative Methods training is open to students from all interdisciplinary Pathways across the WRDTP Partner institutions. Whilst most suited to PGRs in the early stages of their research anyone is able to attend.
Scientific research aims to find out the truth about the world. Evidence has recently emerged suggesting we have not been as successful in this endeavour as we would hope. Science is in the midst of a reproducibility crisis, with many previous study findings failing to be reproduced. This workshop will discuss the background and causes of the reproducibility crisis. Practical exercises will be used to demonstrate a number of open and reproducible research practices that can help redress the reproducibility crisis and improve your own research.
Students attending this training will be able to:
Understand the background to the reproducibility crisis and its causes
Understand type I and II errors and the need for power analyses within research
Understand the benefits of preregistration (including the Registered Report format of journal article) and apply the principles to your own research
Gain an awareness of open research practices and how to make research open and accessible
Gain an awareness of data simulation as a tool for reproducible and transparent research design.
This training session will be delivered via Blackboard Collaborate. 
PLEASE NOTE: Our online training sessions will be recorded and will be available on the VIRE in an edited format for those students who cannot attend. If you wish to join this session but do not wish for your contributions to be included in the edited VIRE resource, please ensure that you select NO when prompted in the online booking form regarding recording.
This session has now been set up as an open session. If you have not booked onto this session and would like to attend, you can do so by clicking the below link. This will take you tot he Blackboard session from 9.45am onwards.