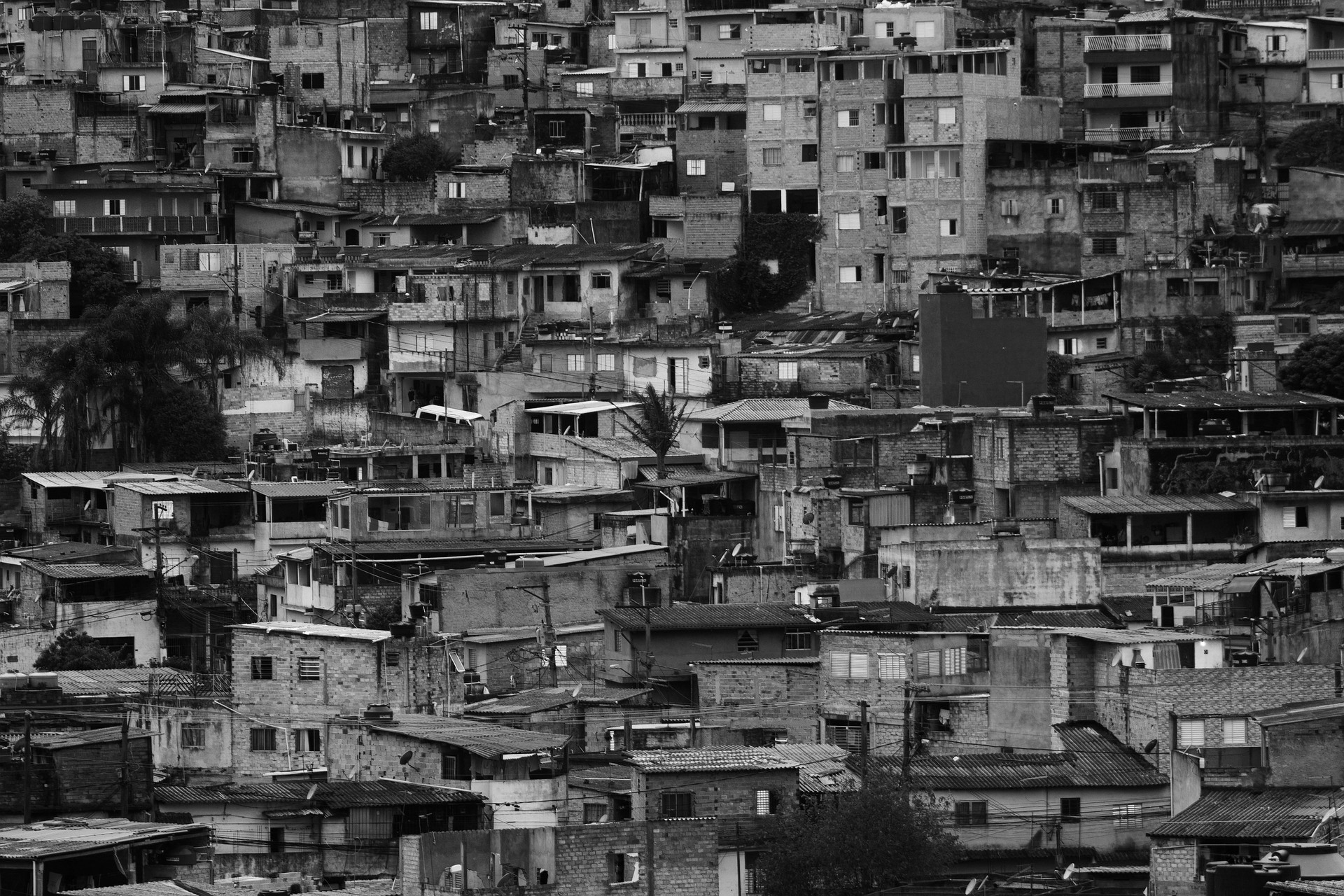 Inequality, Exploitation and Ethnographical Research in Low and Middle-Income Countries
This Advanced Qualitative Methods training is open to all ESRC and non-ESRC funded students within the seven WRDTP partner institutions. Students are welcome from all seven interdisciplinary Pathways.
Ethical frameworks can be neglected as ethics becomes procedural in the PhD but what does it mean and look like when you do ethnography and want to do this ethically? Are you thinking about decolonisation or other theories? Sometimes what you learn about research methods and ethics is completely opposite to what actually happens in the field.
I did my ethnographic PhD in the West African country of Sierra Leone ten years ago. I was working with people who became wounded during a decade long civil war (1991-2002) and I was planning on doing an ethnography about their rehabilitation back into the nation state via a Truth and Reconciliation (TRC) programme. Instead, I found a group of people that were used to telling stories of violence about how they got their impairments, which I perceived as ethically problematic and exploitative.
Those stories became linked to a post-conflict culture of dependency, patronage and payment which did not always benefit the people that needed it the most. In this course, I explain how I negotiated such ethical difficulties and different forms of violence that affected my research participants while doing ethnographic research. I elucidate what ethnographic and qualitative methods look like when they try to become emancipatory and critical of 'humanitarianism'. I also illustrate the rewards of such an approach using examples from Ebola and sickle cell research.
This session will be delivered online using Zoom; a link will be sent to attendees before the session.
Senior Lecturer, School of Allied Health Sciences, DeMontfort University Leicester