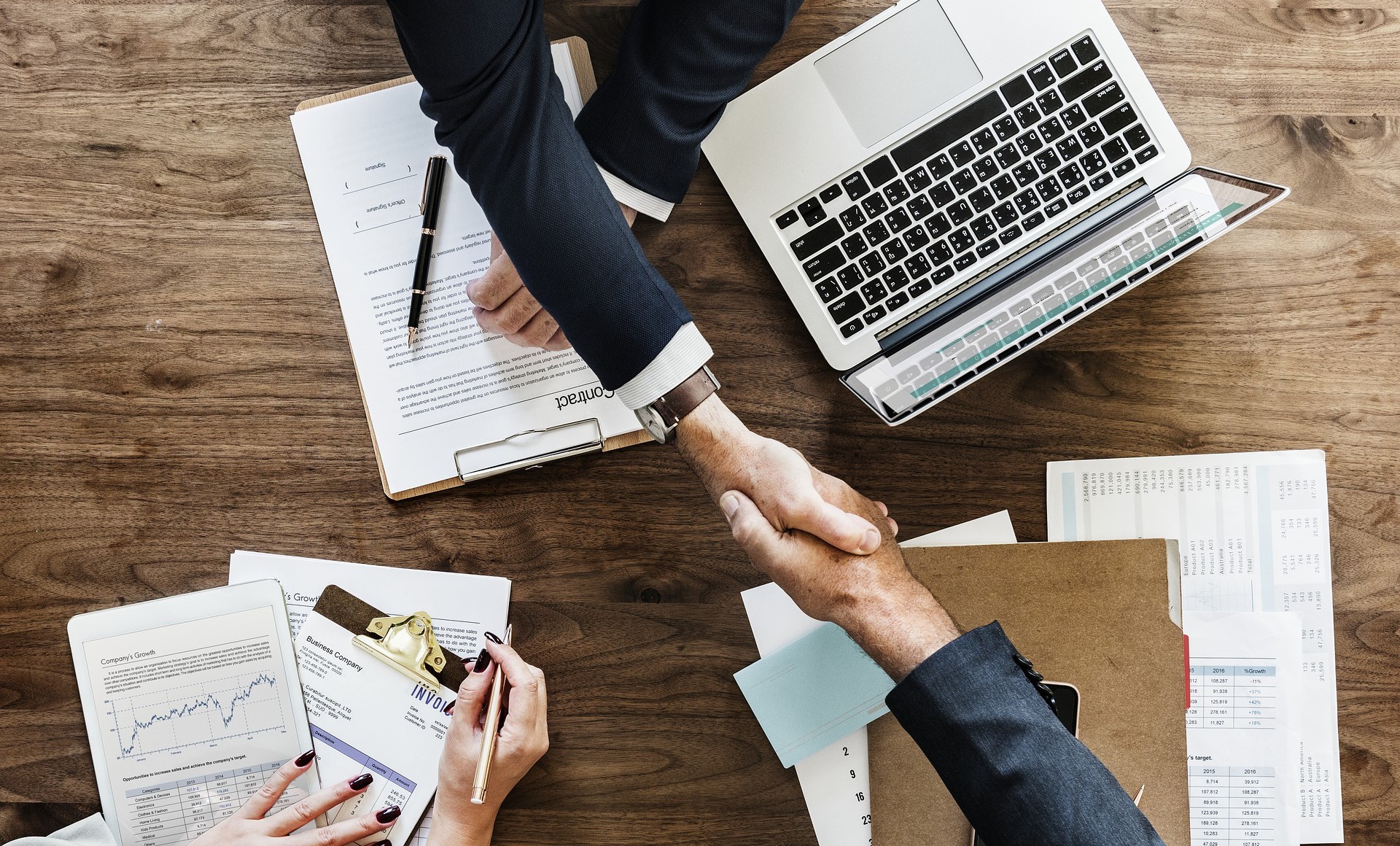 Ethical Considerations when Conducting Qualitative Interviews
This Advanced Qualitative Methods training is open to all ESRC and non-ESRC funded students within the seven WRDTP partner institutions. Students are welcome from all seven interdisciplinary Pathways.
Workshop attendees will consider both the procedural and 'in practice' ethical considerations when conducting qualitative interviews. Key ethical quandaries will be considered through discussion of hypothetical vignettes and by drawing on recent research. Course attendees will also have the opportunity to discuss ethical considerations as they relate to their own research.
Following the session, attendees will be able to:
Identify and understand the procedural ethical requirements relating to their interview-based research,
Identify and understand the meaning and significance of research ethics 'in practice',
Distinguish between ethical considerations and tensions as they relate to research participants, wider society and 'stakeholders' and the researcher,
Identify and apply key criteria for navigating ethical quandaries,
Apply the ethical considerations covered in the workshop to their own research practice.
This training session will be delivered via Zoom. 
PLEASE NOTE: Our online training sessions will be recorded and will be available on the VIRE in an edited format for those students who cannot attend. If you wish to join this session but do not wish for your contributions to be included in the edited VIRE resource, please ensure that you select NO when prompted in the online booking form regarding recording.