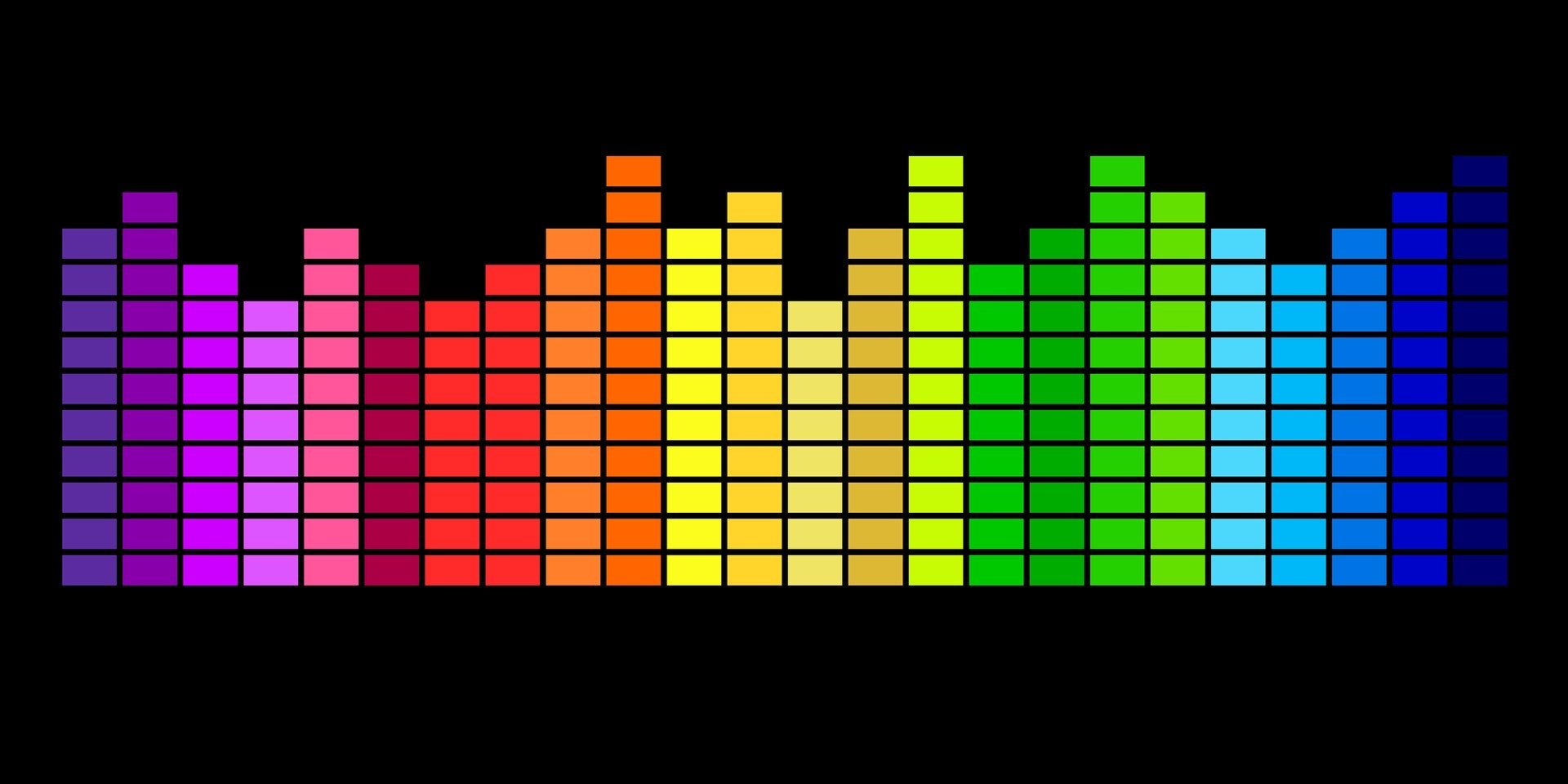 CANCELLED – Introduction to Bayesian Analysis – To be delivered online at a later date
This is an Advanced Quantitative Methods training event open to ESRC and non-ESRC funded students from all 7 interdisciplinary Pathways. It will be of particular interest to any student using Advanced Quantitative Methods in their research, and to members of the Well-being, Health and Communities (WHC) Pathway.
In this course, we will introduce the basics of the Bayesian approach to statistical modelling. We will discuss the primary differences between Bayesian and Frequentist statistics and introduce a variety of Bayesian versions of standard regression models, approaches to handling missing data, and latent variable
models.
The course will be run in the software R – students should have some familiarity with the software
For any student unfamiliar with R, please be aware that a training session on this software is taking place on Monday 16th December at the University of Sheffield. To book your place, please follow this link.
Students will leave this course with an exposure to the Bayesian approach to statistical modelling while also gaining a greater appreciation of the Frequentist approach. Students will have an understanding of how the Bayesian approach is used across different disciplines and research questions. They will also be exposed to a new set of software/R packages and leave with a suite of code that can easily be adjusted to model more complicated relationships than those we will cover in the course.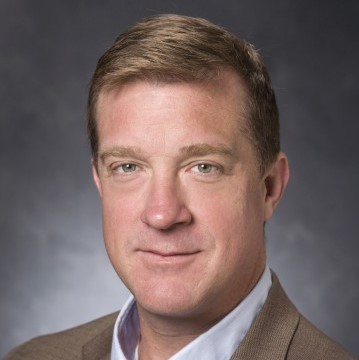 Dr Bakker received his Ph.D. in political science from the University of North Carolina at Chapel Hill in 2007. His research and teaching interests include applied Bayesian modeling, measurement, Western European politics, EU elections and political parties, and terrorism/international conflict. Ryan is also a principal investigator for the Chapel Hill Expert Survey (CHES), which measures political party positions on a variety of policy-specific issues in the European Union. Dr Bakker has worked as an Assistant Professor in the Department of Political Science at the University of Georgia, and currently works at the University of Essex teaching American Political Institutions, and Political Explanation .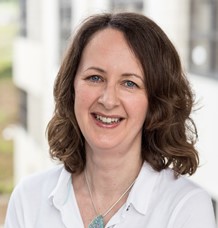 Catriona is an applied health researcher based in York Trials Unit. She has a long-standing interest in the evaluation of complex interventions, most recently evaluation of surgical interventions. She has worked in health technology assessment since 2002 and has experience in leading systematic reviews, randomised controlled trials, feasibility studies and mixed methods studies.
She is the lead for the North and East Yorkshire spoke of the Research Design Service Yorkshire and Humber (RDS-YH) and the British Orthopaedic Association (BOA) Surgical Research Centre.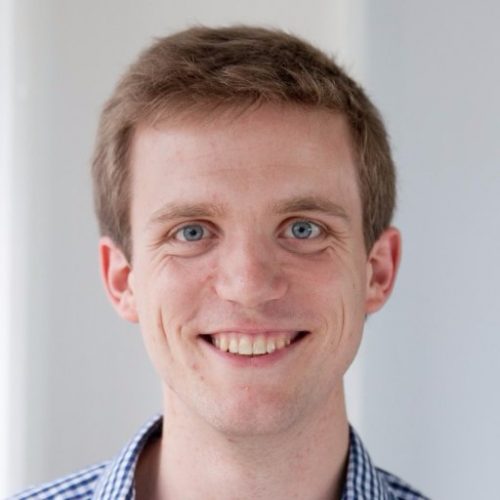 Before moving to Sheffield, Andy was a lecturer at the University of Bristol, where he also completed his undergraduate degree (in Geography) and PhD (in Advanced Quantitative Methods). His current substantive research focuses on mental health from a life course perspective, but also spans a diverse range of other subject areas, including geography, political science, social epidemiology and economics. Methodologically, Andy's interests are in the development and application of multilevel models, with work focusing on age-period-cohort analysis and fixed and random effects models.
PLEASE NOTE: Students are responsible for arranging travel to and from this AQM training session. The WRDTP cannot reimburse travel costs in this instance.
Hourly Schedule
Programme
9.30am

-

10.00am

Registration and welcome refreshments
10.00am

-

11.30am

History of Bayesian statistics, differences between Bayesian and frequentist approaches
11.30am

-

12.15pm

Lunch
12.15pm

-

2.00pm

Priors, Sampling, Convergence
2.00pm

-

2.20pm

Tea/coffee and snacks
2.20pm

-

4.00pm

Regression, Missing Data, Latent Variables