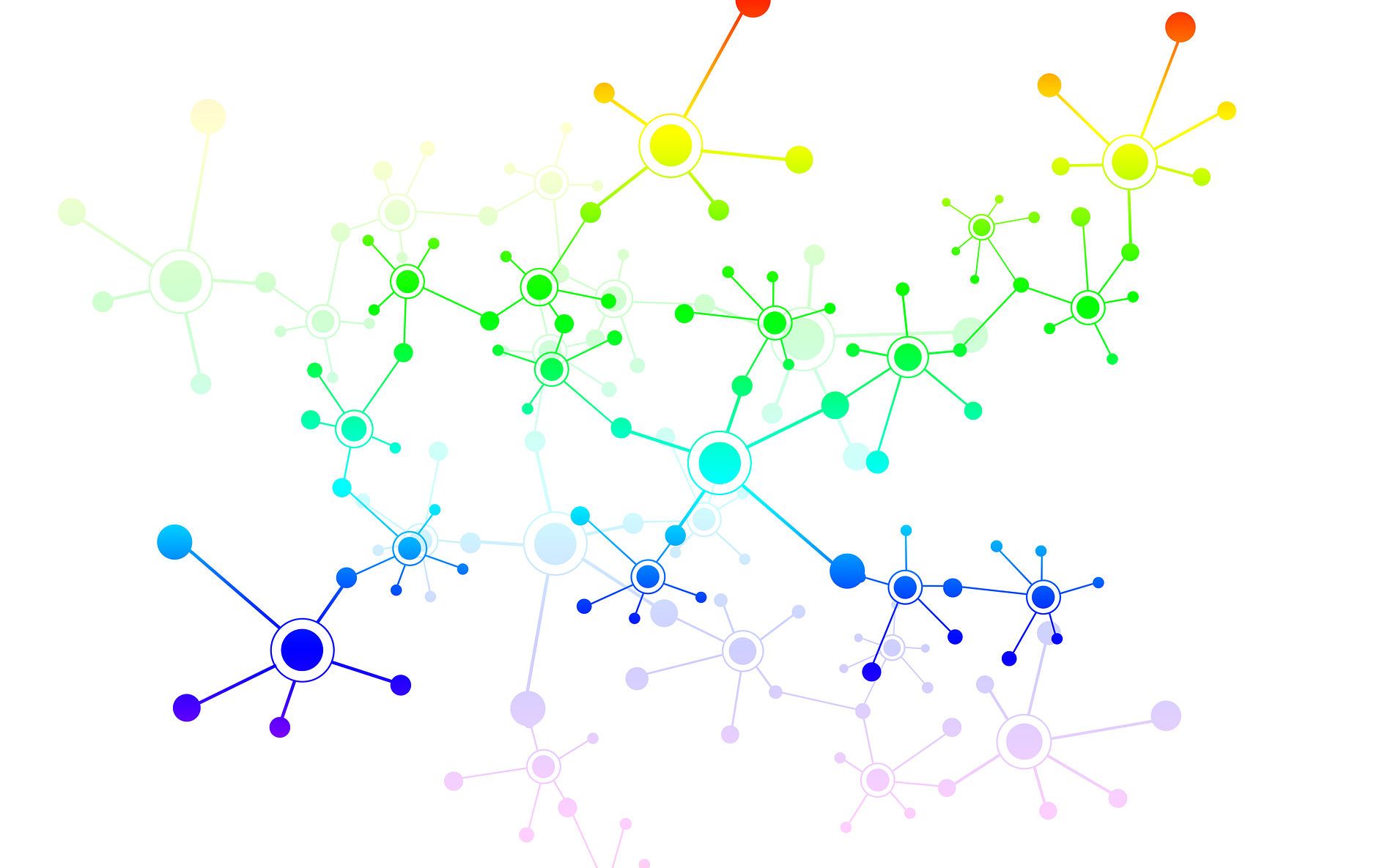 CANCELLED Introduction to Structural Equation Modelling
This Advance Quantitative Methods workshop is open to all ESRC and non-ESRC funded Social Sciences PhD students within the WRDTP partner universities.
This introductory workshop on structural equation modelling using R. Structural equation models (SEMs) are a diverse class of statistical models that include path analysis, confirmatory factor analysis, and models with structural and measurement components. SEMs are often used to measure unobservable "latent" constructs, which can be used to test relationships between observed and unobserved variables. SEMs can also be used to test for mediation or indirect effects, as well as to simultaneously estimate complex systems of relationships (i.e., multiple outcomes of interest).
No prior experience with R is necessary (although it would be helpful to familiarise yourself with R and R Studio before the session; there are many free resources for learning R available online: (http://tryr.codeschool.com/). Please, BRING YOUR OWN LAPTOP (and data, if possible) to the session.
This course will cover the following:
Overview of structural equation models (assumptions, diagnostics, etc.)
Installing and using the 'lavaan' package in R
Mediation and path analysis (X–>Y, aka structural models)
Confirmatory factor analysis (aka measurement models)
Estimating full structural equation models
Workshop organiser/ leader
Todd is a political scientist and joined the Sheffield Methods Institute in 2014. Prior to this, he was Assistant Professor of
Political Science at Appalachian State University and Director of Survey Research for the Centre for Economic Research and Policy Analysis. He is a graduate of the University of California at Davis (BA in International Relations), San Francisco State University (MA International Relations), and State University of New York at Stony Brook (PhD Political Science). Todd has extensive experience conducting surveys and experiments, and his research focuses on political psychology (especially political attitudes and intergroup relations).
There are 30 places available on this training workshop
PLEASE NOTE: Students are responsible for arranging travel to and from this Advance Quantiative Methods Training session. The WRDTP cannot reimburse travel costs to this session.