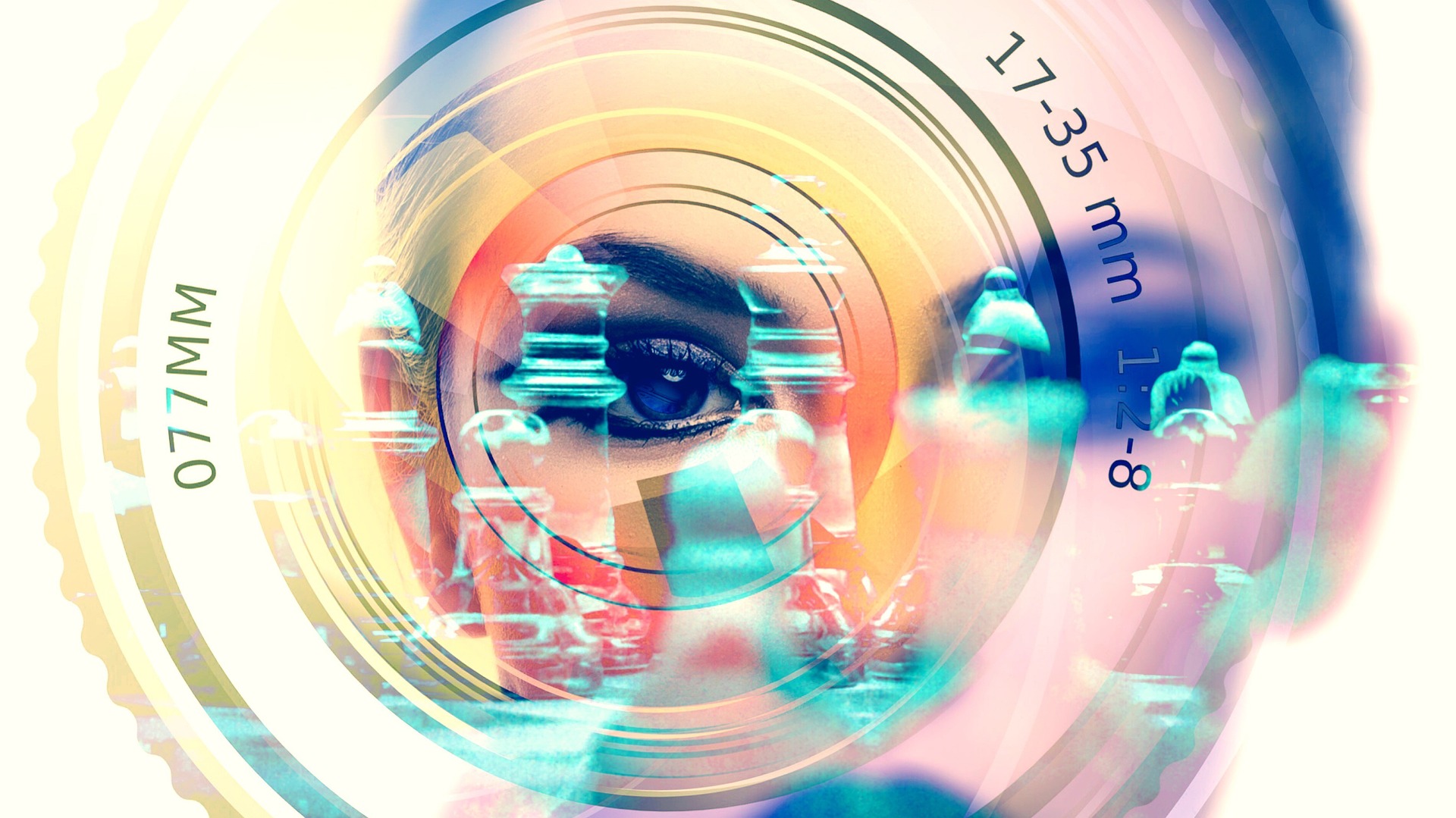 Legal and Security Concerns for Researchers
How to Protect Yourself and Your Data
This workshop will be particularly useful for research students working in any field related to security,
counter-terrorism, and human rights, especially those who are working with sensitive data or who will be travelling with data across international borders.
Training Objectives
To facilitate engagement between research students and established practitioners in the areas of security, counter-terrorism, and human rights, and to outline ways in which the two groups might develop mutually beneficial relationships. In particular, the training will explore possible ways in which researchers might partner with human rights groups, and will also how the practical expertise developed by legal and human rights practitioners can be of use to student researchers as they collect data.
To provide expert advice on the specific risks that researchers may encounter due to state regulations on the use and collection of data relating to security topics, and the risks posed when travelling with sensitive information. Workshop presenters will provide guidance on how researchers can best protect themselves, their subjects, and their data.
To provide an opportunity for PhD students to share parts of their work in order to receive specific feedback, in particular in relation to the topics outlined above.
The day will consist of 3 sessions
Researching Terrorism in the UK
Overview of the CT and border security law.
The criminalisation of access to terror related content online.
Accessing and downloading sensitive material, the role of universities in providing access and archives.
Possible litigation to provide professional exemptions.
Discussion on the intent behind certain provisions of the law that could apply to journalists, researchers and lawyers.
The Role of Researchers as Human Rights Defenders
How to include researchers in human rights while countering terrorism work.
How researchers have managed to identify human rights violations including those committed by states.
UK, EU and international vision of secrecy and classification with regards to human rights work, and avenues for access to information.
The right to information and FOIA litigation.
Travelling While Researching
Issues posed by travelling with documents.
Digital print – devices, computers – and how to protect them from searches.
Do's and don'ts at airports / zones of transit
The impact of the US travel ban.
Training leaders/ organiser
Sarah Kay is a human rights lawyer who has been working on terrorism, counter terrorism and detention for fifteen
years. Most recently, she has been working on CIA rendition and the state of emergency in France. She is currently sitting on the board of Property of the People, an organization dedicated to government transparency, and works independently as a consultant on terror litigation.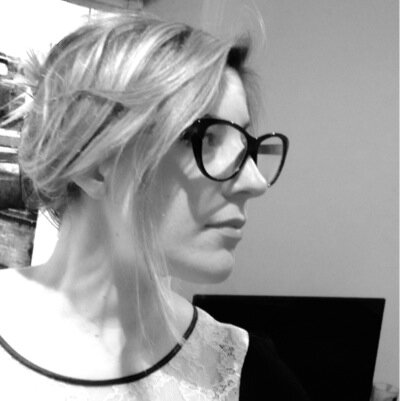 Rachel Logan is the Law & Human Rights Programme Director at Amnesty International UK. She specialises in
national security related matters. She is a barrister and Associate Member of Matrix Chambers in London, where
she was previously in full time practice focused on public law. She sits on the Executive Committee of the Human
Rights Lawyers Association.
Lisa Stampnitzky joined the Department of Politics and International Relations as Lecturer in September 2015. She completed her MA and PhD in Sociology at the University of California, Berkeley, and has held research fellowships at Oxford, Harvard, Ohio State, and the European University Institute. From 2012-2015 she was Lecturer on Social Studies at Harvard University.
Dr Stampnitzky's principal research interests lie at the intersection of knowledge, violence, and power, with a particular focus on the production of popular and expert knowledge about war, terrorism, and human rights.
Lisa is the organiser of this training, please contact her via l.stampnitzky@sheffield.ac.uk for questions related to this training.
This training will be of particular interest to students within the Security, Conflict and Justice Pathway, however all students, from all years of MA and PhD study, are welcome to attend.
There are 30 places available at this training event
Please note, students are responsible for arranging transport to and from Pathway Training events. The WRDTP cannot reimburse students for any travel or subsistence costs incurred by attending this event.