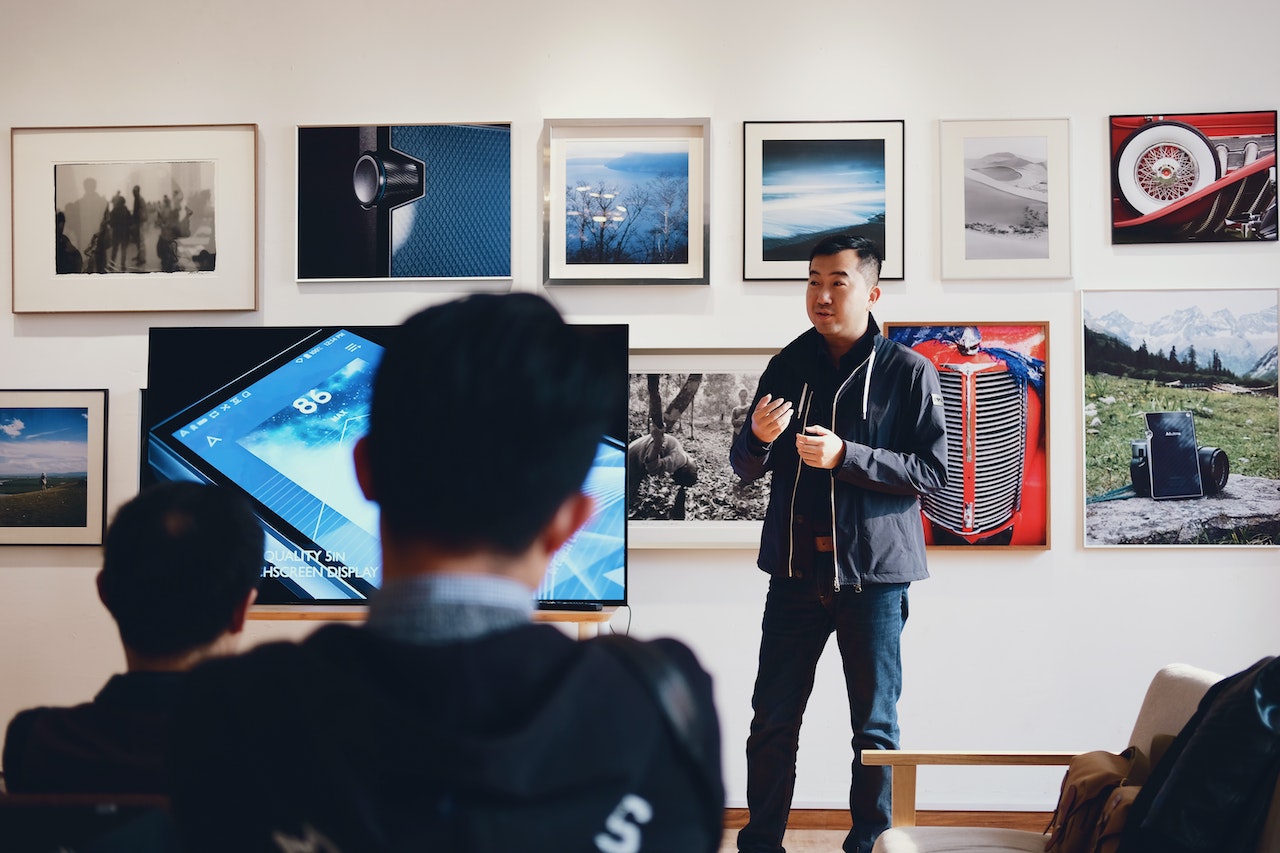 Making a conference presentation and its role in developing research and academic networks
This training is part of a series on communicating research with impact. This training is open to all ESRC and non-ESRC funded PhD and MA Social Research students within the WRDTP's seven partner universities. PGRs from all seven interdisciplinary Pathways are welcome to attend.
Giving an effective conference presentation is essential in the process of research, and for developing a profile and reputation within an academic community. This session will focus on the practice, performance, and strategy of conference presentations. It will begin by examining the purpose of conference presentations in terms of developing and disseminating research, getting critical feedback, building networks, and developing a profile in your field. The nature of type of conferences will be discussed. The workshop will  then focus on the techniques of presenting research, including tips on good practice and things to avoid, as well as considering how best to deal with questions and comments after a presentation.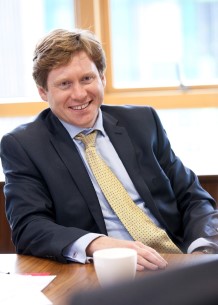 Simon Mollan
Dr Simon Mollan is Reader in Management at the School for Business and Society at the University of York. He was previously Head of the International Business, Strategy, and Management group in the York Management School, and is now the Director of the Sustainable Growth, Management, and Economic Productivity training pathway in the White Rose Doctoral Training Partnership. He has served at the Chair of the Management History Research Group and President of the Economic and Business History Society. He is currently Associate Editor of the open access journal Essays in Economic and Business History, and is Co-Director of the Management and Organization History Research Cluster in the school.
This training session will be delivered online – a link to the training course will be provided to delegates closer to the event. This event will not be recorded but workshop notes will be uploaded to the VIRE after the event.