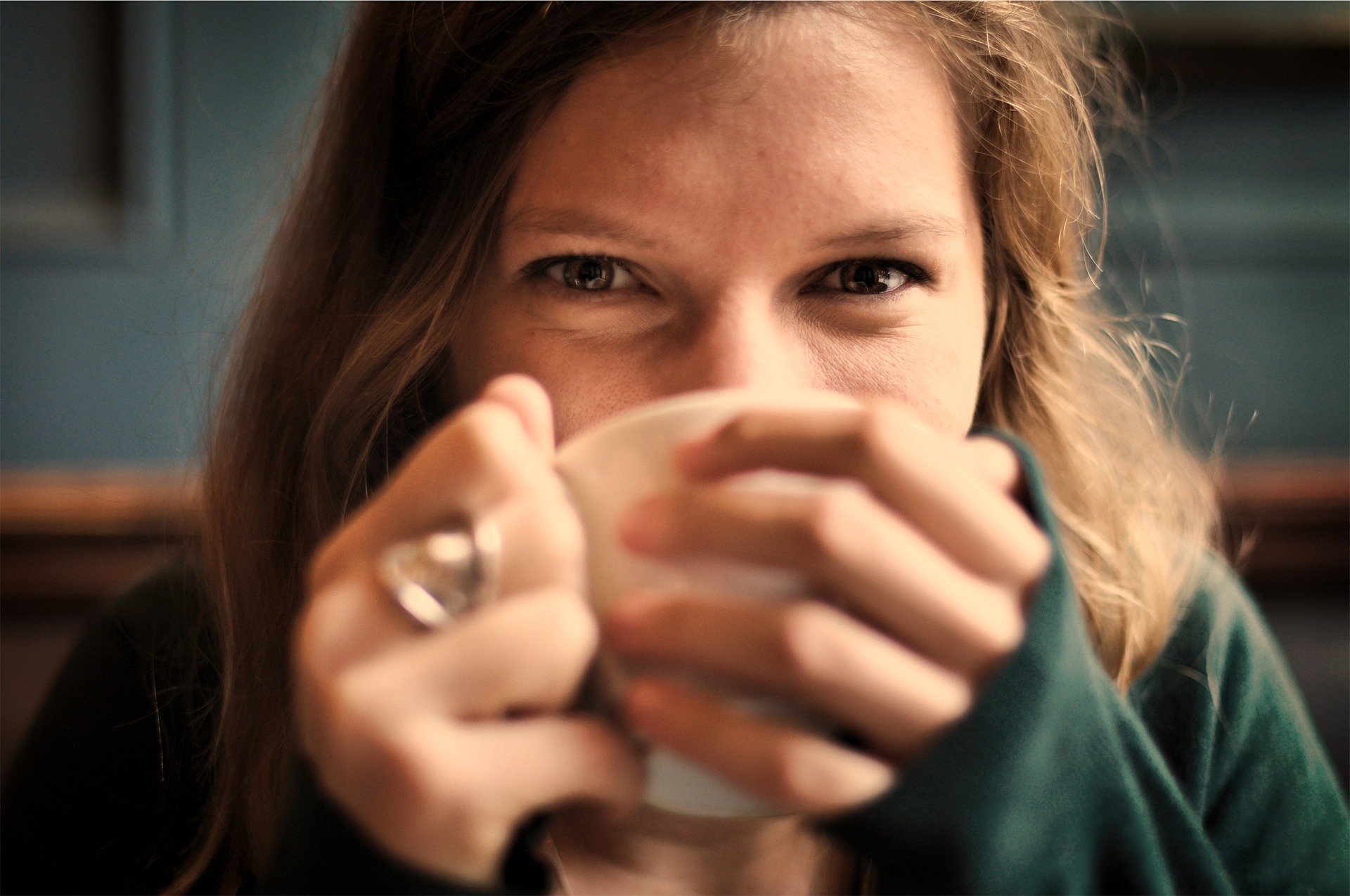 Making Connections – ECY Networking Event
This networking session has been arranged by the Education, Childhood and Youth (ECY) Pathway and is aimed at ESRC and non-ESRC funded students within the WRDTP partner institutions. This is primarily aimed at students whose research aligns with the ECY Pathway and you will be asked to state your research topic and intended/ current methodologies when you register.
The aim of this session is to connect ECY students across the Universities with others with similar research interests and/or methodologies, to facilitate discussions within these groups to identify strengths and challenges in approaches, share knowledge and to identify next steps in terms of training and mutual support.
Students will gain a wider understanding of research design, share knowledge and approaches from within, but also across disciplines, as well as identify areas of mutual support, future training needs and opportunities and ways in which they can contribute to each other's learning.
This training session will be delivered via Blackboard Collaborate. 
PLEASE NOTE: Our online training sessions will be recorded and will be available on the VIRE in an edited format for those students who cannot attend. If you wish to join this session but do not wish for your contributions to be included in the edited VIRE resource, please ensure that you select NO when prompted in the online booking form regarding recording, and only use the text chat function when posing questions.