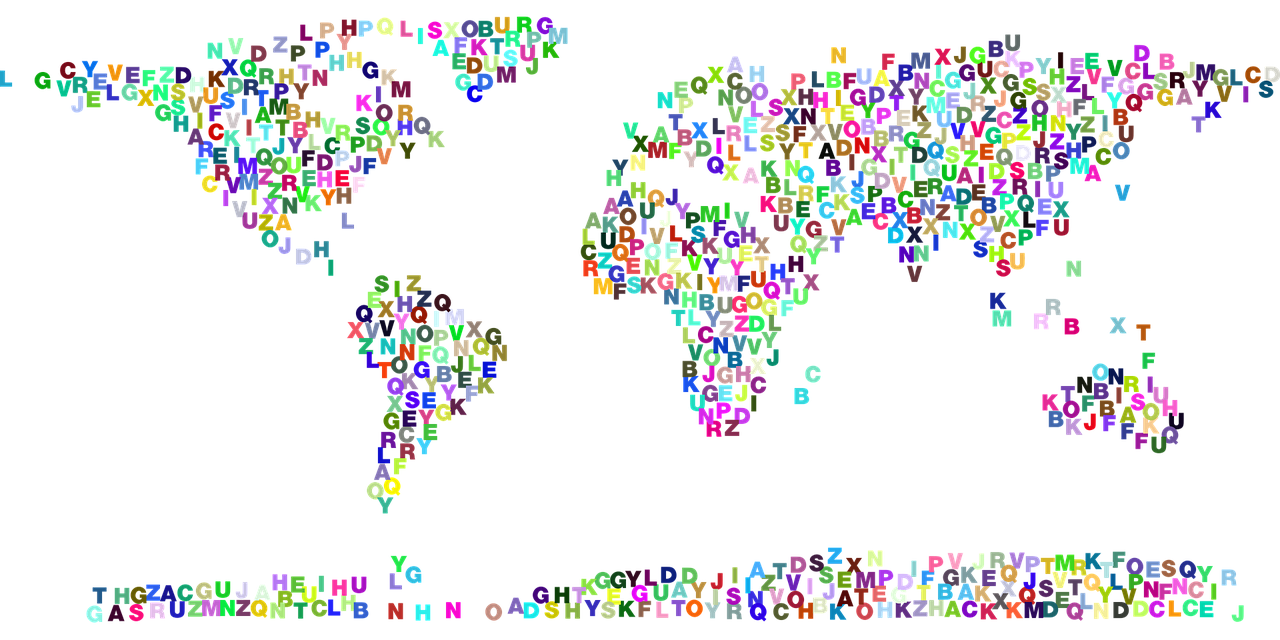 CANCELLED: Making Maps to Make Sense of the World: An Introduction
This event has been cancelled and will be rescheduled for the 28th April. Please look out for the event listing coming shortly.
This Advanced Quantitative Methods training has been organised by the University of Sheffield Faculty of Social Science PGR team, and is open to all ESRC and non-ESRC funded students within the 7 WRDTP partner universities.
This session is an introduction to map making and spatial data analysis. No prior knowledge is assumed and by the end of the session participants will be able to make their own maps using QGIS, a fantastic open source mapping tool. The training will cover some basics first, such as what to map, when to map and why sometimes maps are not the best approach. But when they are they can be very powerful. Examples will be provided, including gerrymandering and political mapping more generally. Then it will be time to dive in for yourselves and start doing some mapping in QGIS. All the data and instructions you need will be provided  and you will begin with the basics of mapping before moving on to more complex tasks. The session will also cover things like map design, layouts and how to export high quality images for use in documents (such as PhD theses, journal papers or books). The session will be led by Alasdair Rae, who maintains his own maps and stats based blog at www.statsmapsnpix.com/ where you can see examples of the kind of maps we will look at.
I'm an urban and regional analyst focusing on spatial data, GIS, neighbourhoods, housing markets, transport, commuting, quantitative data analysis, internet search data and geovisualization.
I'm a founding Editor of the interdisciplinary journal, Regional Studies, Regional Science, now one of the leading open access publications in the social sciences. I also led the project to digitise the Department's JR James Archive, an urban image collection which has now been viewed more than 6 million times.
I have a PhD in urban and regional policy from the University of Liverpool (2007), an MA from The Ohio State University (2003), and a BA (Hons) from the University of Strathclyde (2001).
PLEASE NOTE: Students are responsible for arranging travel to and from this Advance Quantitative Methods Training session. The WRDTP cannot reimburse travel costs to this event.