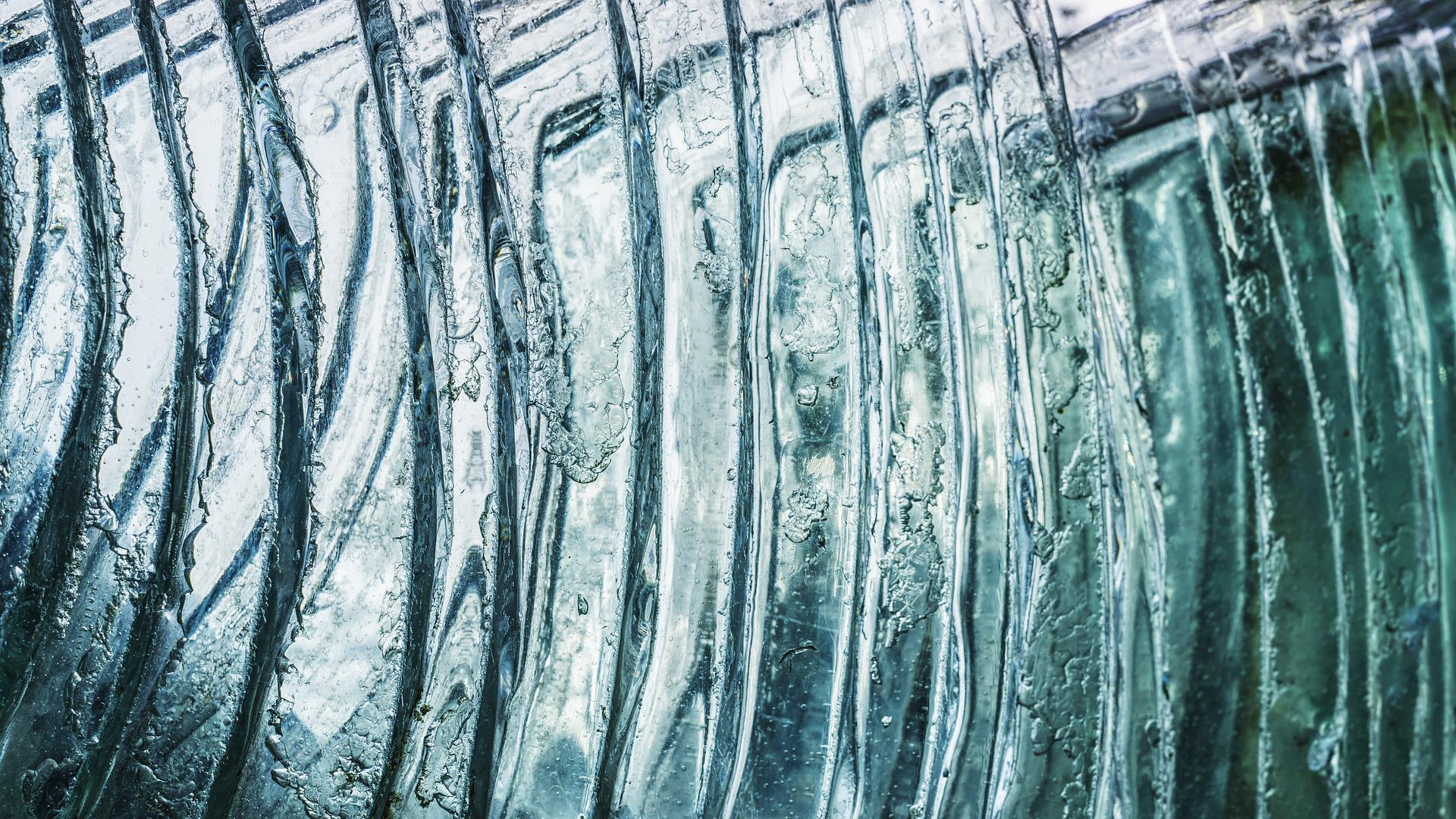 Militarisation and Carceral Landscapes: Researching Porous Boundaries of Militaries, Policing, and Everyday Violence
This training is open to all ESRC and non-ESRC funded PhD and MA Social Research students within the WRDTP's seven partner universities. PGRs from all seven interdisciplinary Pathways are welcome to attend.
Set against the current backdrop of global war, militarisation, and rising prison populations all around the world, this event convenes researchers whose work investigates overlapping terrains of militarisation and carceral power. In a panel discussion format followed by interactive discussion among panelists and PGRs, we will consider questions of CIA rendition, drone surveillance, policing the postcolonial state, and everyday forms of policing and militarisation. Through interactive engagement, we will continue the SJC pathway's 2020 discussion of policing in an age of protest, exploring linkages between militarisation and carceral power as produced in and through one another. Panelists will speak specifically to questions of method—how do we understand militarised sites that are often deliberately hidden from view? How do we develop new methods to grapple with limited access to sites such as military prisons? How can our research contribute to advocacy that seeks to reduce violence, torture, and detention?
Through research presentations of scholars at various career stages, this event will provide PGRs with a sense of the different "windows" researchers have used to explore linkages between different forms of militarisation. The panel will reflect a variety of methodological approaches and conceptual (interdisciplinary) contributions and make space for overt discussion of these considerations as PGRs develop their own research agendas.
This in-person training event of the Security, Conflict and Justice Pathway is relevant to all WRDTP students whose research is located in contested fields of social/political conflict and embedded (in)justice. It will offer critical insights into how academic research can respond and contribute to challenges of militarization and incarceration.
Ruth Blakeley

Professor of Politics and Faculty Director of Research and Innovation at the University of Sheffield

Ruth Blakeley is Faculty Director of Research and Innovation for the Faculty of Social Sciences and Professor of Politics at the University of Sheffield. Ruth's research focuses on a range of issues across the areas of international security, terrorism and political violence, and the global governance of human rights. Her interests include US power, imperialism, US and UK foreign policy, state violence and state terrorism, and torture. She is particularly interested in the relationship between the evolution of the international political economy and state violence. These interests lead her to frequently engage with questions on the potential of human rights norms and laws as vehicles for political and social change.

Elisabeth Schweiger

Lecturer in Politics at York University

Dr. Elisabeth Schweiger is a Lecturer in Politics at the University of York. Elisabeth studied at the University of Aberdeen and the University of Edinburgh before she completed her PhD at the University of Groningen in the Netherlands. Her research focuses on terrorism and counterterrorism regarding current debates of a wider right to self-defence, with practices such as armed drone attacks. She examines the politics of international law formation and the way in which different forms of power relations lead to the silencing of marginalised actors. She uses silence as an analytical lens in order to trace not only the ways in which some actors are excluded from speaking but also to pry open the seemingly self-evident meaning-making processes which lead to silence and other discursive facts assuming a particular role, such as silence as acquiescence in international law.

Zoha Waseeem

Research Fellow at Newcastle University

Dr. Zoha Waseem is Assistant Professor Sociology at the University of Warwick. Her research interests are interdisciplinary, drawing from sociology, criminology and political science. Her work focuses on policing and critical criminology. She is particularly interested in policing, crime, and state violence in postcolonial settings. She is currently working in the areas of policing and migration, police-minority relations, the politics of police reform, militarisation of policing, and policing resistance, social movements, and dissent. While her primary regional focus is Pakistan and South Asia, she is also interested in studying these phenomena in Nigeria and the United Kingdom.

Elena Simon

PhD research student

Elena Simon is a 3rd year PhD researcher at the University of Sheffield and a fellow of the university's Centre for the Comparative Study of Civil War at the Department of Politics. Her research is situated within Marxist-Feminism and Critical Military Studies and focuses on the work and agency of 'the civil' in liberal war economies.
This training session will be delivered face-to-face at the University of Sheffield. This event will not be recorded.