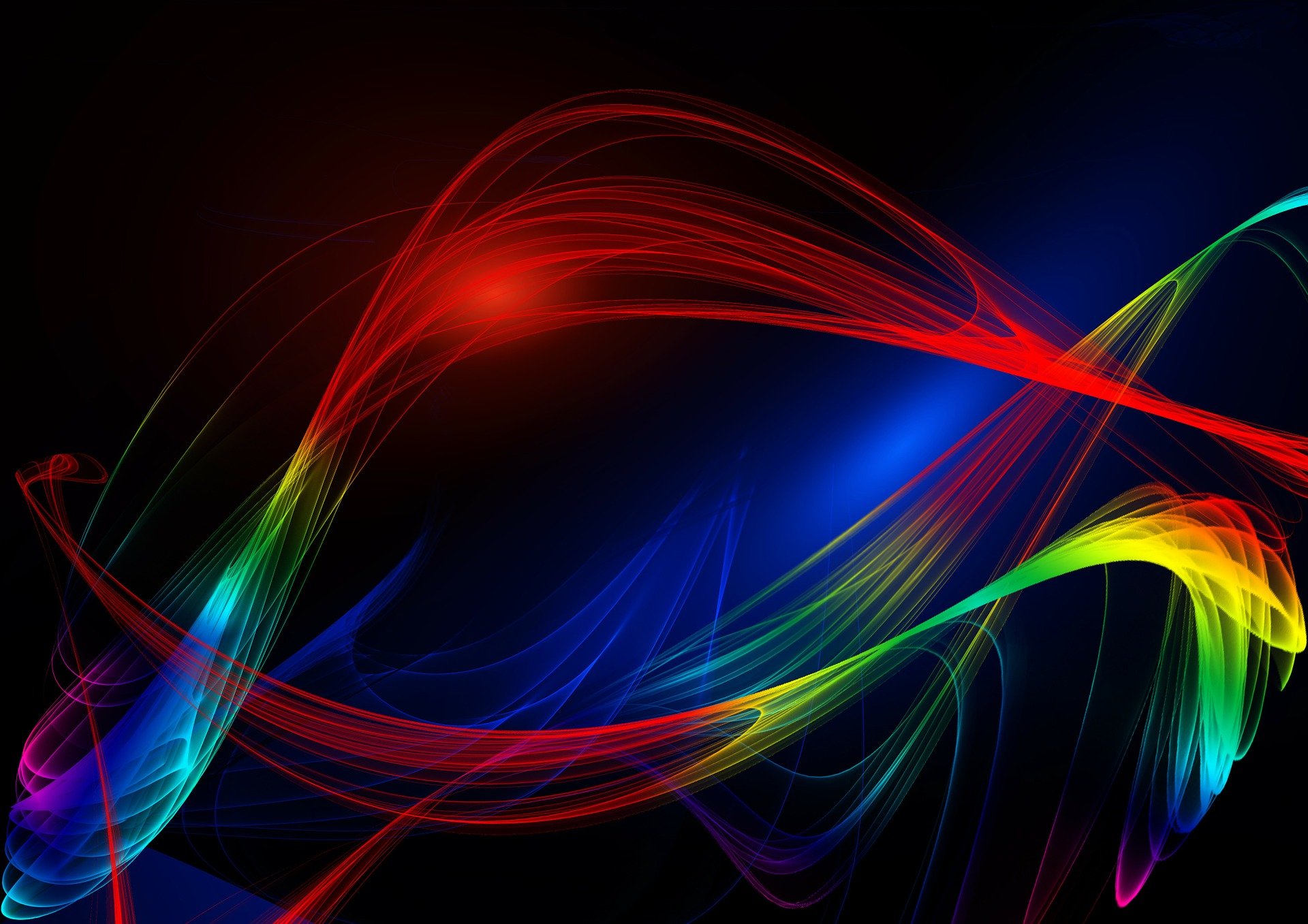 Mixing Methods: why, when and how?
This Advanced Quantitative Methods and Advanced Qualitative Methods training is open to all ESRC and non-ESRC funded students within the seven WRDTP partner institutions. Students are welcome from all seven interdisciplinary Pathways.
Research in the social sciences is increasingly using mixed methods to explore the social world. This session will cover the following aspects of conducting a mixed-method research: research design, data collection and analysis, data integration and merging, data presentation, and writing up a mixed-method research report.
The training session itself will take place between 10 – 1. The session will then end with a panel discussion between 1 – 2 including the DTP's AQM and AQualM directors, Andy Bell and Ana Manzano.
This training aims to:
Introduce students to the underlying principles of mixed methods research;
Provide students with an intermediate understanding of mixed methods design and logic;
Provide students with a broad understanding of how to choose mixed research methods;
Explore the issues and practices of collection and integration of data using this approach.
Senior Lecturer in Quantitative Social Sciences, Sheffield Methods Institute

Dr Aneta Piekut joined the Sheffield Methods Institute in 2014. Before that she worked as a researcher at the Universities of Warsaw (the Centre of Migration Research, 2005-2009), Leeds and Sheffield (2010-2014). She completed her PhD at the University of Warsaw in 2009. Her doctoral research was partially funded by the Ministry of Science and Higher Education in Poland (2005-2009).

Aneta is also Co-Director of the Migration Research Group and a Deputy Director of PGR training in the Faculty of Social Sciences.

She is sociologist by training, but her research spans disciplinary boundaries. Her research focuses on the relationship between ethnic diversity and social cohesion, attitudes towards immigration and ethnic minorities, as well as integration and socio-spatial segregation. She employs mixed method approach in my research, from advanced statistical methods to creative in-depth interviewing.

She published widely in leading academic journals on issues of migration, ethnicity and segregation (e.g. European Sociological Review, Sociology, Social Science Research, Social & Cultural Geography, Journal of Economic and Social Geography (TESG)), and in 2017 she won the prestigious SAGE Prize for Innovation and Excellence awarded by the British Sociological Association's (BSA) for a paper published in Sociology journal.

Senior Lecturer in Quantitative Social Sciences, Sheffield Methods Institute

Before moving to Sheffield, Andy was a lecturer at the University of Bristol, where he also completed his undergraduate degree (in Geography) and PhD (in Advanced Quantitative Methods). His current substantive research focuses on mental health from a life course perspective, but also spans a diverse range of other subject areas, including geography, political science, social epidemiology and economics. Methodologically, Andy's interests are in the development and application of multilevel models, with work focusing on age-period-cohort analysis and fixed and random effects models.

Associate Professor in Public Policy, University of Leeds

Dr Ana Manzano is an applied social scientist working mostly with healthcare disciplines bringing methodological expertise in the research and evaluation of complex public policy issues. She is interested in the relationship between research methods, evidence and policy making particularly at the health-social interface.

Ana worked in hospitals for 10 years before moving to academia. She is part of the pioneering research group (RAMESES II) developing methodological standards in realist evaluation methods.

Her research has involved applying a range of social research methods to evaluate applied healthcare interventions. Ana collaborates with health professionals, other social scientists and health service researchers to develop evaluations of complex interventions using qualitative and mixed-methods approaches.
This training session will be delivered online via Blackboard Collaborate – a link to the training course will be provided to delegates. 
PLEASE NOTE: Our online training sessions will be recorded and will be available on the VIRE in an edited format for those students who cannot attend. If you wish to join this session but do not wish for your contributions to be included in the edited VIRE resource, please ensure that you select NO when prompted in the online booking form regarding recording.