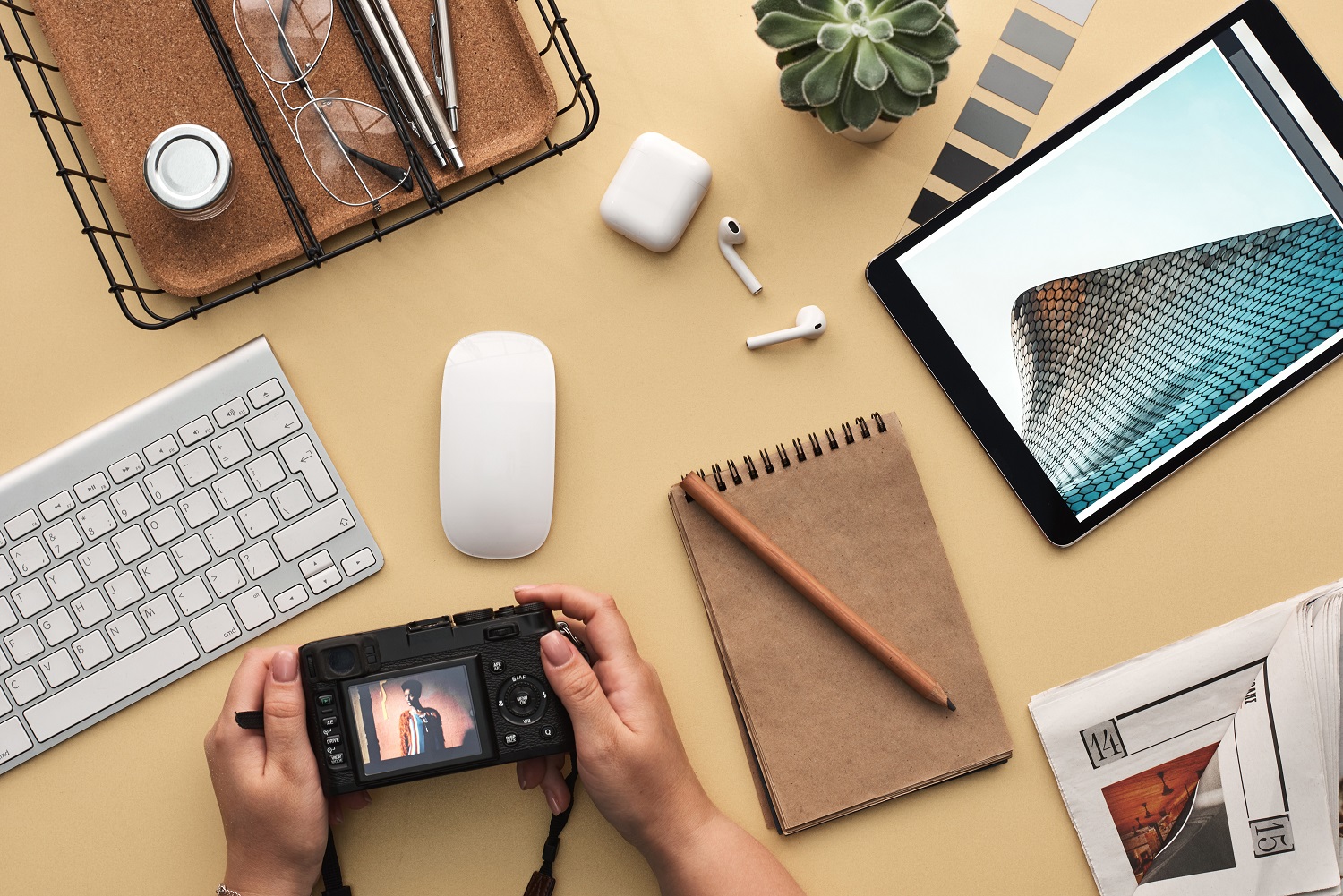 Networking under the Christmas tree
This online workshop has been organised by the Data, Communication and New Technologies (DCT) Pathway and is open to all ESRC and non-ESRC funded PhD and MA Social Research students within the WRDTP's seven partner universities. Whilst this workshop is aimed at DCT Pathway students, PGRs from all seven interdisciplinary Pathways are welcome to attend.
This informal session will be an opportunity for  members of the Data, Communication and New Technologies pathway from across the eight White Rose institutions to network and shape future training in the pathway. Participants will be able to meet in small groups, chat about their project, exchange ideas, raise questions and suggest elements of training that they would like to see implemented as part of the pathway.
This event will be online, to maximize inclusivity and accessibility. We are planning to use the information gathered in this session to tailor the training events that will take place in person (in Sheffield, Leeds and York) in semester 2.
By the end of the session, students will:
Have networked with other PhDs in the pathway and learned about their research;
Have talked about their research with a small, informal and supportive audience;
Have shaped the training they will receive as part of the pathway (e.g., on theory, methods, dissemination)
This training session will be delivered online – a link to the training course will be provided to delegates once they have registered.
This event will be recorded and uploaded to the VIRE after the event.