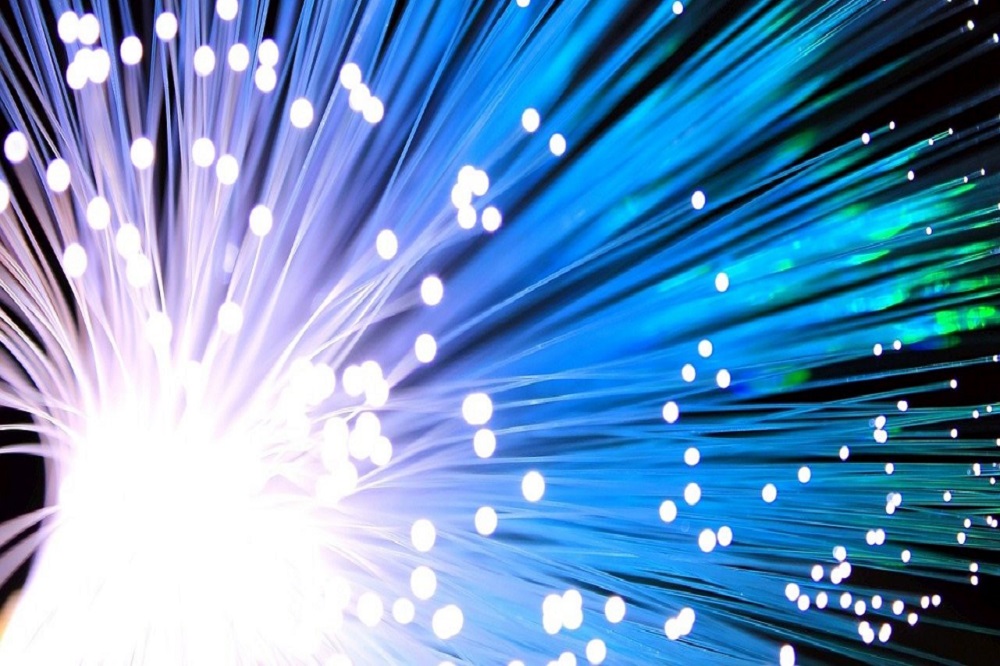 Conducting Online Focus Groups
This Advanced Qualitative Methods training is open to all ESRC and non-ESRC funded students within the seven WRDTP partner institutions. Students are welcome from all seven interdisciplinary Pathways.
This session will provide you with a comprehensive insight into the various approaches employed to collect data through online focus group methods. This will provide you with the necessary tools to design, develop, and deliver online focus groups. It will also provide an opportunity to consider how to approach analysis, after collecting data via online focus groups, and will explore the ethical issues and principles associated with online data methods. The session will critically evaluate whether online focus groups provide accessible and participatory avenues for respondent engagement. A diverse range of projects will be introduced, which will highlight principles, strategies, and techniques that could be utilised within your own research projects.
After attending this workshop, students will be able to:
Demonstrate knowledge and understanding of key concepts, definitions, and approaches to the development and application of online focus group methods.
Articulate a comprehensive account of key ethical considerations associated with the design, development, and delivery of online focus groups.
Demonstrate a comprehensive knowledge and understanding of current debates surrounding the
accessibility and participatory potential of online focus group methods.
Leverhulme Early Career Research Fellow, University of Leeds

Dr Miro Griffiths is a Leverhulme Early Career Research Fellow in the School of Sociology and Social Policy, at the University of Leeds. Miro lectures on disability theory, research methods, and social policy analysis. His current research explores young disabled people's experiences of activism, social movements, and resistance practices across Europe. Miro is the Honorary Secretary at the Centre for Disability Studies (University of Leeds), which is an international interdisciplinary network of researchers who are committed to carrying out research and teaching that progresses the global pursuit for disabled people's social justice. Alongside research, Miro holds several advisory positions including the UK Government, UK Equality and Human Rights Commission, Liverpool City Region, and the European Commission. He is a former strategic and confidential adviser on disability policy to the UK Government and was part of the UK delegation at the signing ceremony for the United Nations Convention on the Rights of Persons with Disabilities.
Suggested pre-reading
Fielding, Lee, R. M., & Blank, G. (2017). The SAGE handbook of online research methods (Second edition.). SAGE PUBLICATIONS. Chapter 25 – Online Focus Groups (p. 435 – 450).
Bojana Lobe & David L. Morgan (2021) Assessing the effectiveness of video-based interviewing: a systematic comparison of video-conferencing based dyadic interviews and focus groups, International Journal of Social Research Methodology, 24:3, 301-312, DOI: 10.1080/13645579.2020.1785763
Noirin MacNamara, Danielle Mackle, Johanne Devlin Trew, Claire Pierson & Fiona Bloomer (2021) Reflecting on asynchronous internet mediated focus groups for researching culturally sensitive issues, International Journal of Social Research Methodology, 24:5, 553-565, DOI: 10.1080/13645579.2020.1857969 [Trigger Warning – article contains references to foetus abortions]
This training session will be delivered online – a link to the training course will be provided to delegates. 
PLEASE NOTE: Our online training sessions will be recorded and will be available on the VIRE in an edited format for those students who cannot attend. If you wish to join this session but do not wish for your contributions to be included in the edited VIRE resource, please ensure that you select NO when prompted in the online booking form regarding recording.