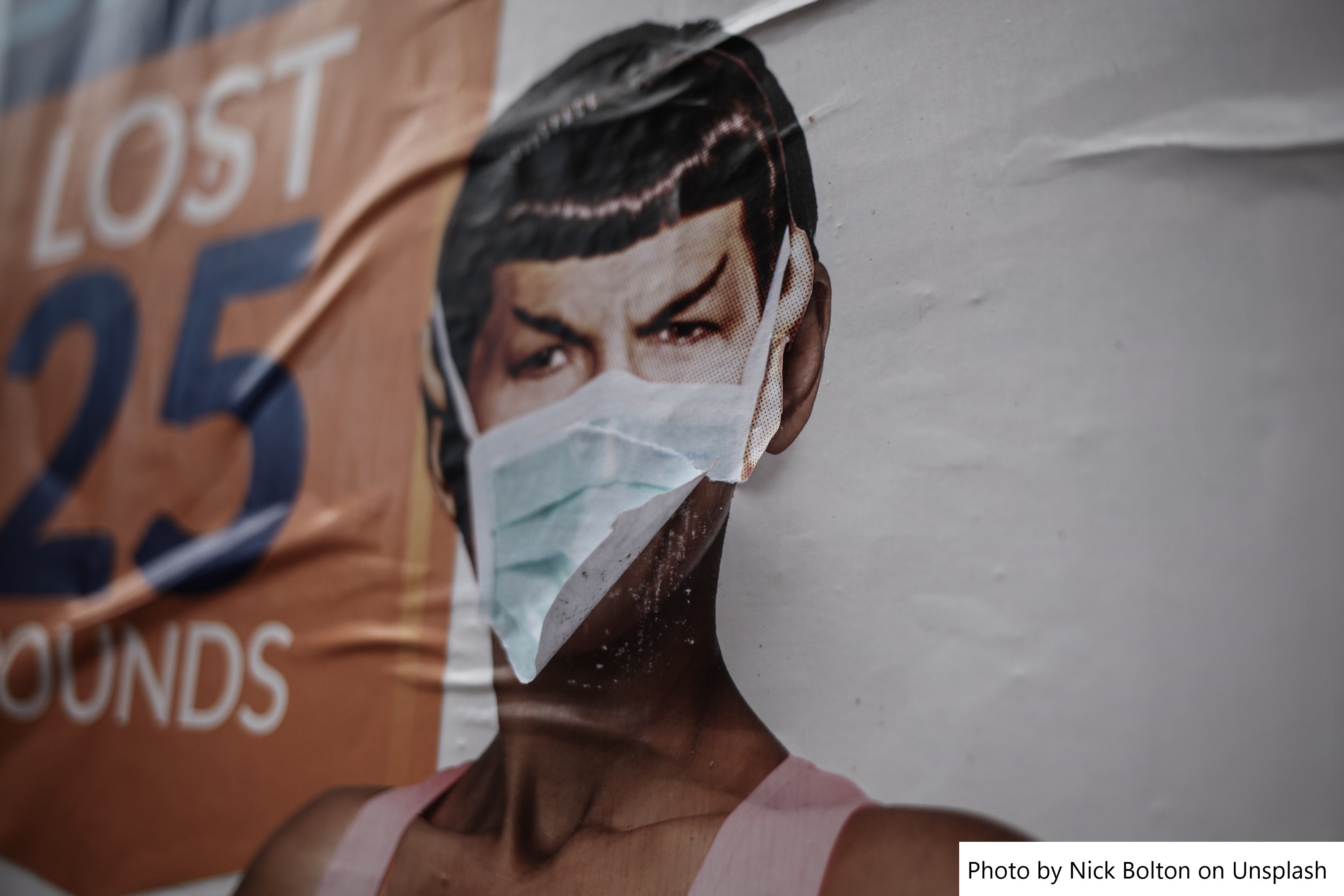 ONLINE PhD Research in a Time of Covid-19
Please register your interest in this training by 12.00pm Monday 18th May.
This White Rose workshop has been designed as an opportunity for PhD candidates to raise and discuss challenges and opportunities that they face from conducting research in a time of COVID-19.
The overall outcomes being aimed towards are to:
Map the challenges that have emerged or may emerge and identify potential opportunities for individual PhD projects in light of the changing situation due to COVID-19
Brainstorm about potential strategies to address these challenges by revising the research design and/or project scope
Create a supportive environment in which challenges can be shared, discussed and peer support can be strengthened
The event will commence and conclude with brief comments from Workshop leads, followed by open discussion with participants with significant opportunity to flag any individual problems you are currently facing, so that we can constructively explore strategies and solutions.
The discussion will be organised around the following potential challenges:
Does the COVID-19 situation require a shift in your PhD research focus and/or raise new research questions?
Are you experiencing challenges in relation to fieldwork access and/or data collection methods?
What are the potential structural effects of COVID-19 on your PhD research project, such as needing to revise your time plan or working around a lack of access to certain resources?
How can you create conducive structures for developing and working on your PhD when you are potentially isolated from support structures, your academic community and work spaces?
In the first instance please refer to formal guidance from your institution and your supervisory teams (and where applicable your funding organisation) when reflecting on and responding to the challenges of conducting a PhD project in a time of COVID-19. Information provided through the workshop is intended to supplement rather than replace these sources of advice and information.
Additional teaching staff
This training session will be delivered via Blackboard Collaborate. The link to this event will be sent to students who book on via the booking form below.
PLEASE NOTE: Our online training sessions will be recorded and will be available on the VIRE in an edited format for those students who cannot attend. If you wish to join this session but do not wish for your contributions to be included in the edited VIRE resource, please inform the team via training@wrdtp.ac.uk. Address your email as "*Training session name* *your name* removal from recorded session."