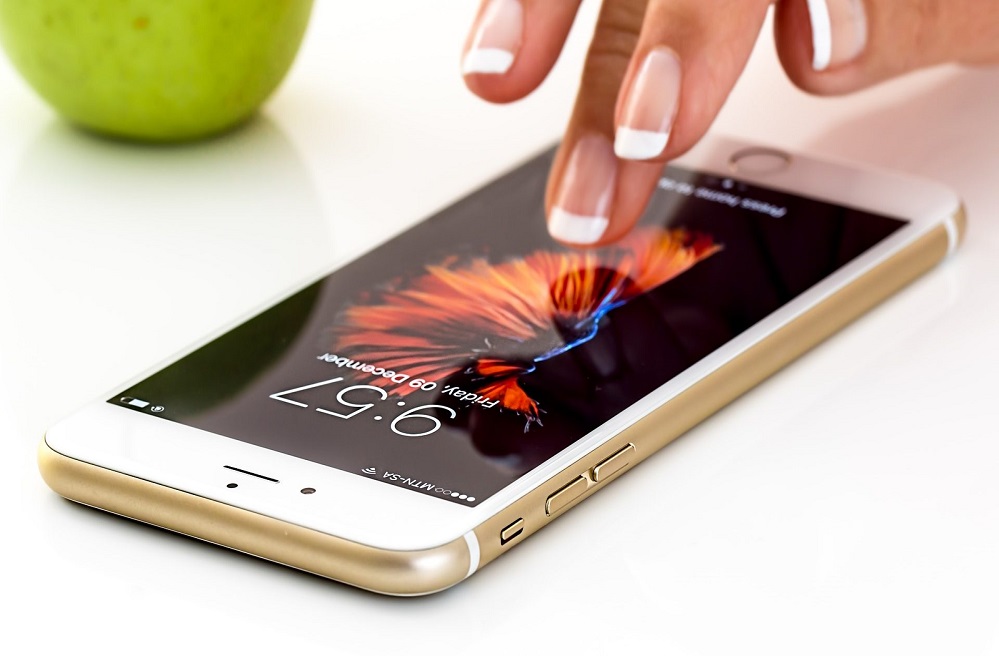 ONLINE TRAINING Social Media Research Ethics
Social media research raises a series of complex ethical challenges. Prior to the session, participants will be asked to briefly outline their research topic and method, as well as the ethical challenges they wish to discuss (a Google Form will be distributed a few days prior to the event). During the session we will explore and discuss some of the ethical issues that may arise when using different types of methods to capture and analyse social media data for research purposes and ways in which they can be addressed. The session will make use of practical examples/cases.
This training will be of particular interest to students who find that their usual methods of data collection have shifted online in the current COVID-19 global pandemic.
This training session will be delivered via Blackboard Collaborate. The link to this event will be sent to students who book on via the booking form below.
PLEASE NOTE: Our online training sessions will be recorded and will be available on the VIRE in an edited format for those students who cannot attend. If you wish to join this session but do not wish for your contributions to be included in the edited VIRE resource, please inform the team via training@wrdtp.ac.uk. Address your email as "*Training session name* *your name* removal from recorded session."