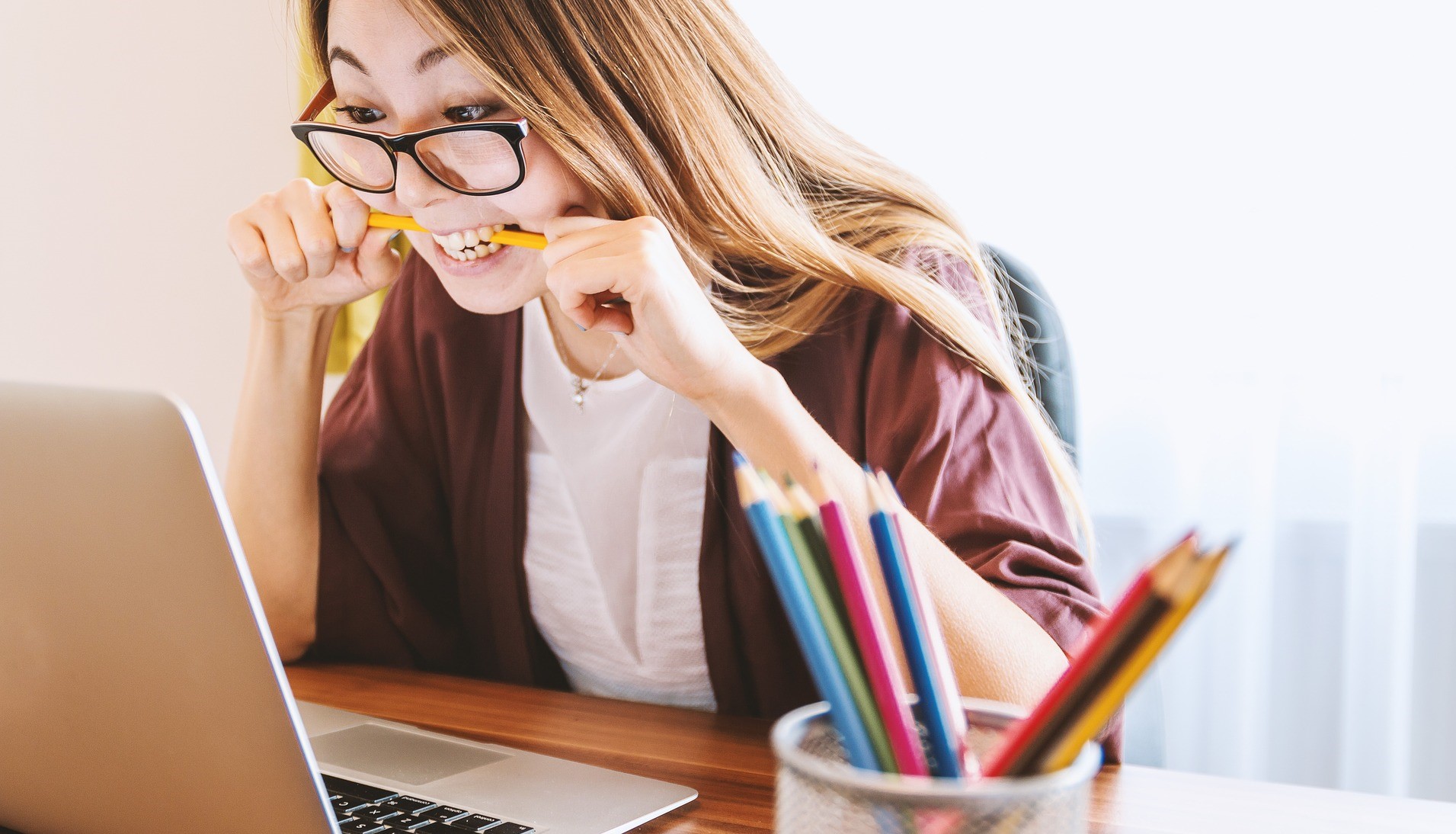 PGR Well-being in Research and Learning – Academic Writing: Reducing Anxiety
The academic writing course is a practice-based 7-step strategy developed by Dr Catriona Ryan SFHEA which turns the traditional approach to academic writing on its head. It has helped many students over the years (from undergraduates to Doctoral students) to overcome writers block and build confidence as academic writers. The focus is on argument construction and removing blocks that generate writing apprehension.
In a typical 3-hour workshop the students will be encouraged to bring their research for a chapter or essay they intend to write. By the end of the workshop students will have a detailed plan (down to the last paragraph) of the structure for their chapter or essay with some parts written. The workshop focuses on strategies to enhance style and how to deal with the anxiety around that.
The workshop is very popular and Dr Ryan is now hosting similar workshops for academic staff; for example at UCL where the feedback registered a 28% increase in confidence. The workshop caters to all subject areas as Dr Ryan contextualises the method in terms of a qualitative approach and the IMRAD approach.
Learning Outcomes
Upon completion of this course students will have an enhanced confidence in:
developing a discursive analysis
overcoming writer's block
developing a writing style
editing
writing a literature review
Dr Ryan has provided this workshop to Doctoral students in 20 universities and the feedback is always very positive. For example, at the University of Lincoln students reported increased confidence of 36% in academic writing; In 2018 Cardiff University official feedback reported increased confidence levels of 30% in academic writing; in 2019 Cardiff University reported feedback as high as 43% for this workshop. At Swansea University the feedback reported a 25% increase in confidence. The methodology is also the basis of Dr Ryan's own research into writing apprehension.
Dr Ryan also includes a type of motivational approach to her workshops to inspire confidence in workshop participants. All testimonials may be viewed on Dr Ryan's website: www.scriptorcube.com
This event will be accessed via a Zoom link. Students who book onto this course will be sent a link before the event via email. 
PLEASE NOTE: This training session will not be recorded. Dr Ryan's sessions do book up very quickly and we apologise in advance to anyone unable to book on.