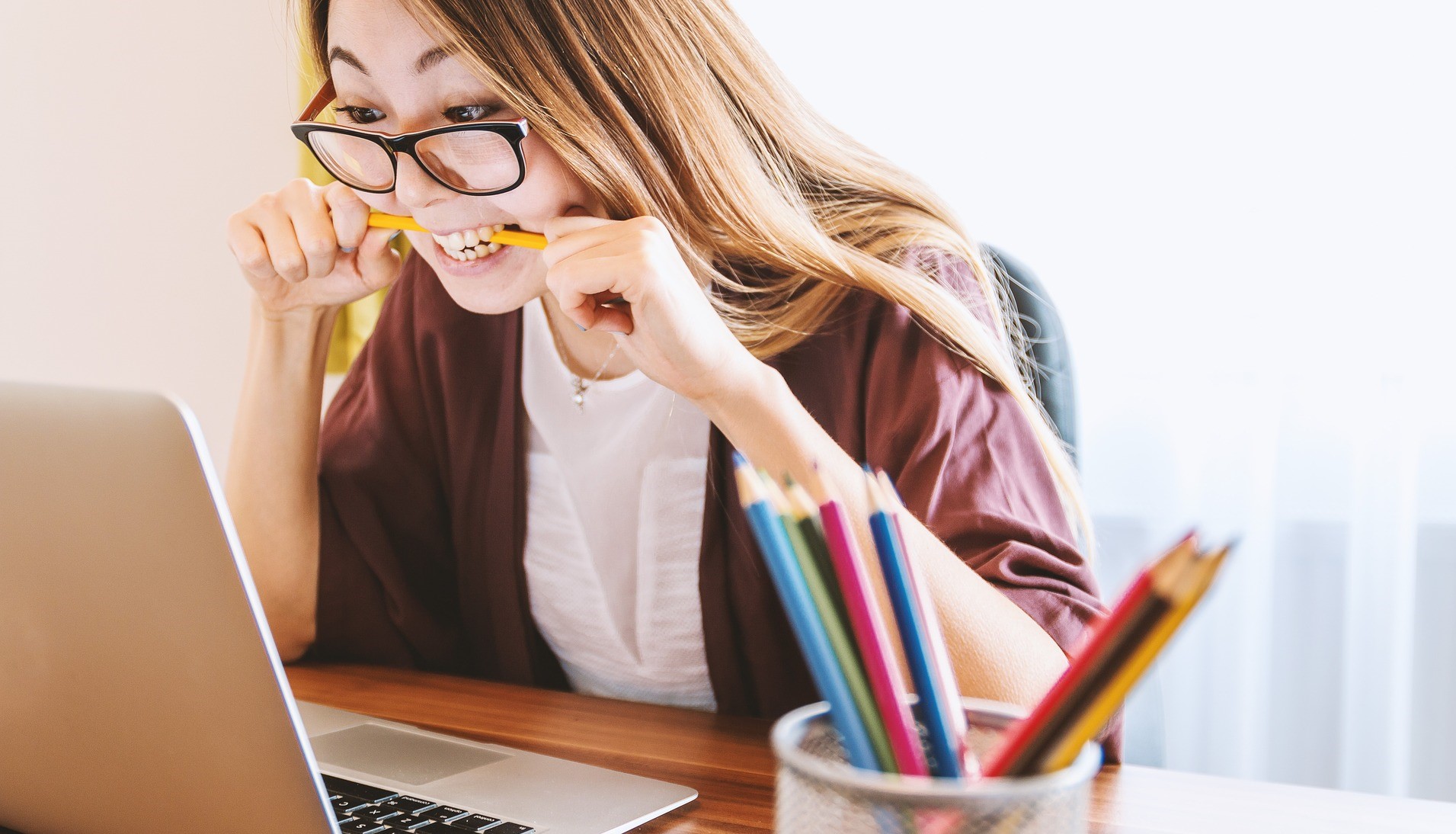 Date
15 Jul 2019
- 16 Jul 2019
Time
9:30 am - 4:30 pm
PGR Wellbeing in Research and Learning – Summer Course
4 separate courses run over a 2 day Summer School at the University of Sheffield. These courses aim to help Students discover techniques to reduce stress and anxiety, especially in regards to the writing process. Students can attend all 4 courses (please make sure you register on each course individually), or choose the most relevant course to them. Places are limited to 25 per course, so please book early to avoid disappointment.
Academic Writing: Reduce Anxiety
An intense practical 3-hour course where students will write the core elements of a thesis chapter using a new academic writing method designed to build confidence. For new PGR students the technique is also useful as a contextualization tool.
Stress Reduction Techniques
This 3-hour course focuses on developing anxiety-reducing and confidence building strategies to enhance the PGR research experience. The workshop will explore time management, group sharing, self-care, mindfulness and creative approaches to research using gamification.
Creative Thinking in Research
This 3-hour workshop encourages PGR students to take an unconventional approach to their research by contextualising it in a creative context using the multivalent potential of poetic language and using that lyrical language (related to their research) in a visual context such as drawing, sculpture or video. This workshop provides postgraduate researchers with a valuable tool to enhance their research development. The end of workshop activity is a pop-up exhibition where the PGR student will present poetic and visual interpretations of their research.
Creative Multi-Disciplinary Engagement
This 3-hour workshop for doctoral students focuses on creative approaches to enhancing multi-disciplinary thinking; how to harness new research ideas through multi-disciplinary engagement & creating opportunities by developing a multi-disciplinary academic networking seminar which includes national and international participation.
Summer School leader
Dr Catriona Ryan is Irish poet, published academic, a critical theorist and a world authority on the work of Tom Mac Intyre with an international standing in Irish Studies. She is a Senior Fellow of the HEA, an Honorary Research Fellow at UWTSD and a Student Experience specialist.  She has worked in three universities in Ireland and the UK over the last 12 years. She launched her Higher Education company, Scriptor Cube Ltd, in 2018. It is the first company of its kind in the UK or Europe to provide wellbeing in research and learning to students and research staff. Scriptor Cube is growing inpopularity and now works with 12 UK universities and 3 DTP partnerships.
PLEASE NOTE: Students are responsible for arranging travel to and from this training Summer School. The WRDTP cannot reimburse travel costs. In addition, due to the nature of the course program, refreshments will be provided however students are expected to arrange their own lunch.