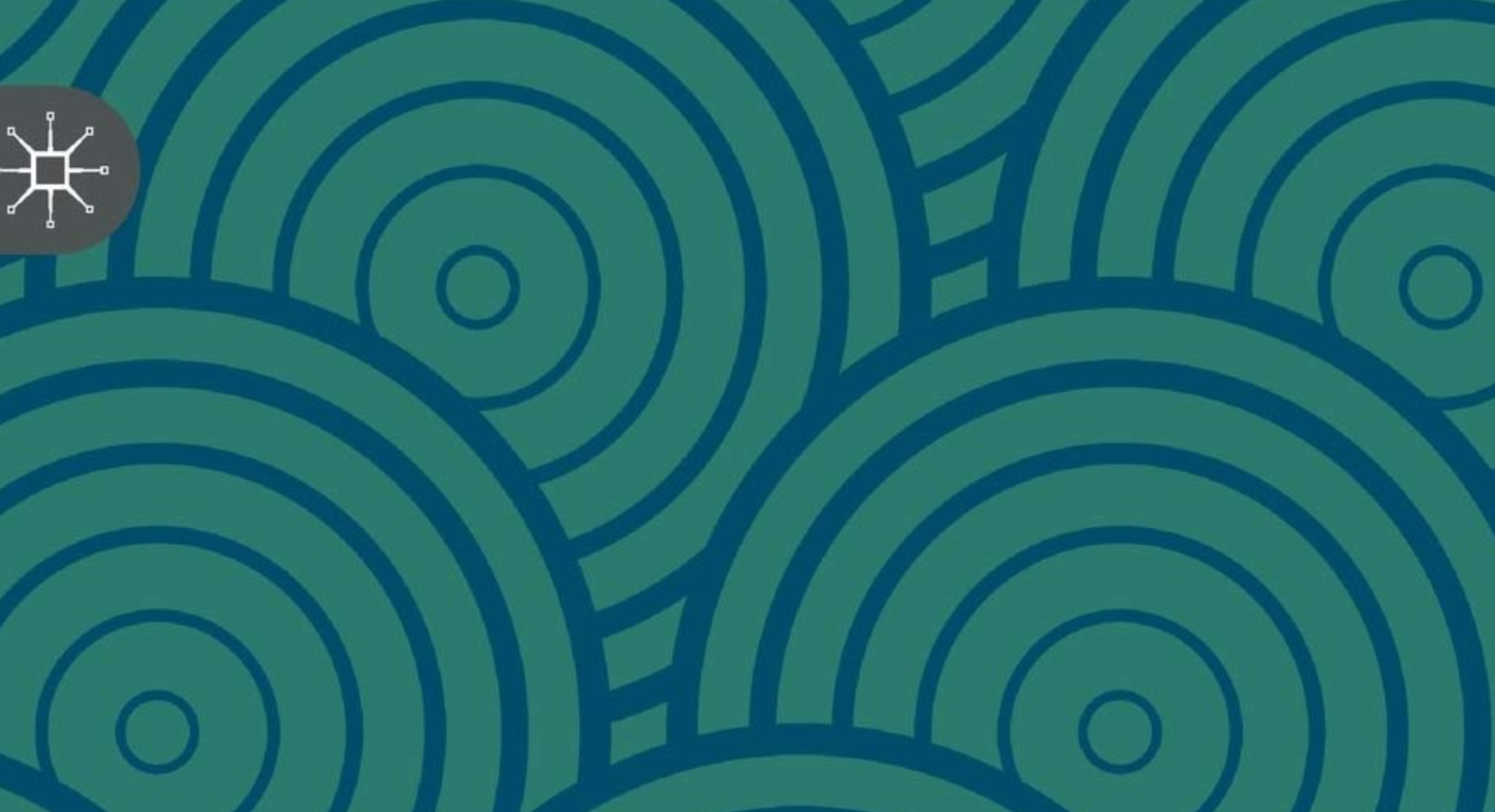 Practical Interviewing and Transcribing for Research
This session has a practical focus and emphasises the skills you can develop for interviewing participants and transcribing their data when using a qualitative approach.
Students attending this session will cover the following areas:
The key underpinning principles of interviewing for data collection
Practical essentials of planning and conducting a research interview
Tips on successful interviewing from a qualitative methodologist.
The critical role of transcription in data collection and analysis
Different ways (methods) of transcribing.
Speaker
Dr Delderfield's doctoral study was entitled Exploring male disordered eating: a hermeneutic study of men's relationships with food, body and self. Russell's work applies social psychology in a field dominated by medical discourses. His research uses stories to explore issues of identity, selfhood, gender, masculinities and eating disorder. He is also working on understandings of misandry within society, the philosophical underpinnings of masculism as a counterpart to feminism, and the nature of qualitative inquiry when using interpretive approaches such as hermeneutics, phenomenology, IPA, discourse analysis, narrative analysis, memory work, biographical work and dialogical analysis.
This training session will be delivered via Zoom 
PLEASE NOTE: Our online training sessions will be recorded and will be available on the VIRE in an edited format for those students who cannot attend. If you wish to join this session but do not wish for your contributions to be included in the edited VIRE resource, please ensure that you select NO when prompted in the online booking form regarding recording.