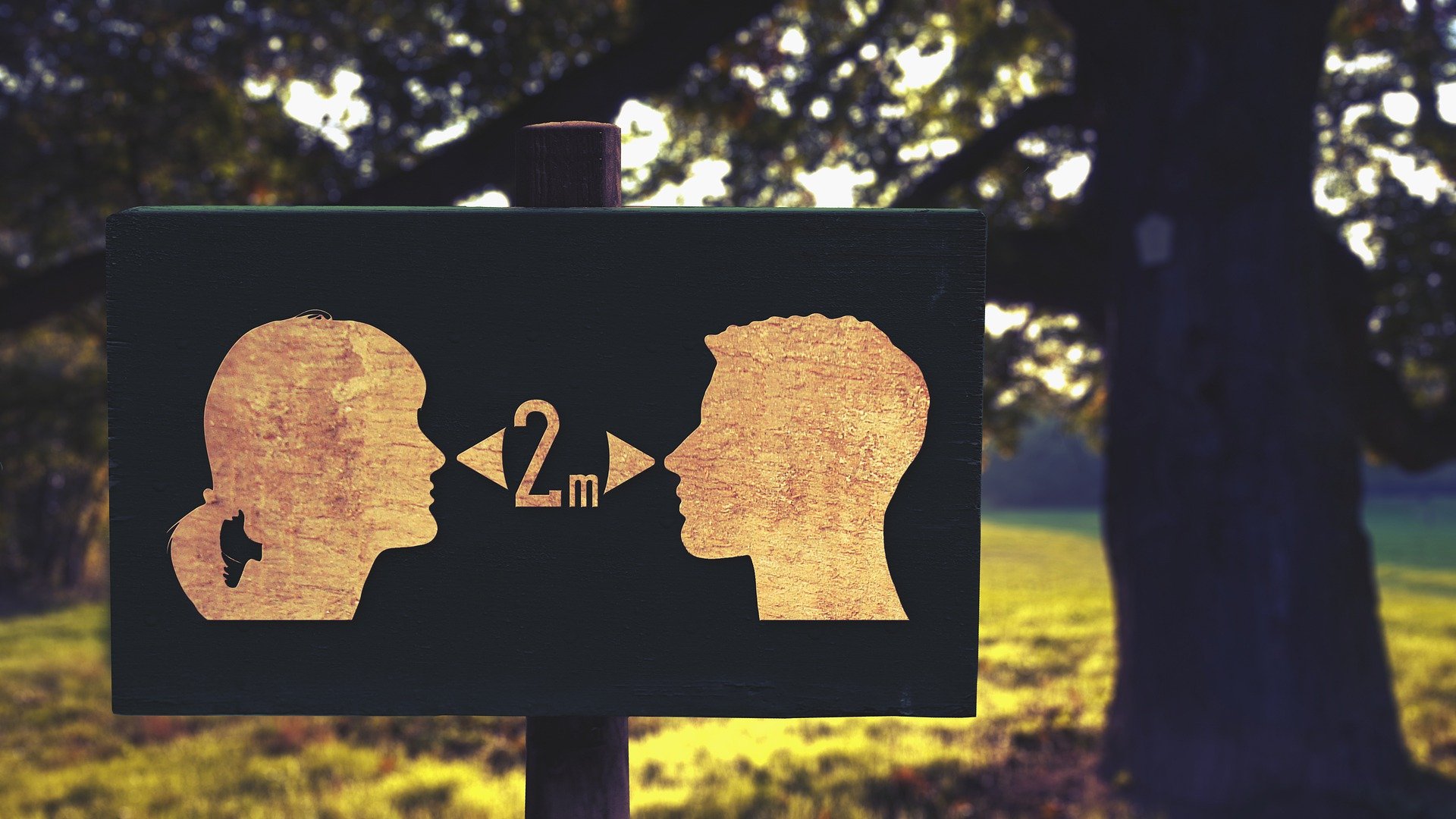 Qualitative Research at a Distance: Post-COVID Methods
This Advanced Qualitative Methods training is open to all ESRC and non-ESRC funded students within the seven WRDTP partner institutions. Students are welcome from all seven interdisciplinary Pathways.
COVID-19 has reshaped hegemonic notions of what constitutes risk within research, with former expectations of travel for face-to-face interactions now questioned like never before. A significant methods literature exists considering the pros and cons of remote interviewing in particular, but with the continual development and integration of digital technology into everyday life, earlier work has become dated. This session will consider not only the practicalities of how to conduct remote interviews, but broader ramifications (e.g. budgeting, data protection) and discussion of remote methodological innovation, particularly drawing upon diary research.
Students will gain a rounded appreciation of factors to consider when conducting research remotely, in order to adapt potential projects not only for the ongoing COVID-19 context, but to capitalize on the potential advantages (and minimize limitations) posed by such approaches. More specifically, this will include:
How to effectively liaise with participants
How to make use of a range of different communication software for interviewing purposes
How to ensure rigorous data protection and GDPR compliance
Consideration of how wider qualitative methods may be adapted or innovated for remote use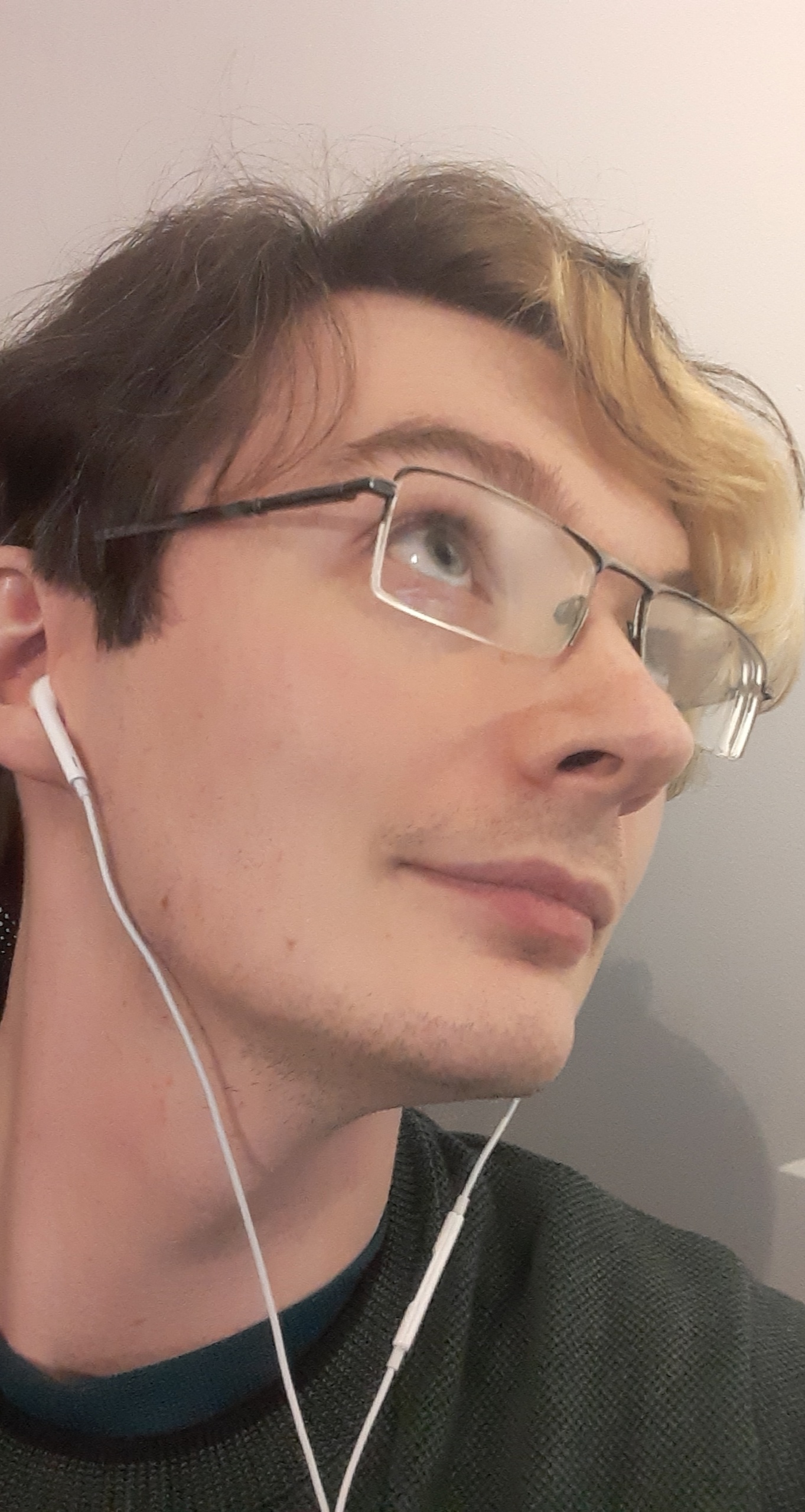 Dr Ben Vincent
Research Fellow, The Open University Business School
Ben Vincent (they/them) is currently a Research Fellow at the Open University, working on the 'Integrating Care for Trans Adults' (ICTA) project. As part of this, they have been responsible for the design of context-specific case studies comprising medical staff and service user interviews. They completed their PhD on non-binary gender identities at Leeds in 2016 which used a multi-method mixed media diary/interview approach. Since then, they have published various papers on trans healthcare, identities, and ethics, in addition to the books Transgender Health (2018) and Non-Binary Genders (2020). They are co-editor of the collection Non- Binary Lives (2020) and a special issue of The Sociological Review – TERF Wars: Feminism and the fight for transgender futures (2020). They are a former chair of the Gender Identity Research and Education Society (GIRES) and member of the World Professional Association for Transgender Health (WPATH).
Irani, E. (2019). The Use of Videoconferencing for Qualitative Interviewing: Opportunities, Challenges, and Considerations. Clinical Nursing Research 28(1) 3-8. https://journals.sagepub.com/doi/pdf/10.1177/1054773818803170
This short paper was published prior to the COVID-19 pandemic, and will offer a springboard for discussion. What is the same and what is different now? The paper should not be taken as straightforward factual guidance, but as inspiration for forming your own arguments regarding what points you may agree or disagree with, and why. These will be discussed in the class.
PLEASE NOTE: Our online training sessions will be recorded and will be available on the VIRE in an edited format for those students who cannot attend. If you wish to join this session but do not wish for your contributions to be included in the edited VIRE resource, please ensure that you select NO when prompted in the online booking form regarding recording.